books
read Latest articles about books
---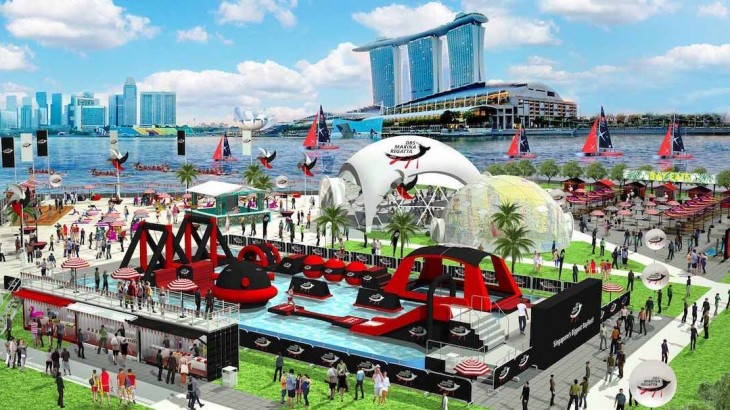 Asia remains a buzzing, exciting continent with so much to do and see. Here's what to expect this weekend and beyond.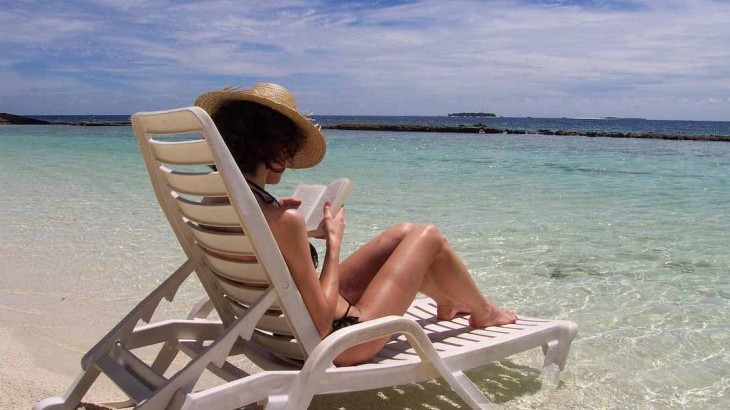 In time for the sweltering season, here are ten beach reads that deserve a spot in your library.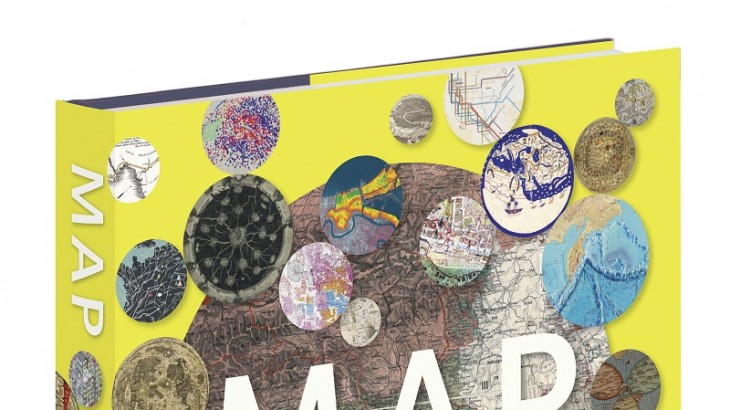 A new Phaidon book explores maps with intents and purposes other than directions.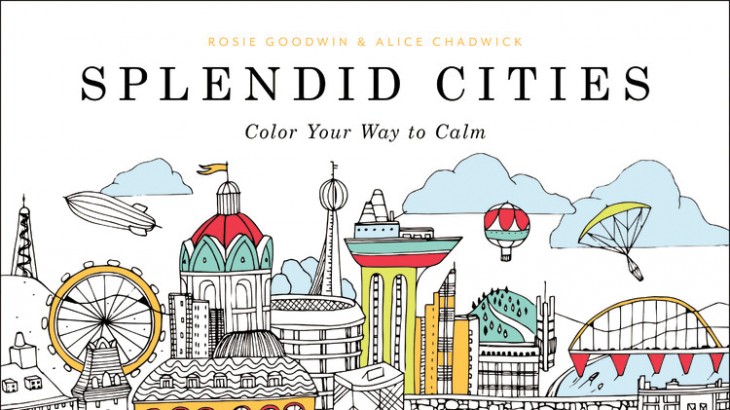 Four new coloring books for adults feature major world cities as their subjects.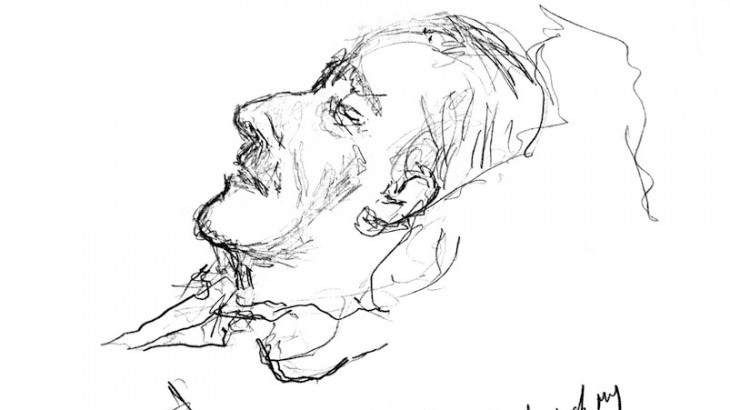 Just in time for Father's Day, the hotel is putting a special book in the rooms of its 34 hotels worldwide.