books
read Latest articles about books
---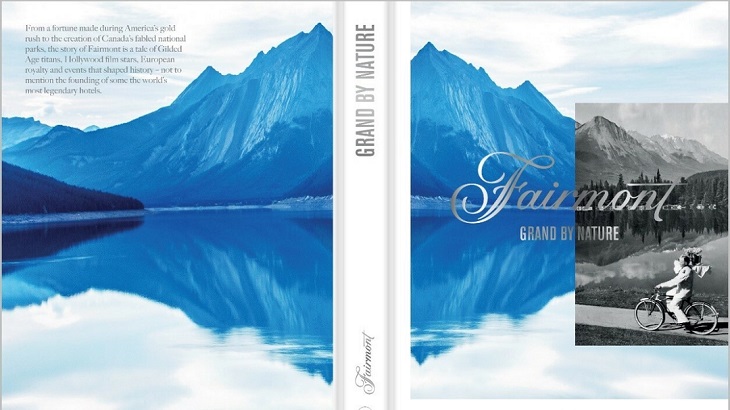 Packed with little-known anecdotes and archival photographs, Grand By Nature documents the brand's evolution over the past 135 years.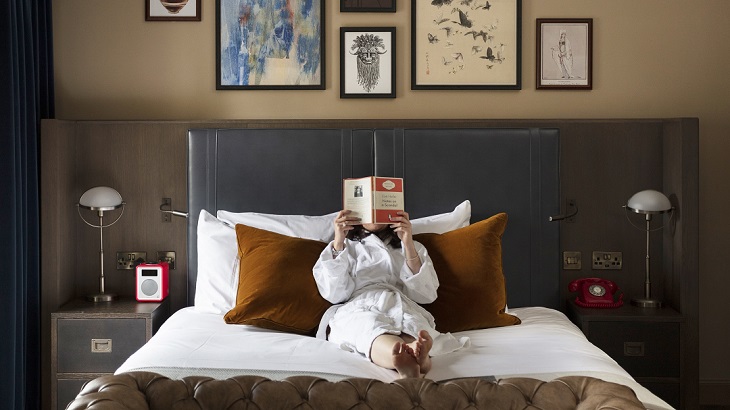 The initiative gives travelers confined to their homes another way to stay inspired and fuel their wanderlust.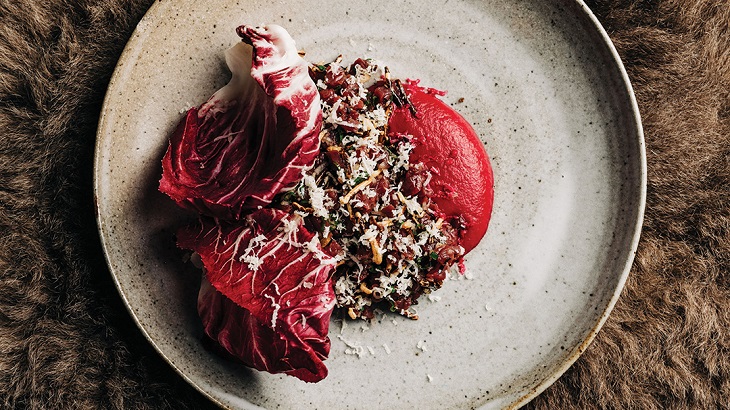 A new cookbook celebrates the Australian island's natural bounty.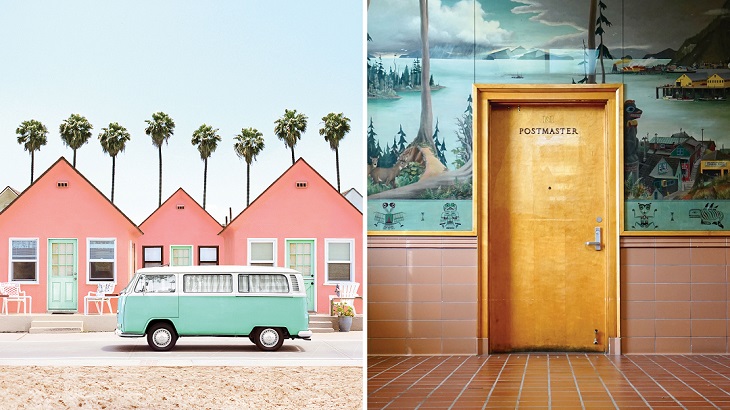 Life imitates art in a new title inspired by one of Hollywood's most creative directors.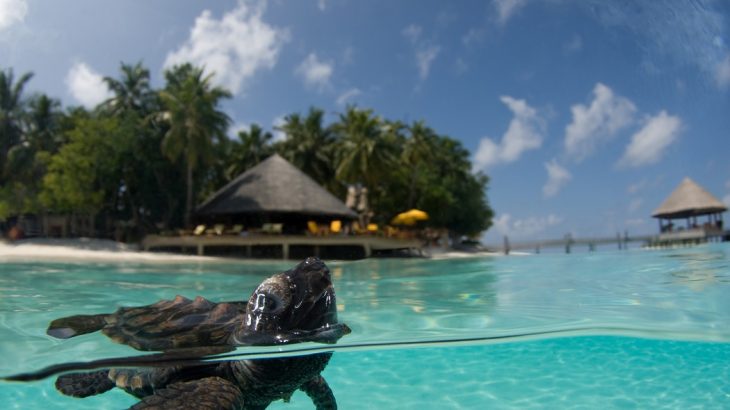 Coinciding with Earth Day this year, the release of the latest publication by the Singapore-based hospitality company gives us a much-needed...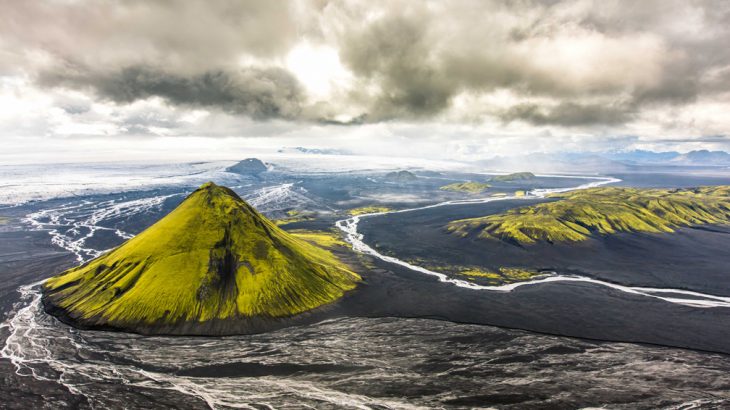 Simply titled The World, this limited-edition tome lifts the lid on 280 previously unpublished color photos gathered from his travels across...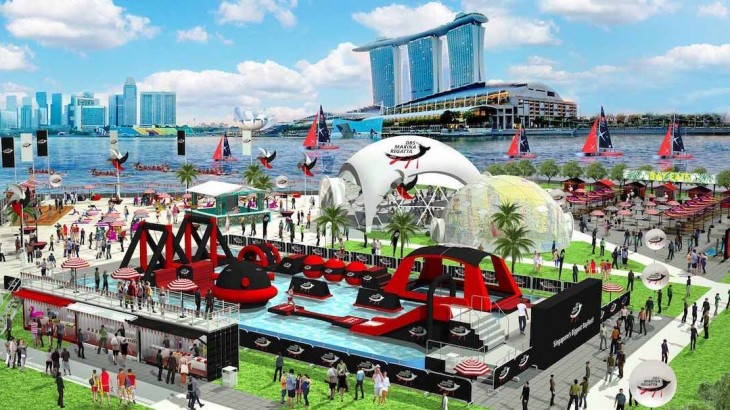 Asia remains a buzzing, exciting continent with so much to do and see. Here's what to expect this weekend and beyond.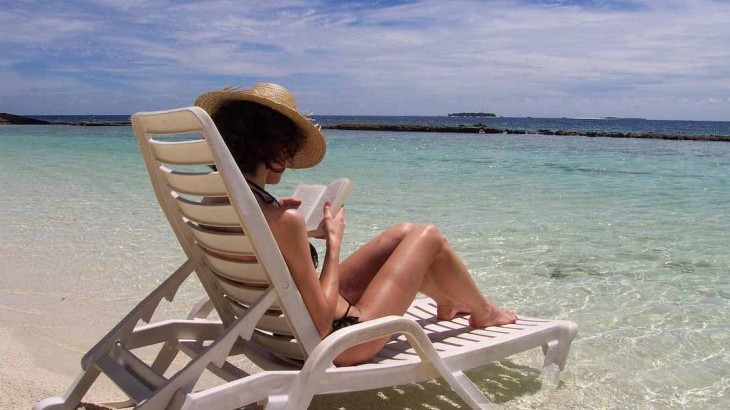 In time for the sweltering season, here are ten beach reads that deserve a spot in your library.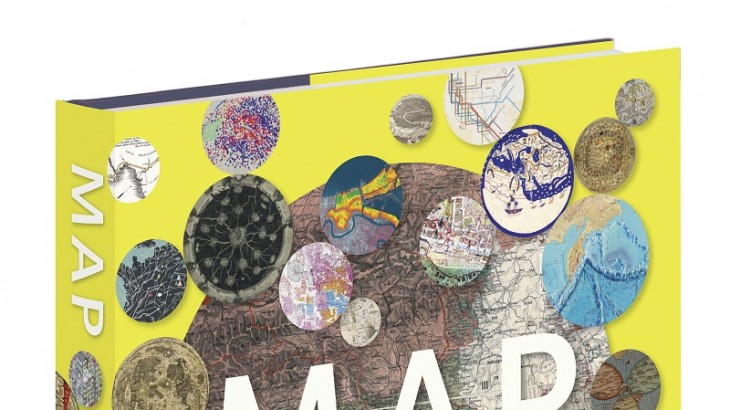 A new Phaidon book explores maps with intents and purposes other than directions.