Borobudur
read Latest articles about Borobudur
---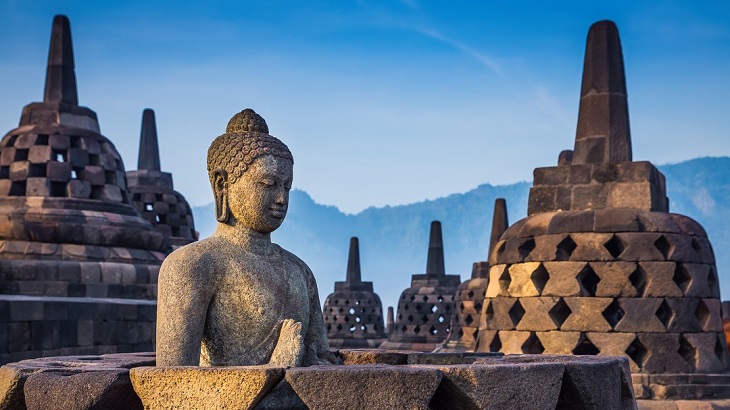 Officials are planning to raise the price of an entry ticket for foreigners to US$100, while capping tourist numbers at 1,200 per day.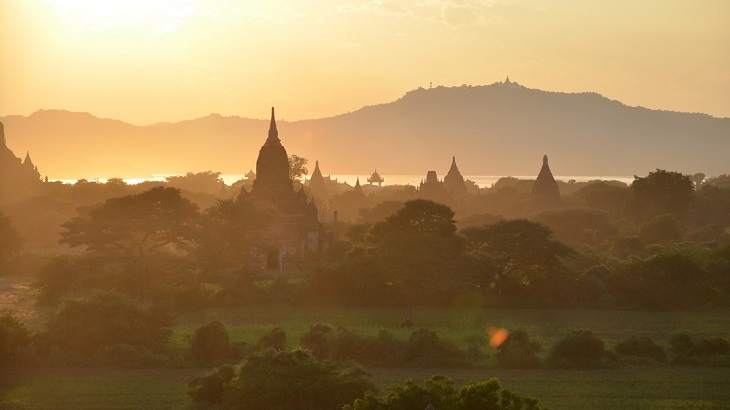 Take a virtual tour from Indonesia to Bhutan and Sri Lanka to Myanmar through these snapshots.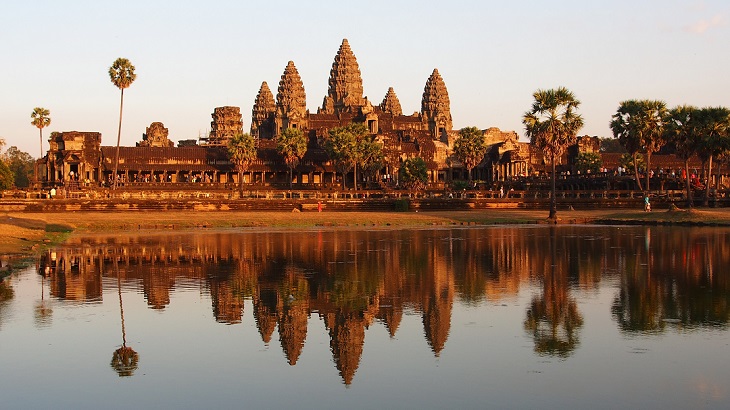 From an ancient temple in Indonesia to a major Japanese theme park, these popular sights welcome domestic visitors as coronavirus restrictio...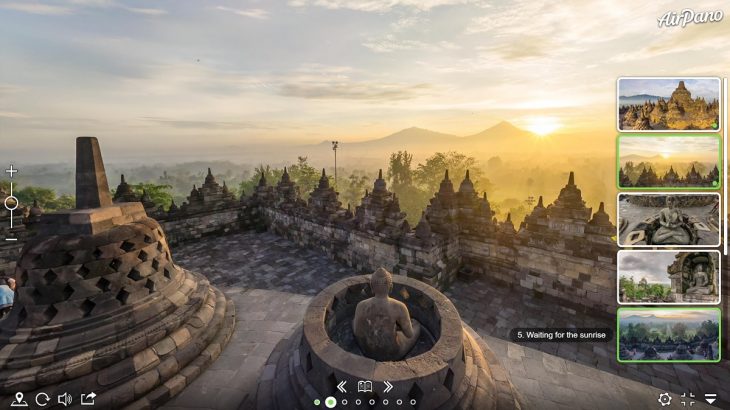 Let the 360-degree camera views from AirPano whisk you to Cambodia, Indonesia, and Myanmar.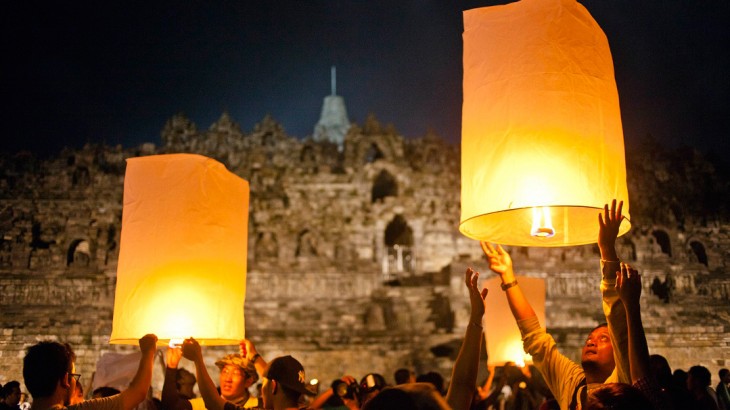 Held on May 11 this year, the annual spectacle begins with an afternoon procession of 15,000 from the ancient temple of Mendut.