Brazil-features
read Latest articles about Brazil-features
---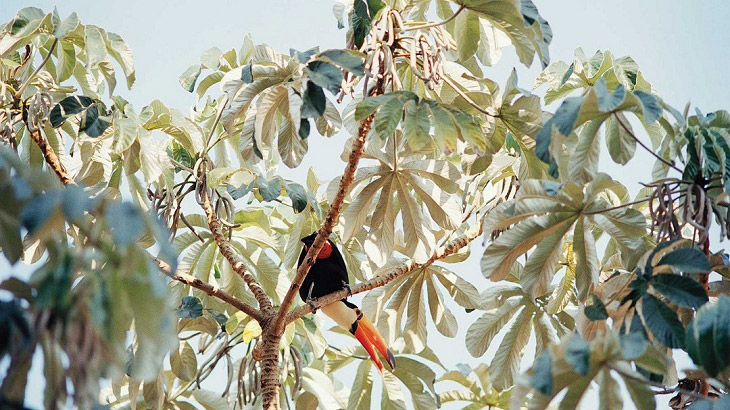 The Pantanal is the biggest swamp on the planet, with South America's greatest concentration of wildlife and a unique cowboy culture.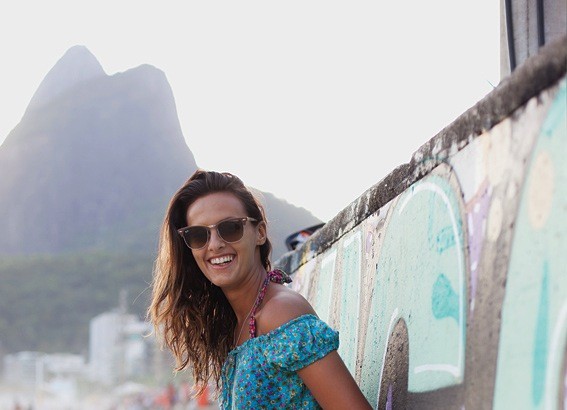 Rio has seen a massive infrastructure investment—even its impoverished favelas are being transformed.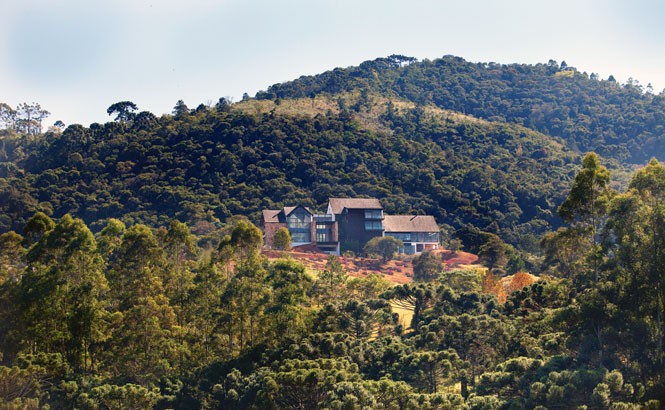 Nestled in a valley in Brazil's Mantiqueira Mountains, roughly midway between São Paolo and Rio de Janeiro, Botanique Hotel & Spa will be...