Brisbane
read Latest articles about Brisbane
---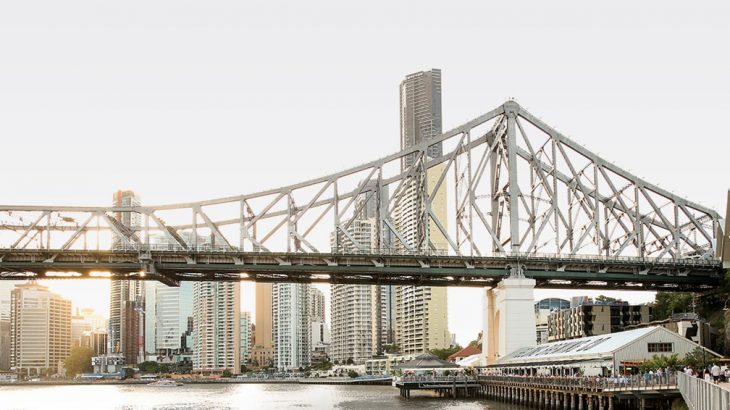 Following a multimillion-dollar redevelopment, a heritage-listed wharf on the Brisbane River is now the buzziest place to be in the Queensla...
Next April will see the inauguration of nonstop flights linking the third-largest city in Australia with California and the American Midwest...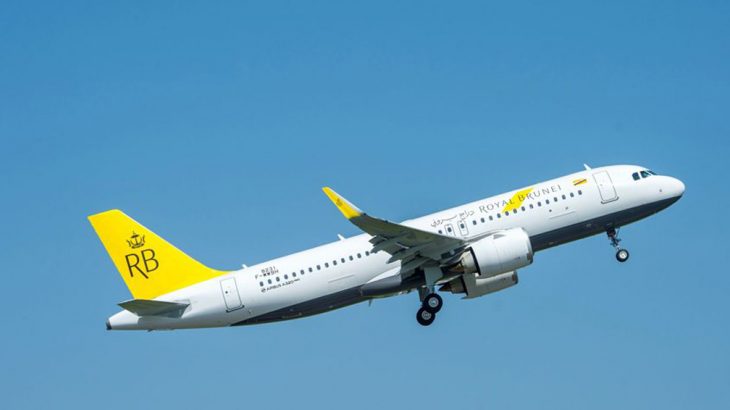 The four-times-weekly service will be operated by Airbus A320neo aircraft.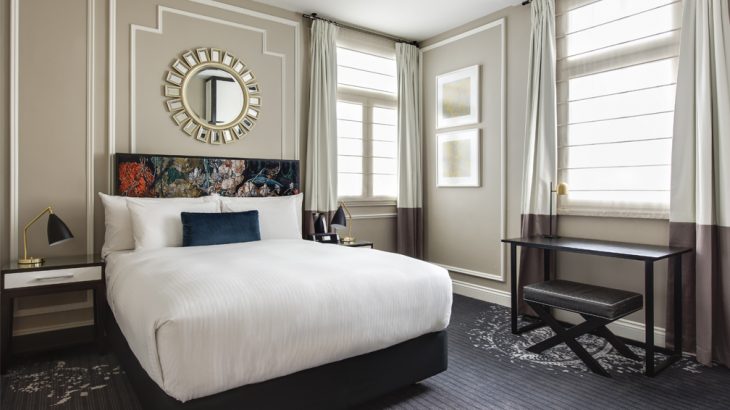 There's plenty to look at while you check in, including bespoke wallpaper and flouncy staff uniforms created by local designer Kerrie Brow...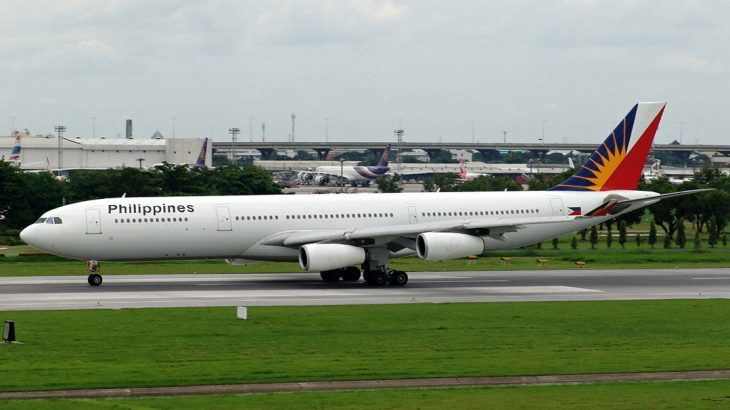 Passengers will be able to enjoy a shorter flying time of less than seven hours compared to the previous service.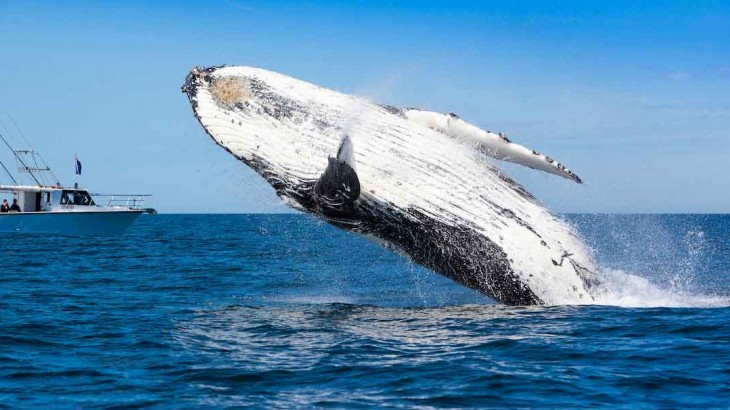 The arrival of the whale season sets off a slew of whale watching activities in Australia that will last until November.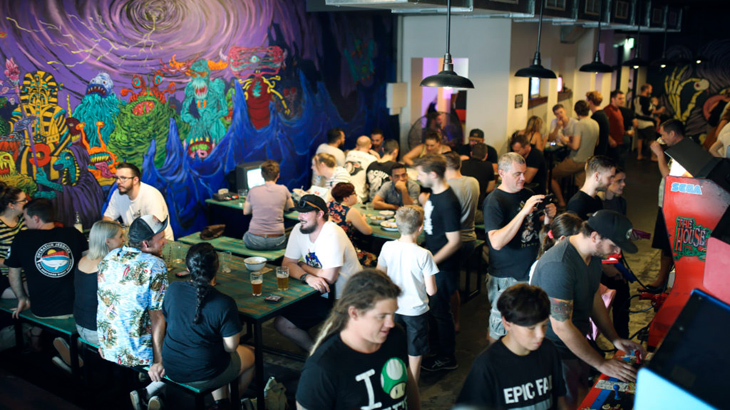 Freshly minted Netherworld offers everything from arcade machines and gaming relics to top tipples and gluten-free bar bites.