brisbane-updates
read Latest articles about brisbane-updates
---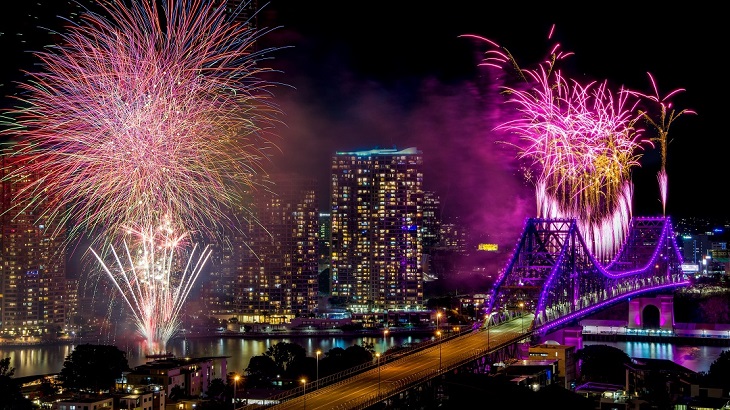 The fireworks display will now take place on September 3, during the opening weekend of Queensland's biggest cultural event.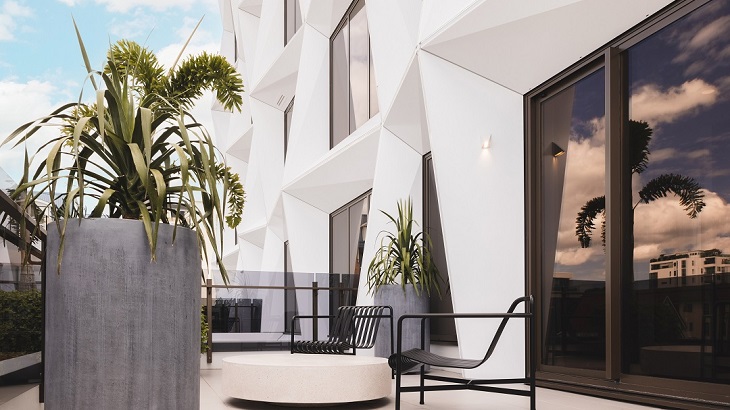 Brisbane, Australia is now home to the inaugural property under the new brand, which was first announced back in August.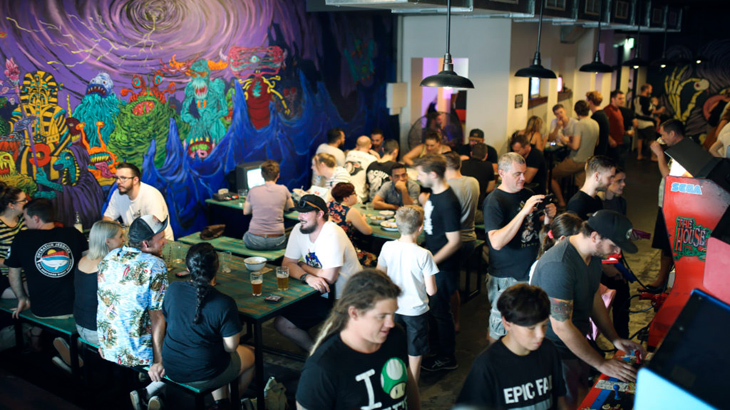 Freshly minted Netherworld offers everything from arcade machines and gaming relics to top tipples and gluten-free bar bites.