british airways
read Latest articles about british airways
---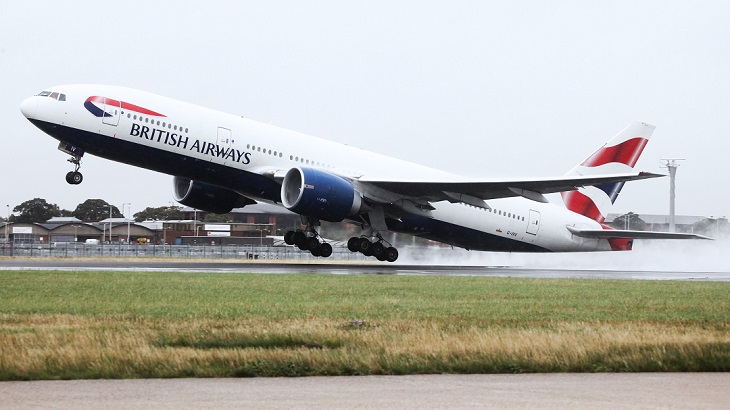 Authorities suspended inbound British Airways flights after four passengers tested positive for Covid-19 and another failed to comply with h...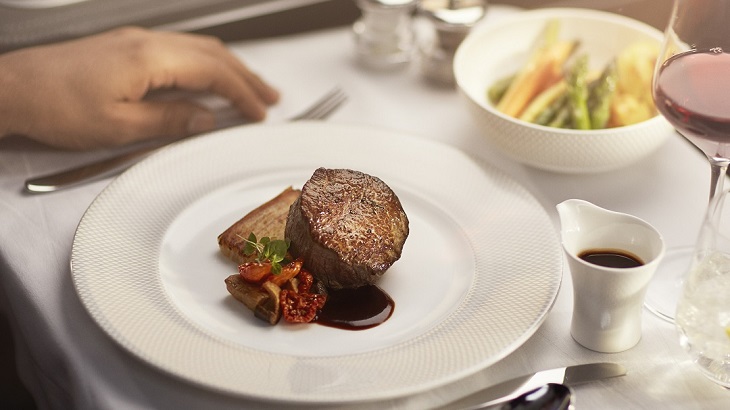 The one-off sale allows would-be travelers to "bring the magic of flying into their homes" this Christmas.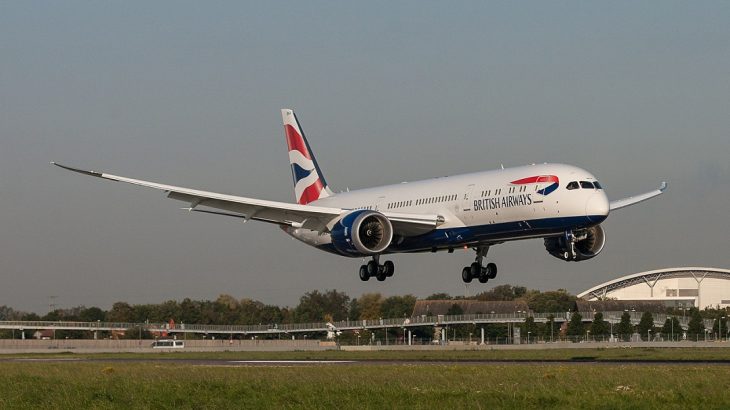 The U.K.'s flag carrier will likely team up with pharmacy chain Boots to swab passengers flying on certain routes.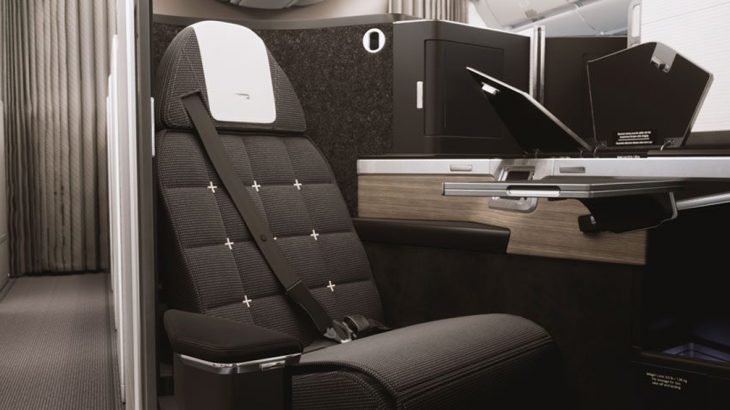 Happening from now until March 17, 2020, the sale spans destinations across Europe and the U.K, North America, Caribbean and South America, ...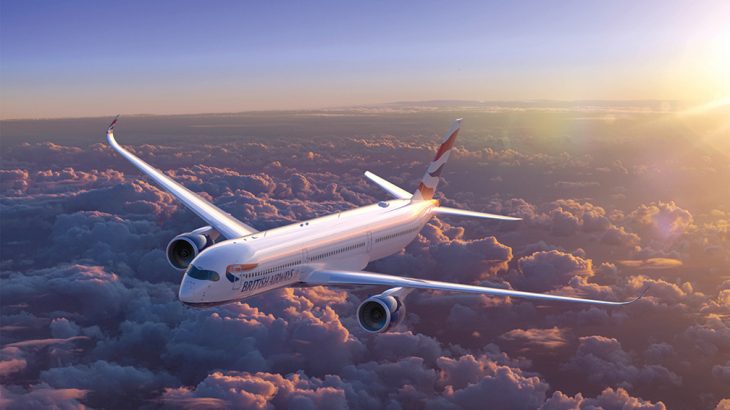 The channel compiles the best in-flight movies and TV programs through the decades.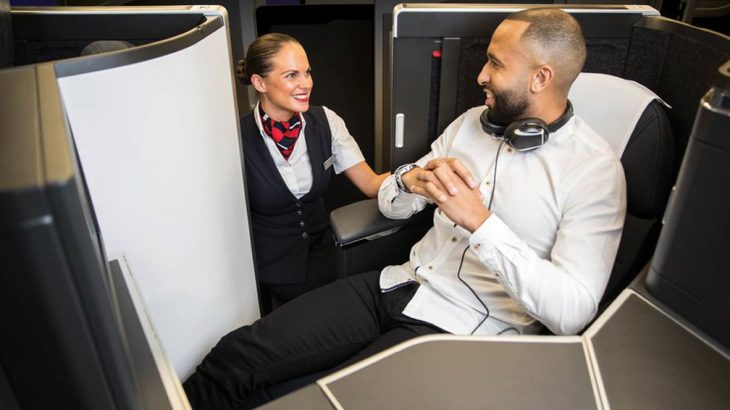 Featuring the new business-class Club Suite product, the new aircraft will debut on the airline's Dubai route starting September 2.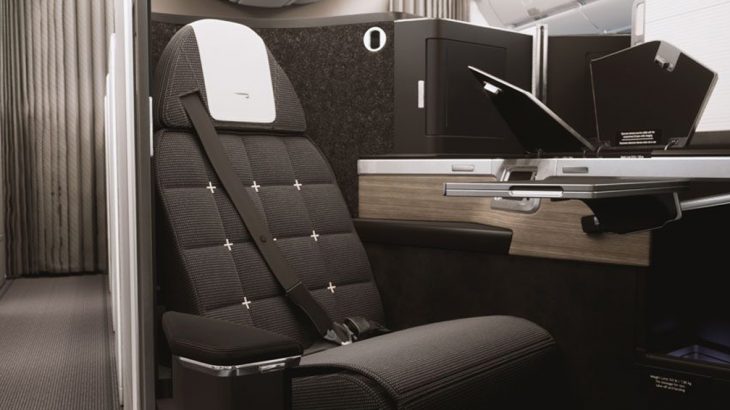 The highly anticipated business-class seats will debut on the airline's first A350 aircraft when it arrives this July.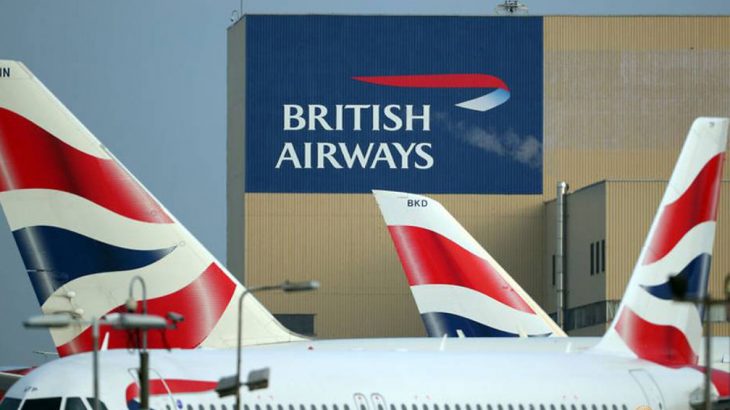 Operated by a Boeing 787 Dreamliner, the service will run three times a week.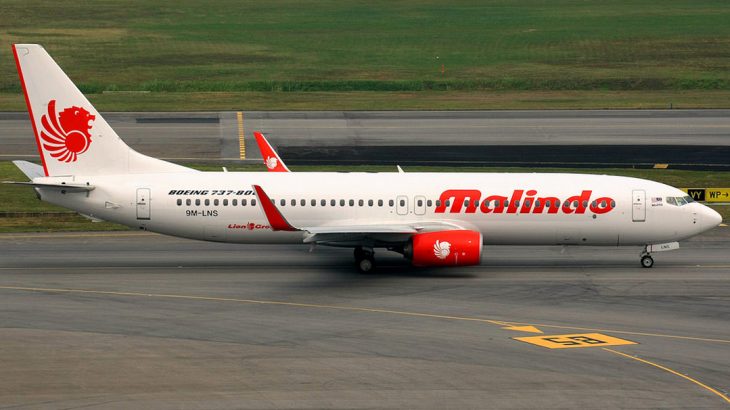 Singapore Airlines unveils new business-class Chinese menu, Malindo Air announces new service from Singapore to Kota Kinabalu, and more.