british airways-updates
read Latest articles about british airways-updates
---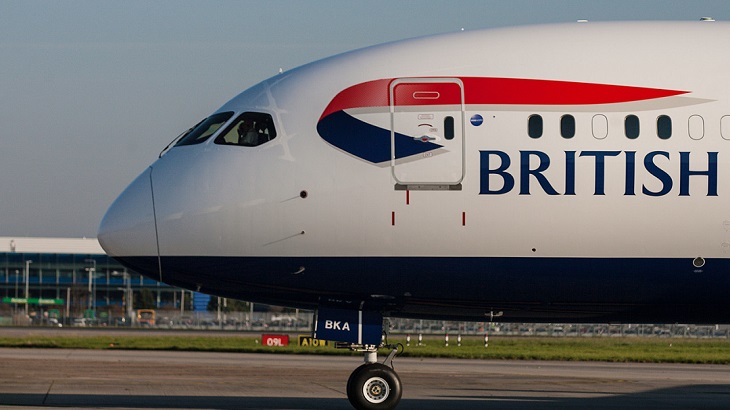 The service will go double daily from late October, with the extra flights initially operated aboard Boeing 777s.
The U.K. flag carrier aims to complete the refurbishment of 59 Heathrow-based aircraft by the end of next year.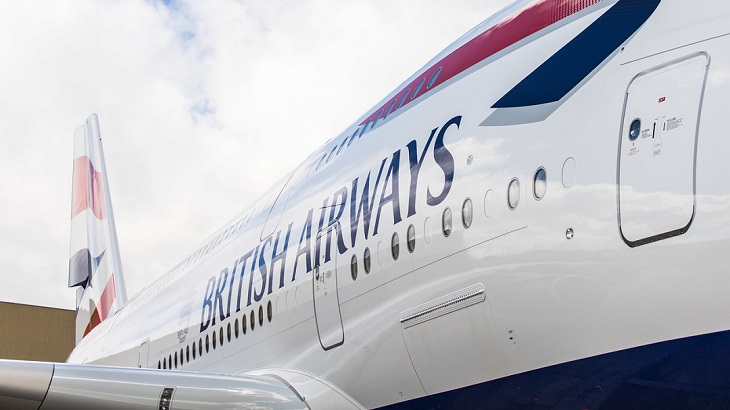 Five of the superjumbos will be returning to service as the airline ramps up flights across its global network.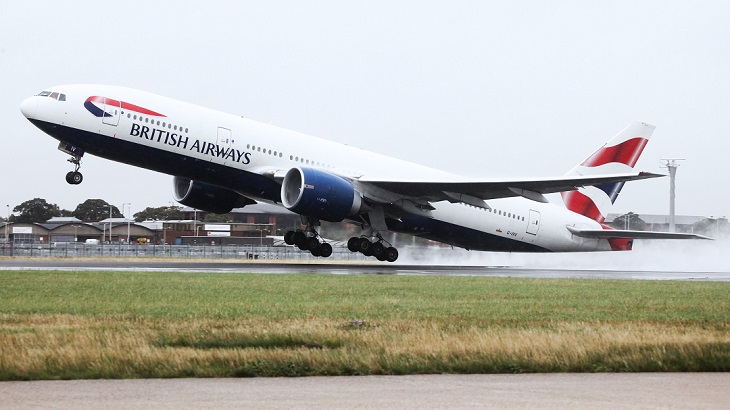 Authorities suspended inbound British Airways flights after four passengers tested positive for Covid-19 and another failed to comply with h...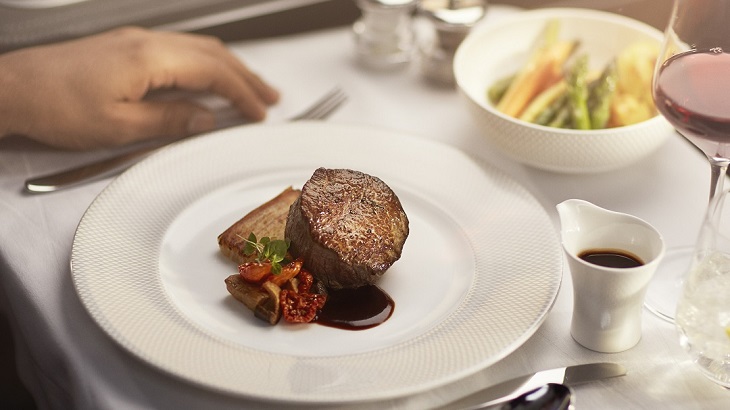 The one-off sale allows would-be travelers to "bring the magic of flying into their homes" this Christmas.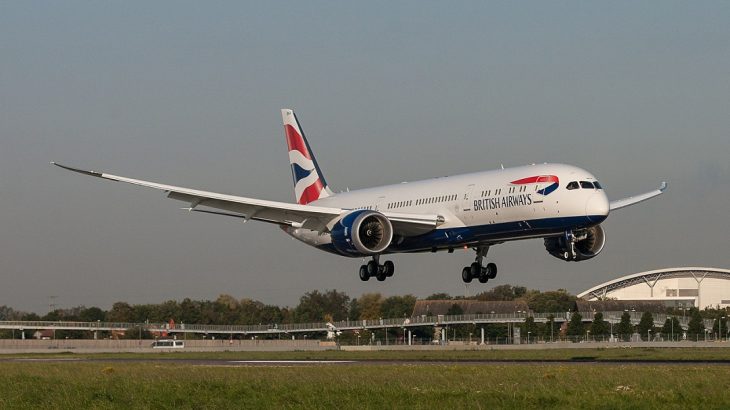 The U.K.'s flag carrier will likely team up with pharmacy chain Boots to swab passengers flying on certain routes.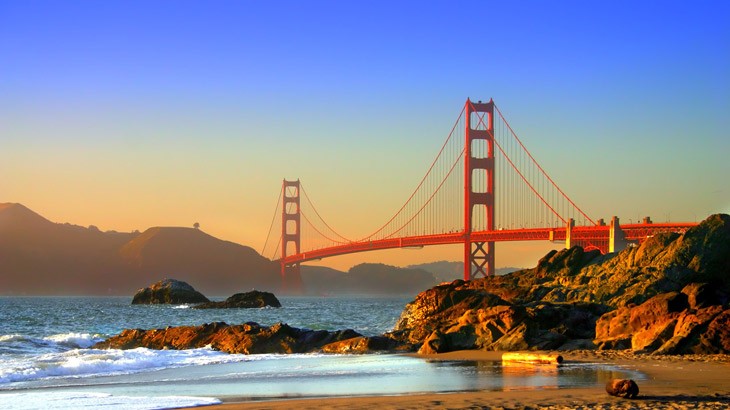 British Airways is set to become the only European airline to operate at all three major Bay Area airports.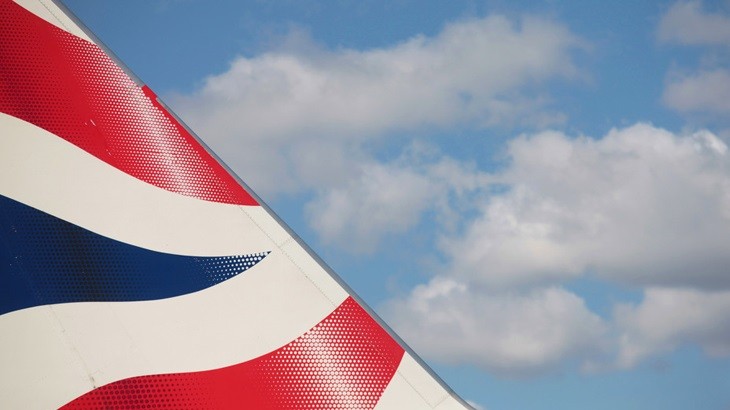 UK's flag carrier will reportedly start selling food by Marks & Spencer next year, lowering ticket prices and axing free in-flight meals.