brunch
read Latest articles about brunch
---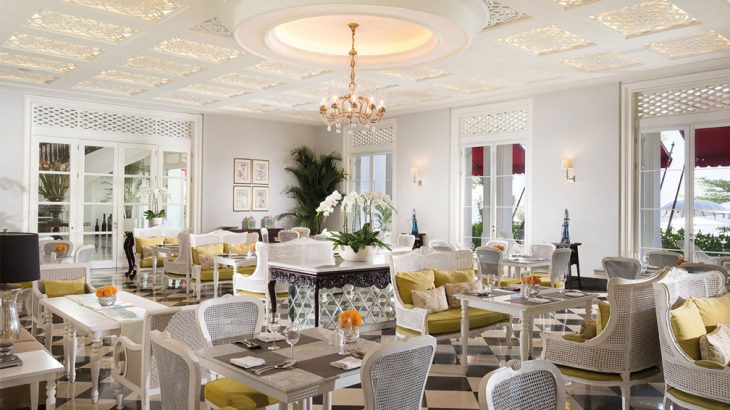 An all-you-can-eat affair featuring authentic delicacies that boast a subtle combination of Chinese, Malay, and Indonesian flavors.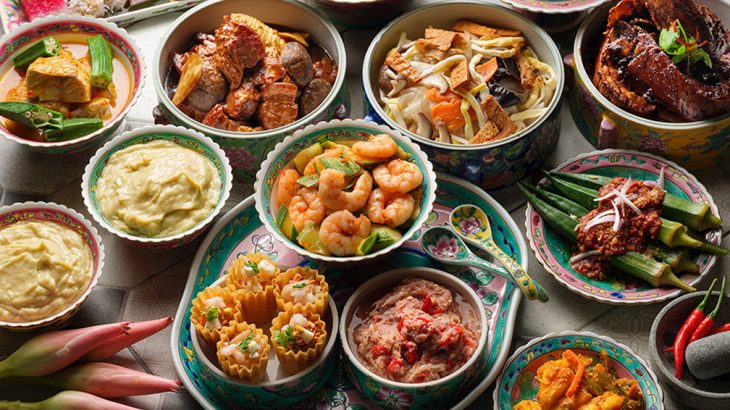 From traditional Cantonese dim sum to a decadent seafood brunch, these celebratory spreads will delight the most important lady in your life...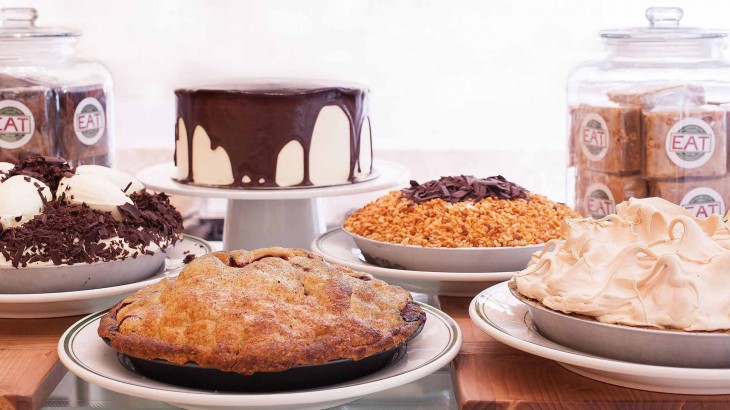 A slow weekend brunch in Bangkok is a new trend, but the city already has quite a lot of places that offer delectable fare. Here are 10 buzz...