California
read Latest articles about California
---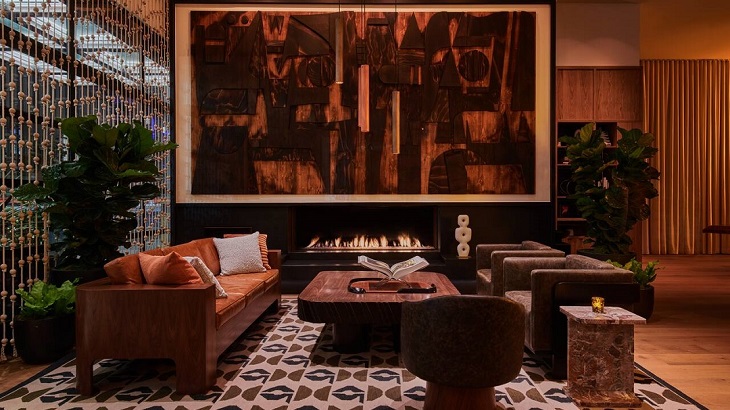 A once rough-around-the-edges area between Sunset and Hollywood boulevards, the newly christened Vinyl District is emerging as Tinseltown'...
Making its debut in time for fall, the ultra-luxe brand's ninth property in California is also the first Four Seasons outpost that feature...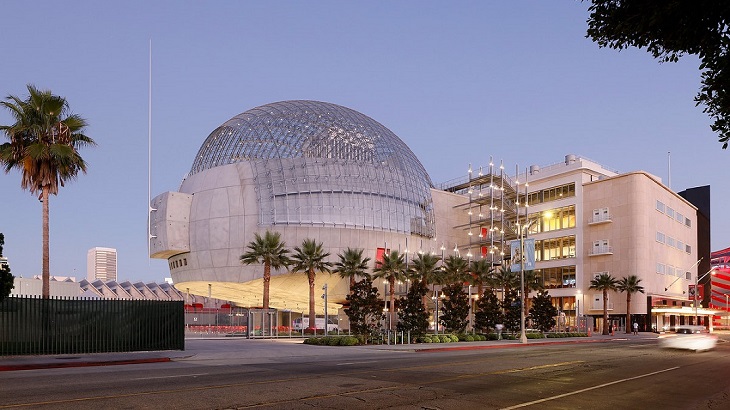 Created by the organization behind the Oscars, this seven-story complex celebrates the art and science of movies both past and present.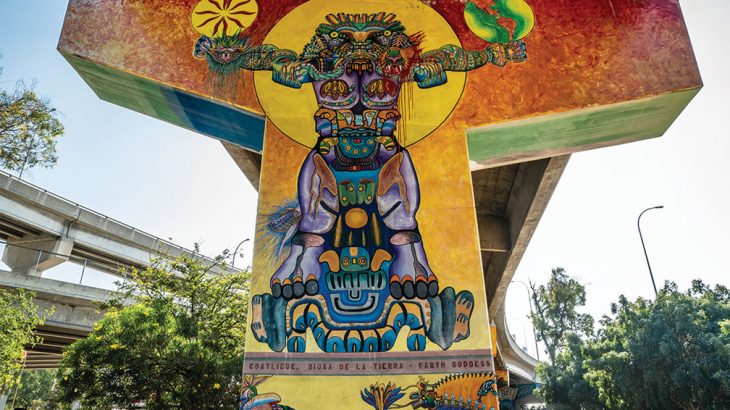 As California's oldest city marks its 250th birthday, a hometown writer looks back on how the place has changed since 1769 …  and withi...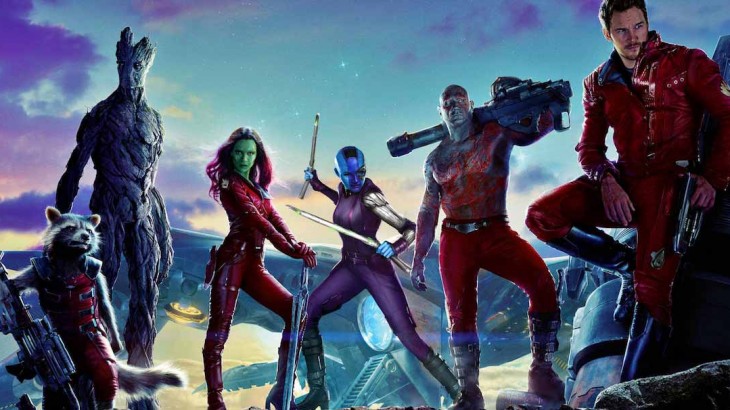 A new ride based on the smash hit "Guardians of the Galaxy" will launch in Disney California Adventure Park.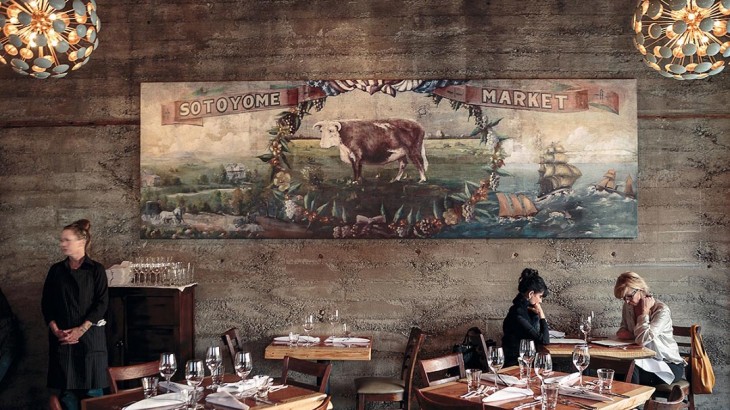 With its blend of small-town charm and big-city chic, Healdsburg, California, celebrates its rural roots with great sophistication.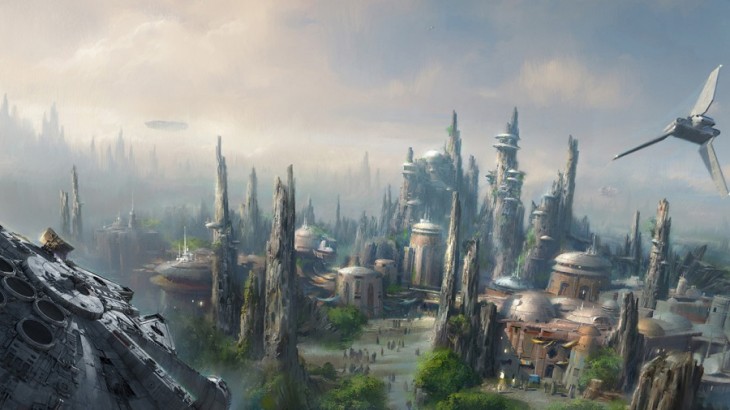 Disney's next big move will be to build a Star Wars-themed area in two of its parks in what will be its largest single-themed park expansion...