cambodia travel
read Latest articles about cambodia travel
---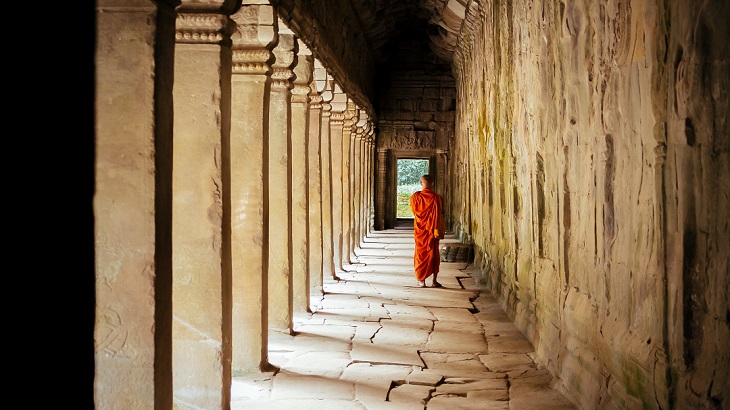 International visitors will not be required to stay within certain areas of the Southeast Asian country.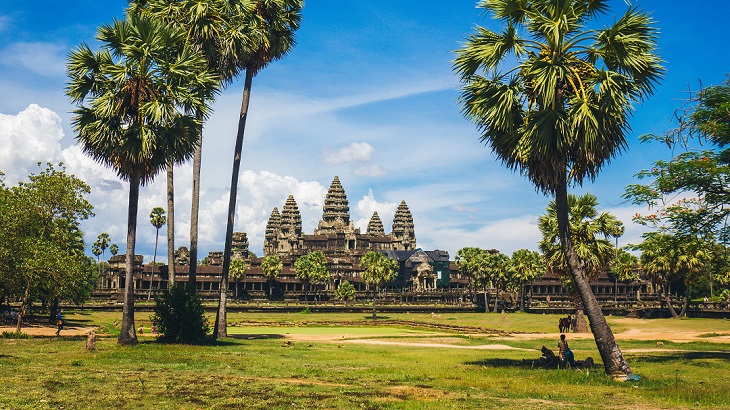 The pilot program follows in the wake of similar schemes rolled out by neighboring Thailand and Malaysia.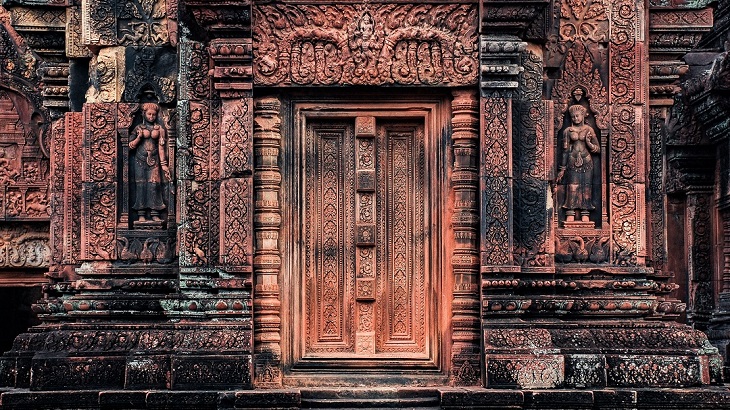 The rule was in place for nearly 15 months to prevent the spread of Covid-19 from other parts of Southeast Asia.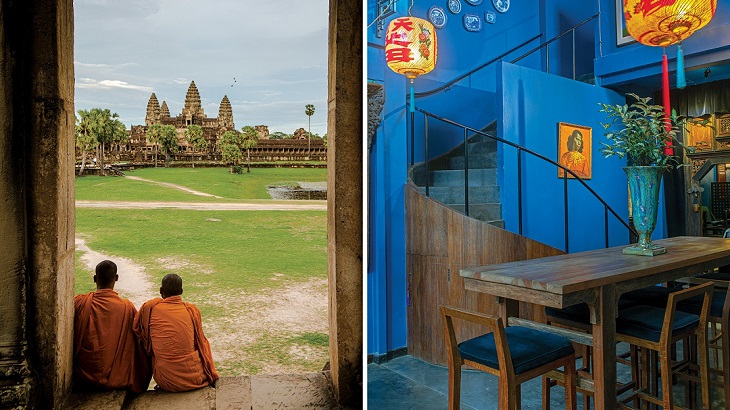 When travelers return to Cambodia's most popular destination, they will find a much more walkable city and a host of improvements at the n...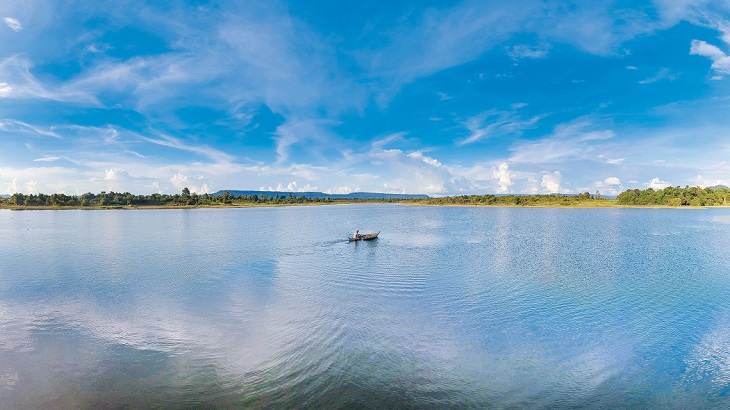 A short ride from the erstwhile capital of the Khmer Empire, once-impoverished Preah Dak is now the model village in a visionary campaign to...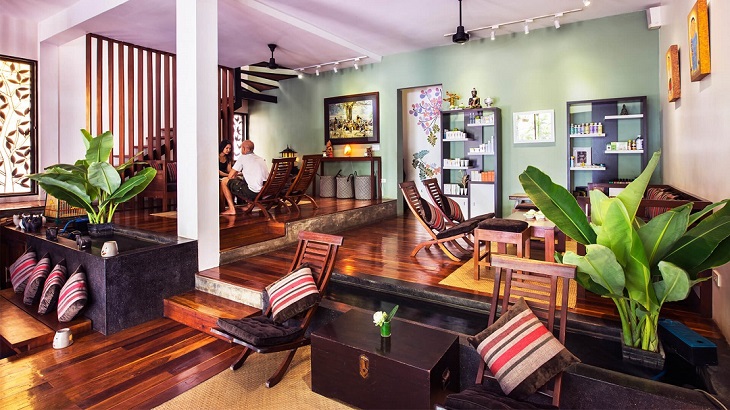 The boutiques, spas, and cafés of Kandal Village offer a dose of Cambodian cool.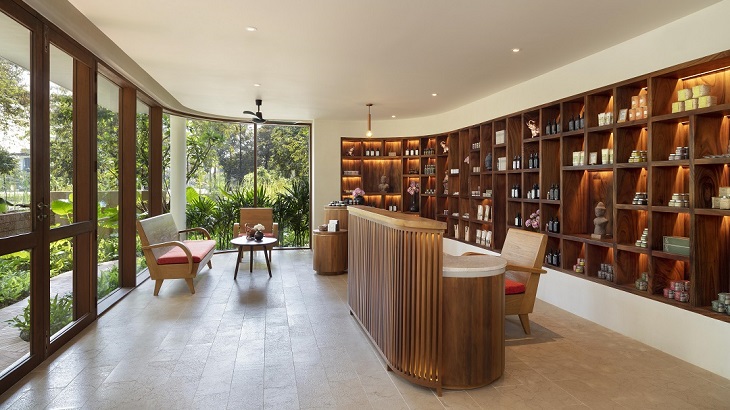 The neo-colonial Siem Reap hotel now offers wellness facilities and greater choices for accommodation.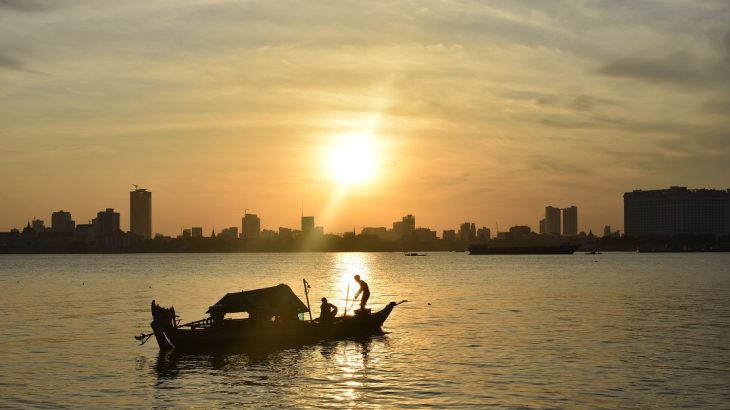 All foreign arrivals will be required to pay a deposit of US$3,000 up front, of which US$100 will be spent on mandatory testing.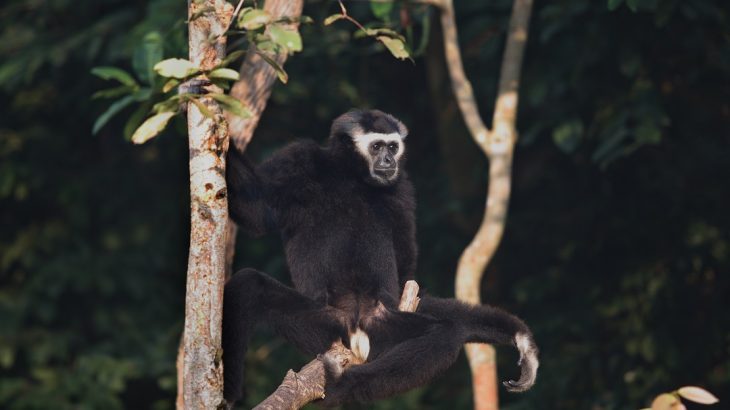 A newly launched FundRazr page allows donors to sponsor continued ranger patrols to protect the rain forest of the Cardamom Mountains and it...