cambodia-updates
read Latest articles about cambodia-updates
---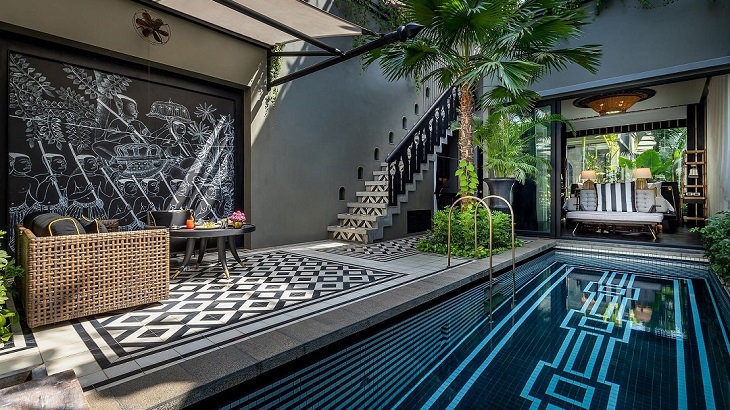 These five luxe lodgings are ideal for those wishing to take their vacation in Cambodia to the next level.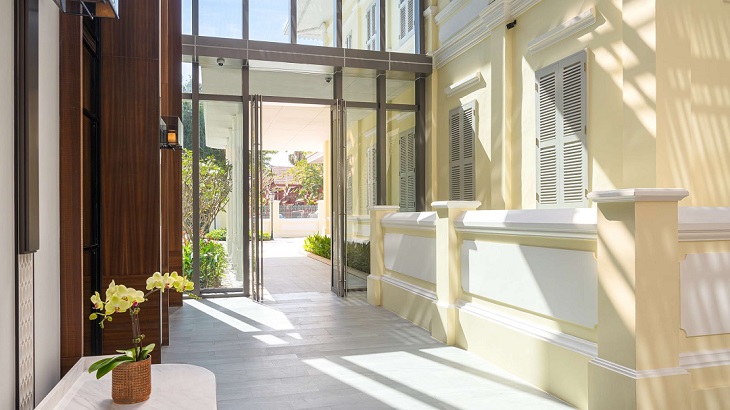 Phnom Penh's newest five-star hotel provides a stylish base in the heart of the Cambodian capital.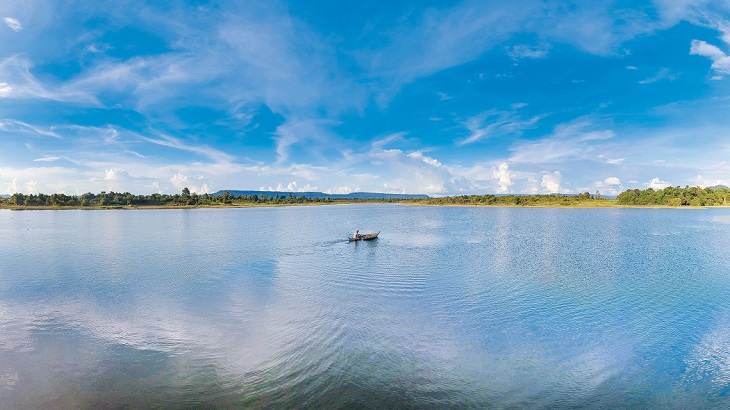 A short ride from the erstwhile capital of the Khmer Empire, once-impoverished Preah Dak is now the model village in a visionary campaign to...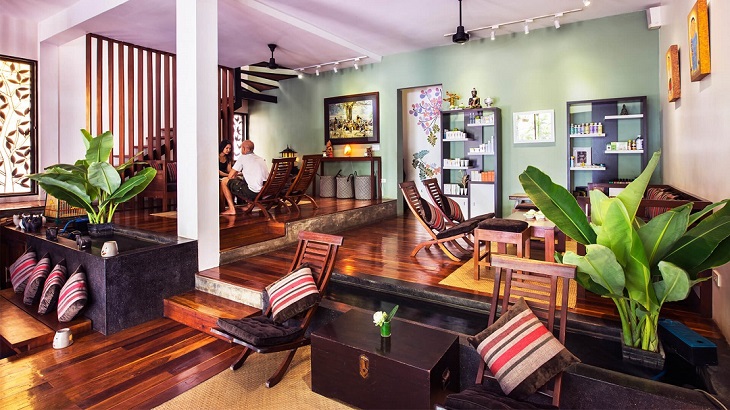 The boutiques, spas, and cafés of Kandal Village offer a dose of Cambodian cool.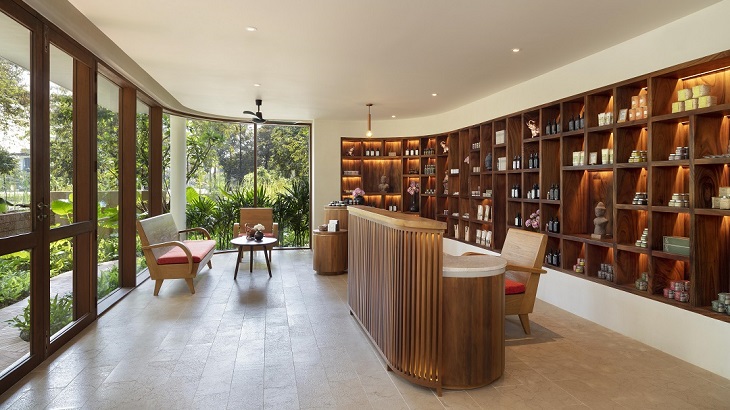 The neo-colonial Siem Reap hotel now offers wellness facilities and greater choices for accommodation.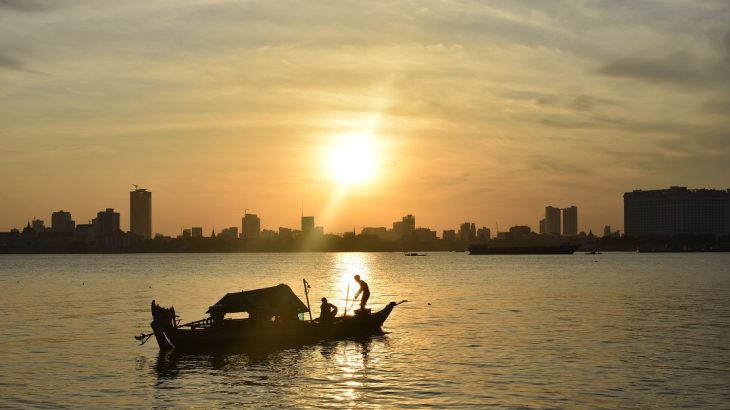 All foreign arrivals will be required to pay a deposit of US$3,000 up front, of which US$100 will be spent on mandatory testing.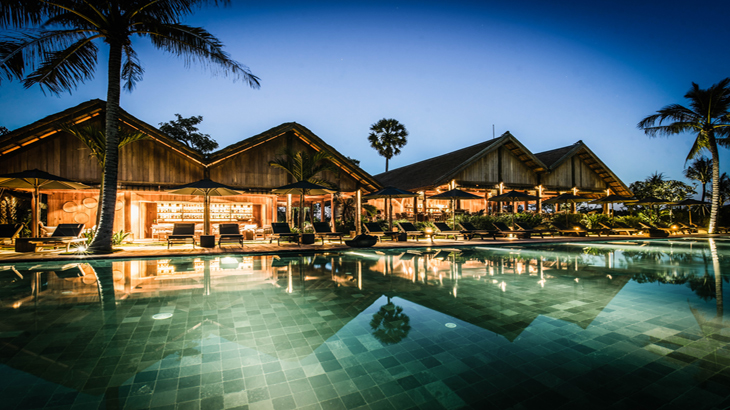 Located on the outskirts of the World Heritage-listed temples at Angkor, the resort provides a respite from the heat—and the crowds.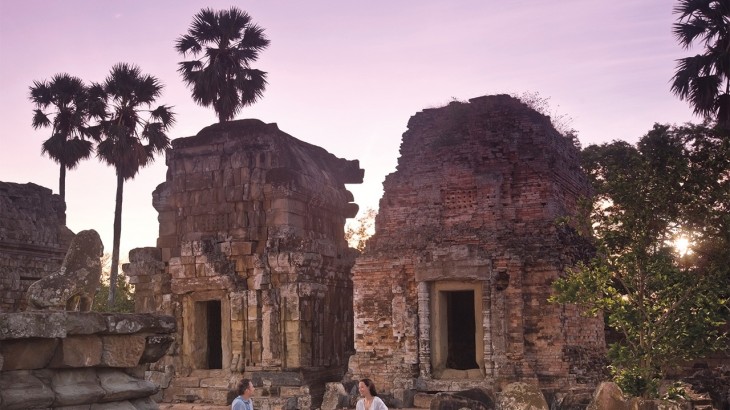 The "Breakfast at Angkor" experience offers an alternative way to enjoy the Khmer ruins without the crowds.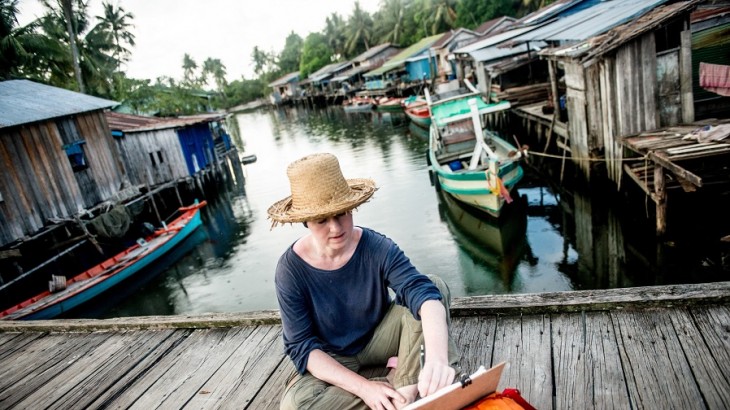 Song Saa Private Island plans four-day immersions in southwestern Cambodia for vacations with a cause.