Canada-updates
read Latest articles about Canada-updates
---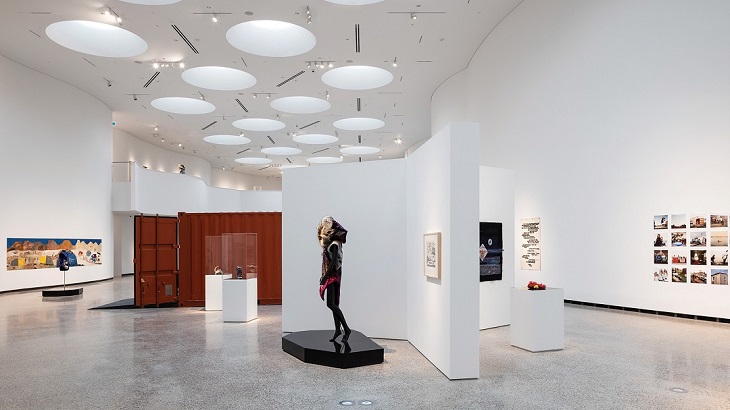 A gleaming new cultural hub in downtown Winnipeg celebrates Inuit artistry in all its forms.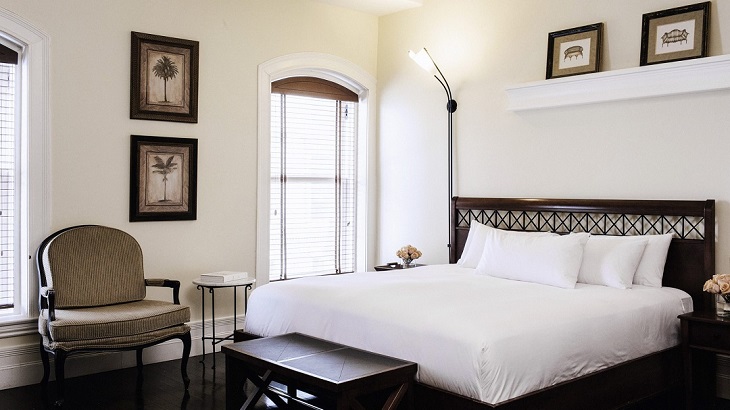 These properties, all converted from heritage buildings, celebrate both the past and present of Canada's second-largest city with a distin...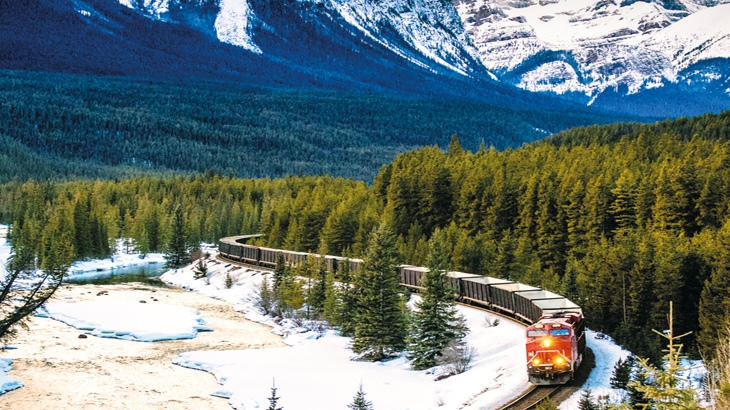 Big plans are afoot for the country's 150th anniversary. Here are just a few reasons to start planning a Canadian sojourn.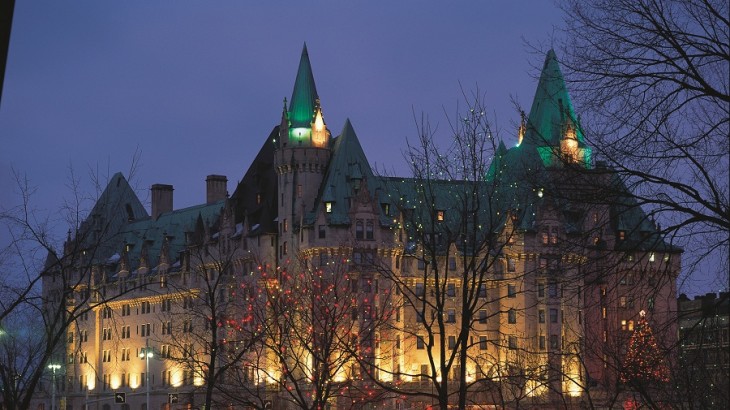 Every year, Canada's capital leans into winter with the purposeful freezing of its beloved centerpiece, the Rideau Canal.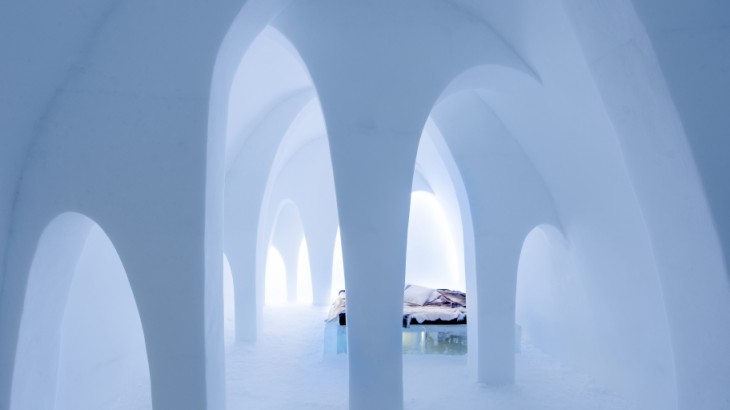 Rebuilt from scratch each winter, these hand-carved ice hotels offer some of the season's coolest (think minus 5°C) accommodation.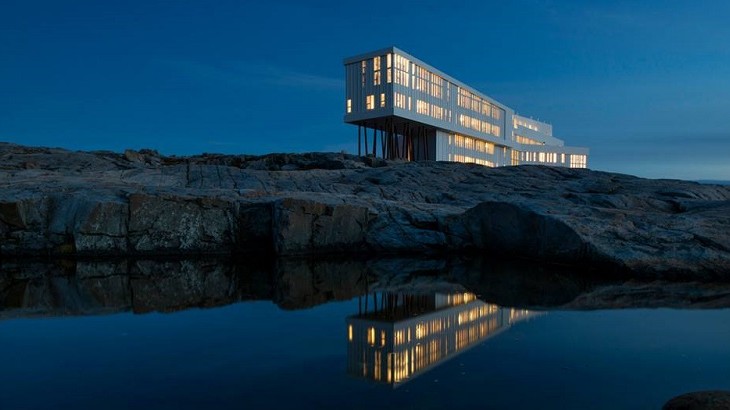 Home to fewer than 2,500 people, Fogo Island lies off the northeastern coast of Newfoundland in splendid isolation.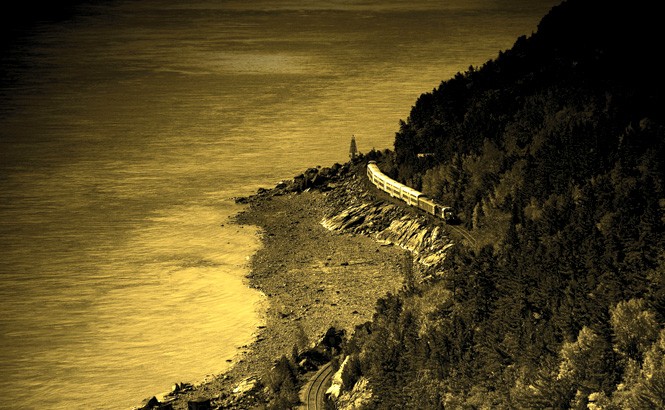 The brainchild of Cirque du Soleil co-founder Daniel Gauthier, the new train follows the St. Lawrence River from Quebec City.