Cathay Dragon
read Latest articles about Cathay Dragon
---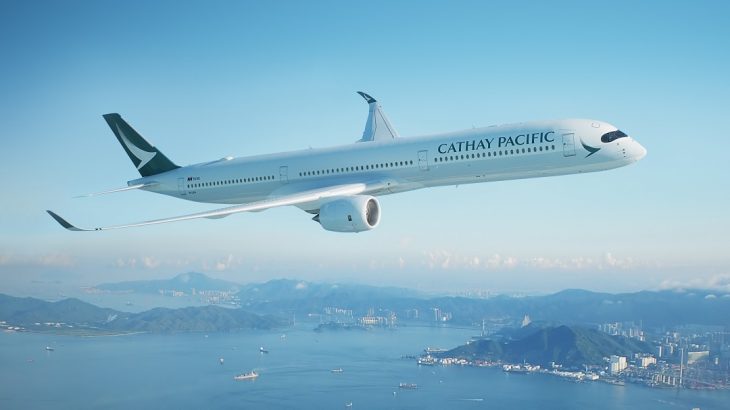 Hong Kong's flag carrier will once again operate regular flights to Frankfurt, Seoul, and Toronto.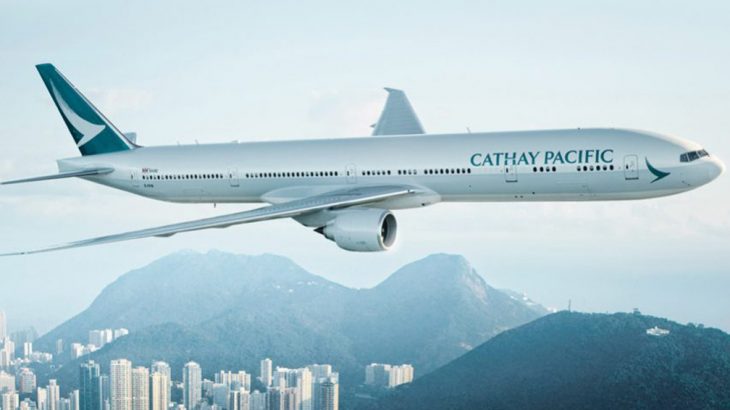 In April, its two carriers cut flying capacity by 97 percent due to a drop in travel demand during the ongoing COVID-19 outbreak.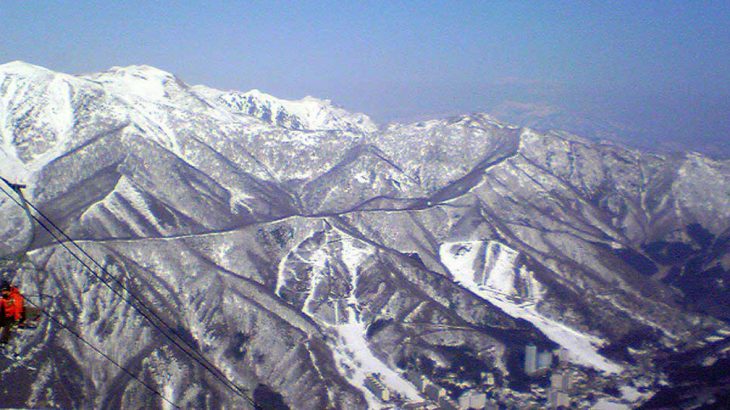 A new seasonal route this winter promises quicker access to one of the snowiest regions of Japan.
Sumatra's natural wonders will be more accessible to Hong Kong–based adventurers come October 29.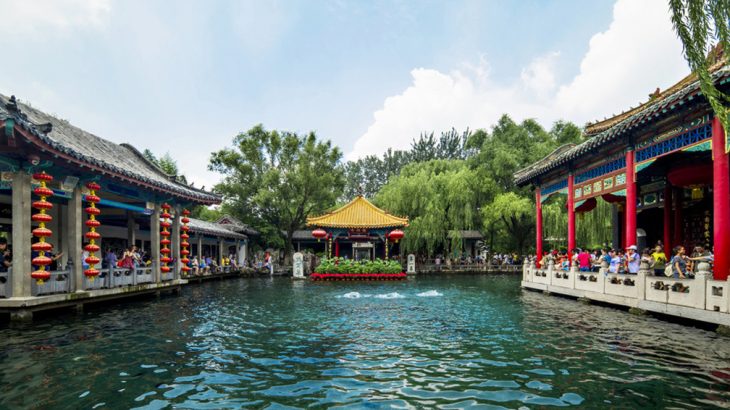 The flight will bring Hong Kong and the capital of Shandong province that much closer.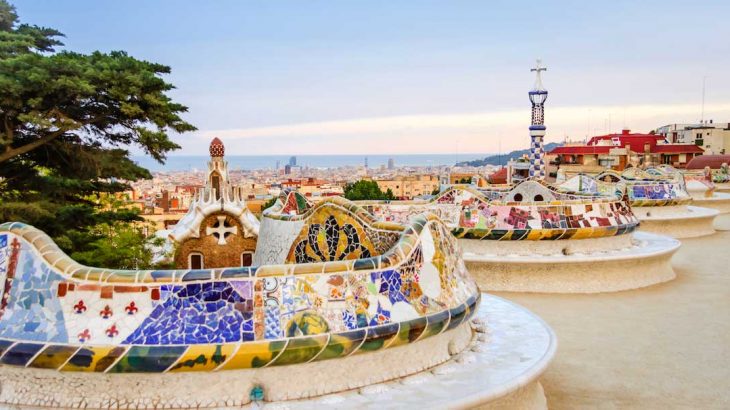 Hong Kong's Cathay Pacific and Cathay Dragon add more flights to key destinations.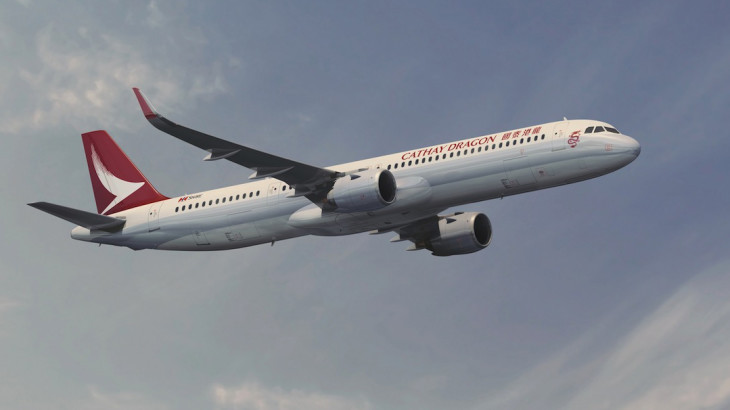 The aviation industry is always up to something—here's what happening today.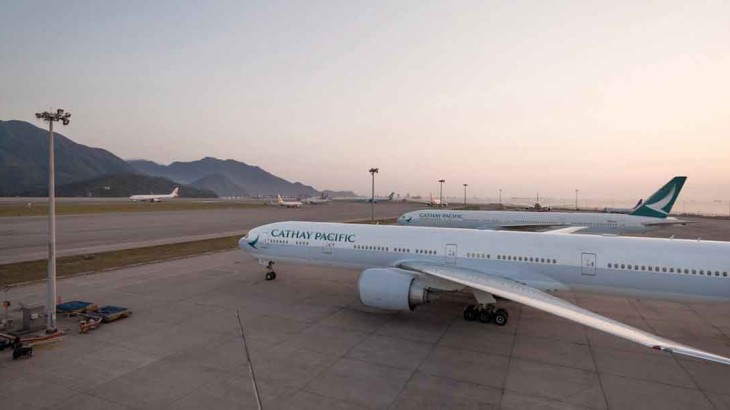 Hong Kong-based airline Cathay Pacific aims to make a stronger impact in Malaysia with the release of the video "The Sounds of Travelling ...
In a complete image makeover, Cathay Pacific is rebranding its sister airline Dragonair as Cathay Dragon.