cathay pacific
read Latest articles about cathay pacific
---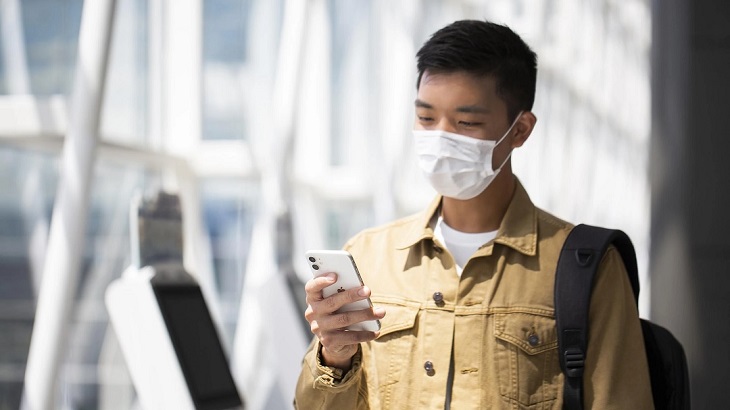 Round-the-clock support on the mobile platform makes for a quicker alternative to emails and phone calls.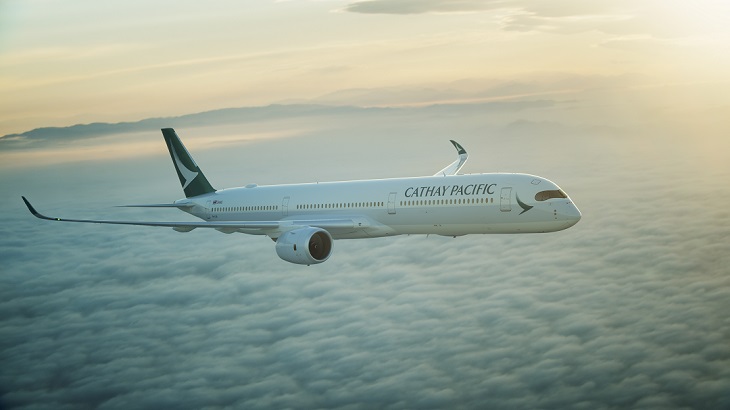 But the airline only has permission to run outbound services due to an ongoing ban on travelers from the U.K.
All passengers booked to fly the airline through February will be able to use the new policy to cover medical costs should they catch the vi...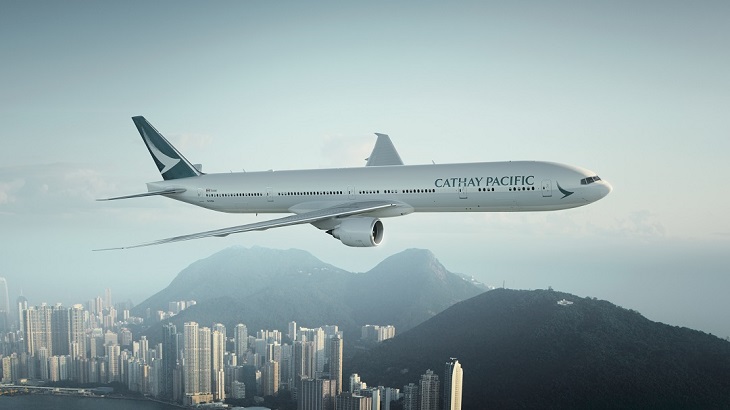 The flag carriers of Hong Kong and Singapore will not be operating quarantine-free services this month.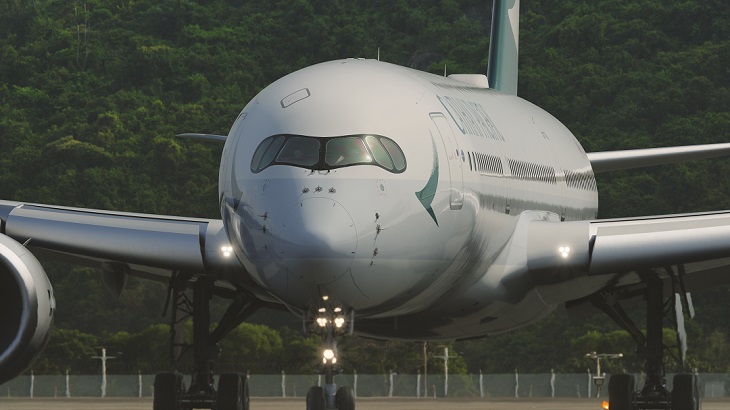 The major airports are among seven destinations being permanently dropped from the airline's global network.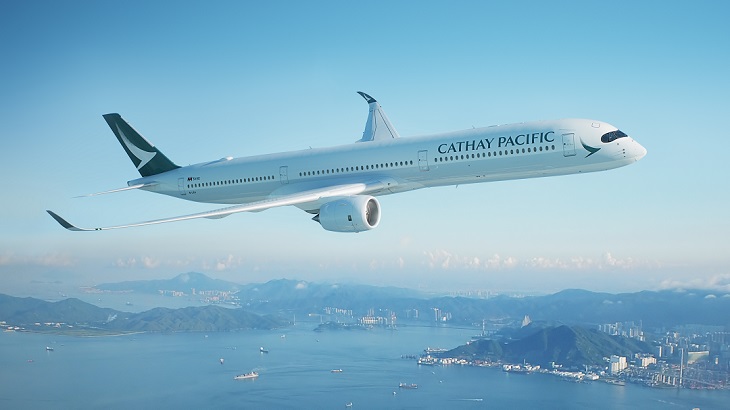 The airline will offset the carbon emissions of every ticket booked between Black Friday and November 30 for free.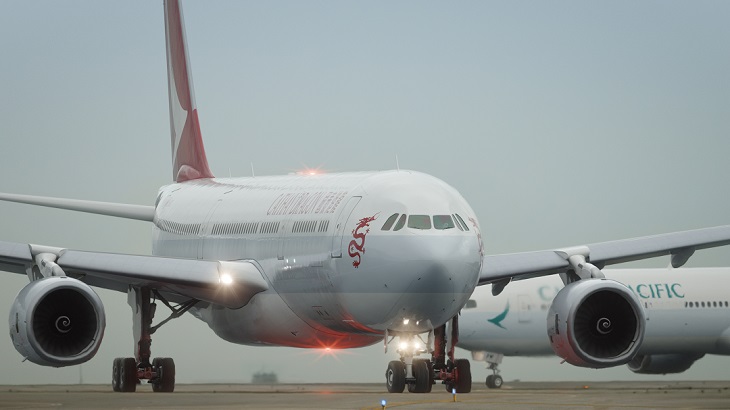 The company is also planning to lay off nearly 6,000 employees, or 18 percent of its global workforce.
The Hong Kong–based carrier and its subsidiary will fly to 15 Asian destinations in the coming weeks.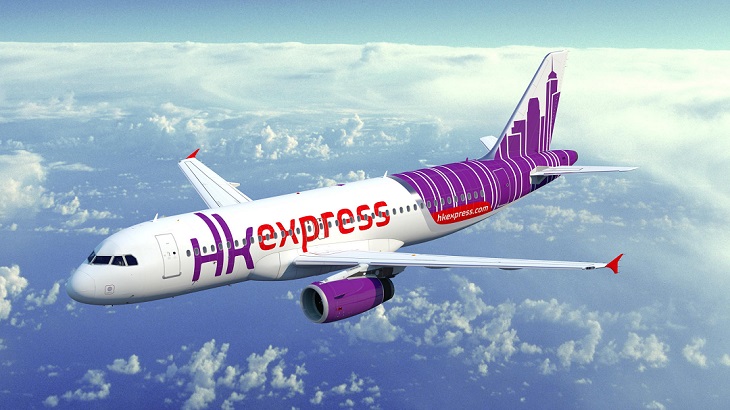 Travel-starved Hong Kong residents will soon be able to book a seat on three joyrides timed for early November.