cathay pacific
read Latest articles about cathay pacific
---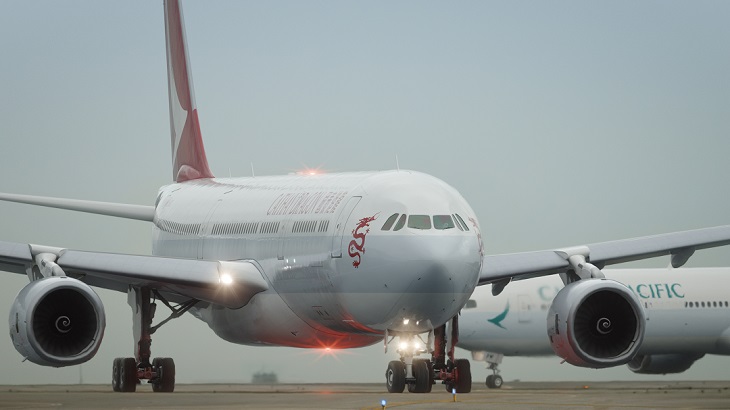 The company is also planning to lay off nearly 6,000 employees, or 18 percent of its global workforce.
The Hong Kong–based carrier and its subsidiary will fly to 15 Asian destinations in the coming weeks.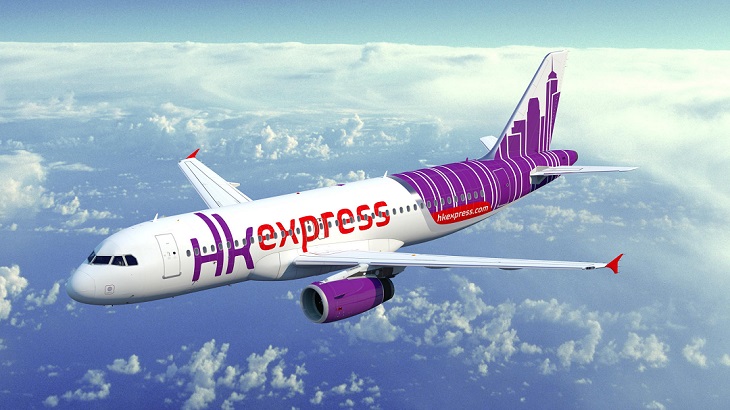 Travel-starved Hong Kong residents will soon be able to book a seat on three joyrides timed for early November.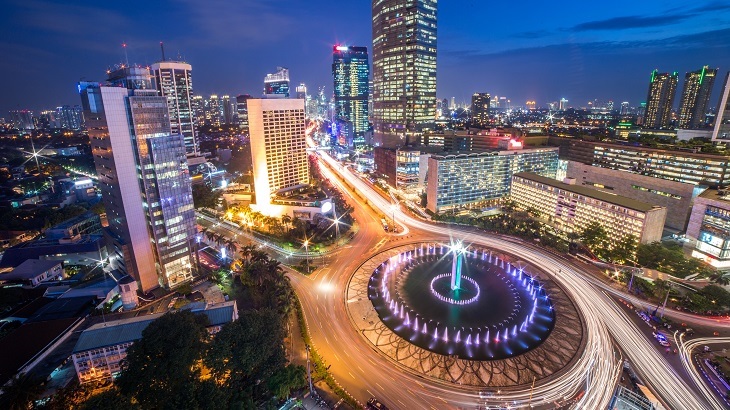 Here are 13 carriers that have resumed passenger services to and from Soekarno-Hatta International Airport.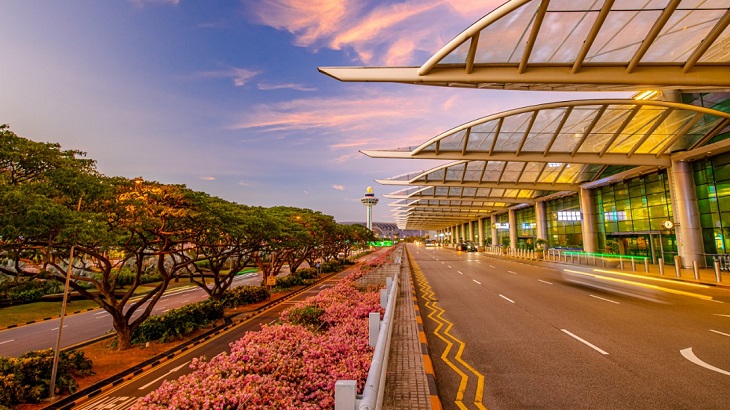 Here are eight carriers that have resumed—or are about to resume—scheduled passenger services to and from Changi Airport.
The Middle Eastern airline purchased shares amounting to about 9.6 percent ownership in Hong Kong-based Cathay Pacific Airways.
The Hong Kong carrier claimed the top spot in the global airline rankings followed by Qatar Airways.
A new deal offers more choice to passengers traveling to and from Australia.
The Hong Kong airline has begun selling tickets for its new class of service, with the first flights departing from April 1.