changi airport
read Latest articles about changi airport
---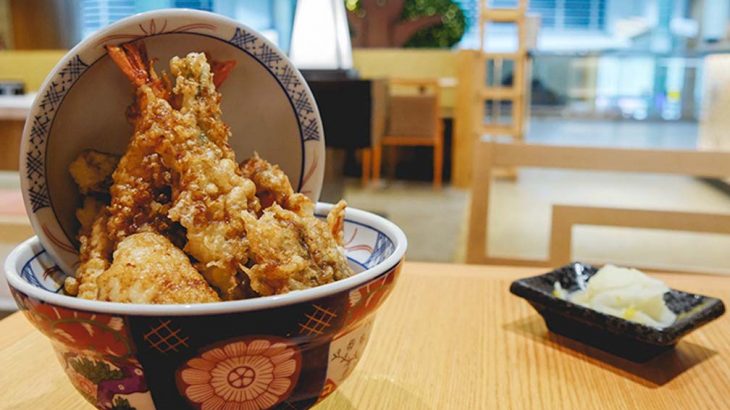 ANA's first-ever overseas Japan gourmet hall offers six restaurant brands to whet appetites.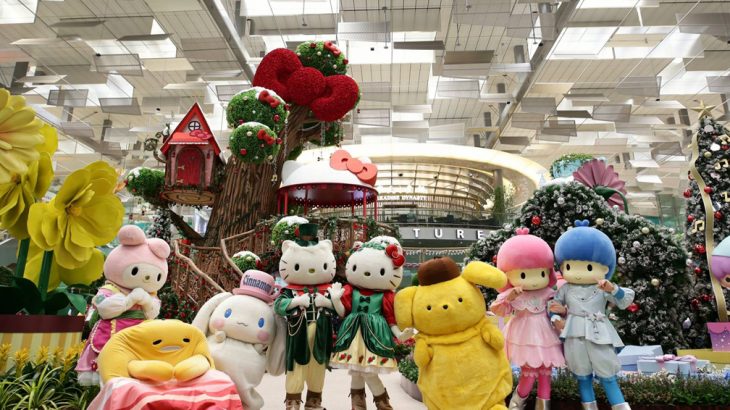 Enjoy meet-and-greet sessions with the characters, feast your eyes on an indoor drone show, and more.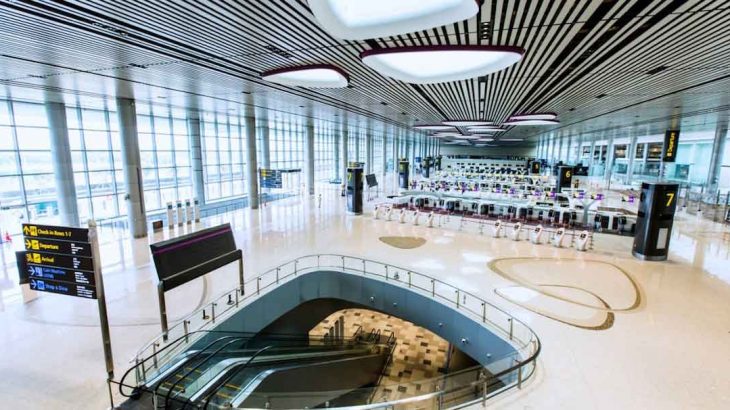 Five cool facts about one of the best airports in the world.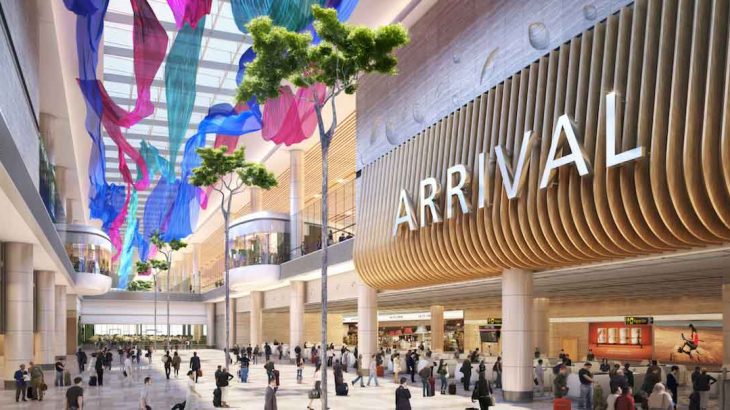 After multiple trials and reviews, Changi Airport's Terminal 4 will open in the last week of October this year.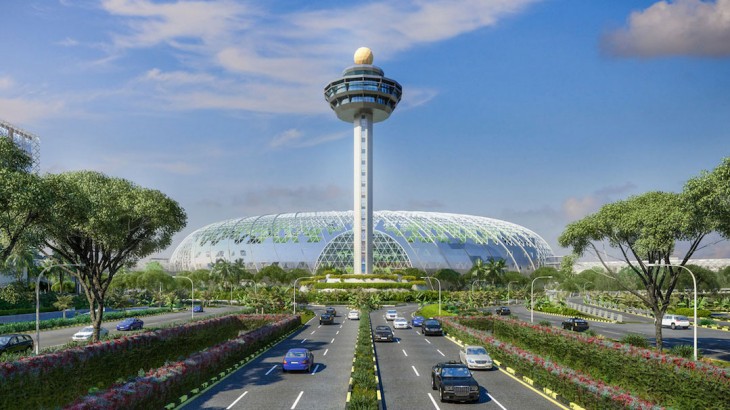 Home to the world's biggest indoor rainforest, the Jewel Changi Airport prepares for its opening in 2019.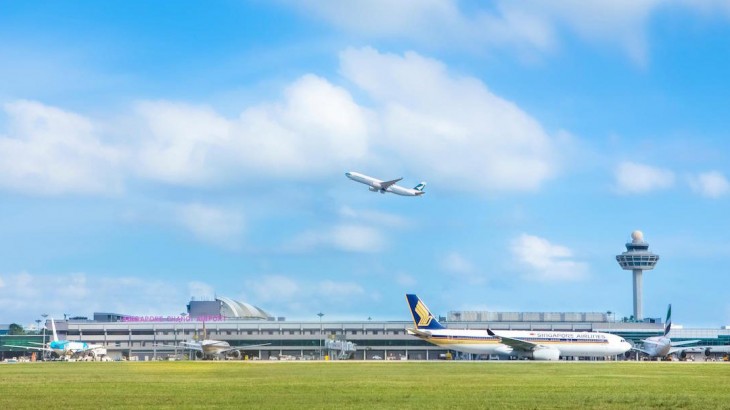 Changi Airport's new terminal will offer 80 retail and F&B brands, giving passengers a shopping and dining experience worth remembering.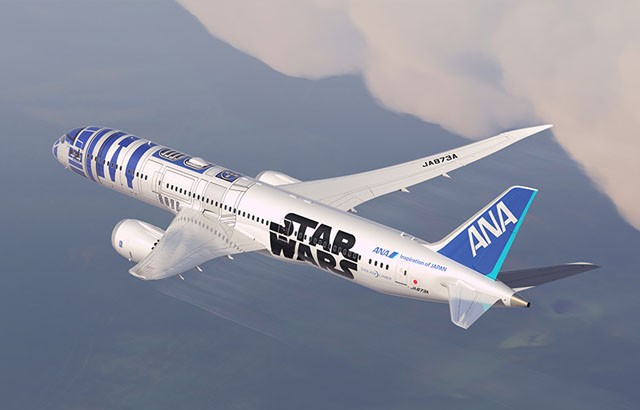 ANA's R2-D2 jet is set to make its first stop in Singapore's Changi Airport for a special event with Star Wars fans.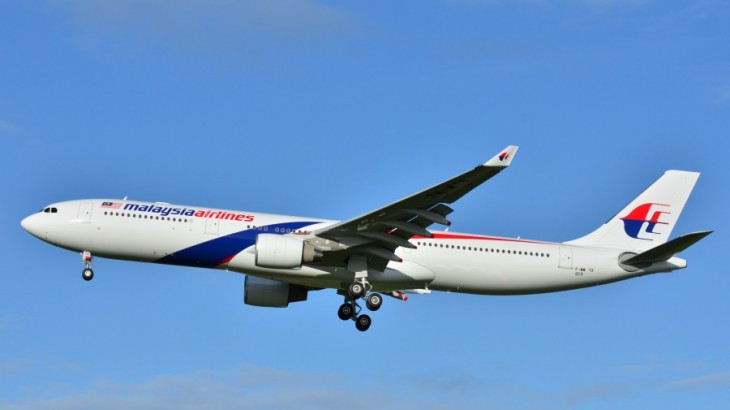 Starting September 1, Malaysia's flag-carrier will no longer be operating under Malaysia Airlines System (MAS).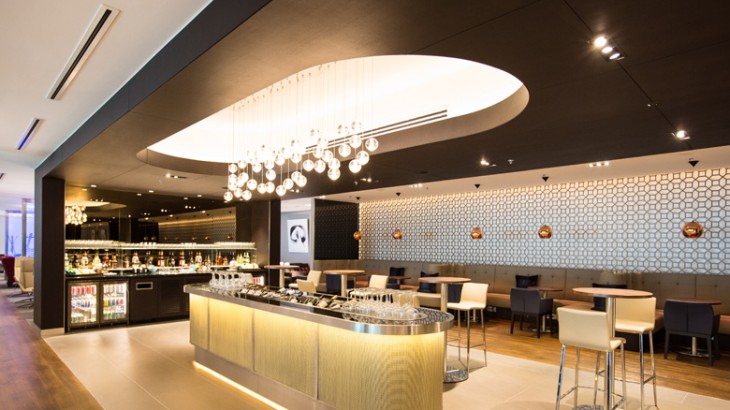 British Airways has given an all-new look to its lounge in Singapore's Changi Airport.