chengdu
read Latest articles about chengdu
---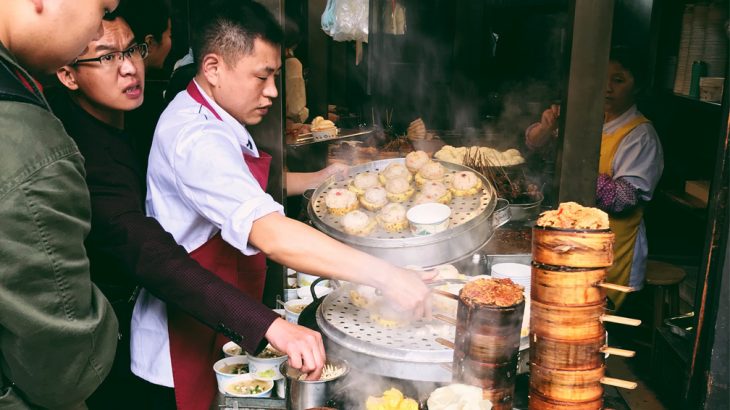 From mala hot pot served in traditional inns to brunches in quaint, design-centric cafés, the booming Chinese city has it all.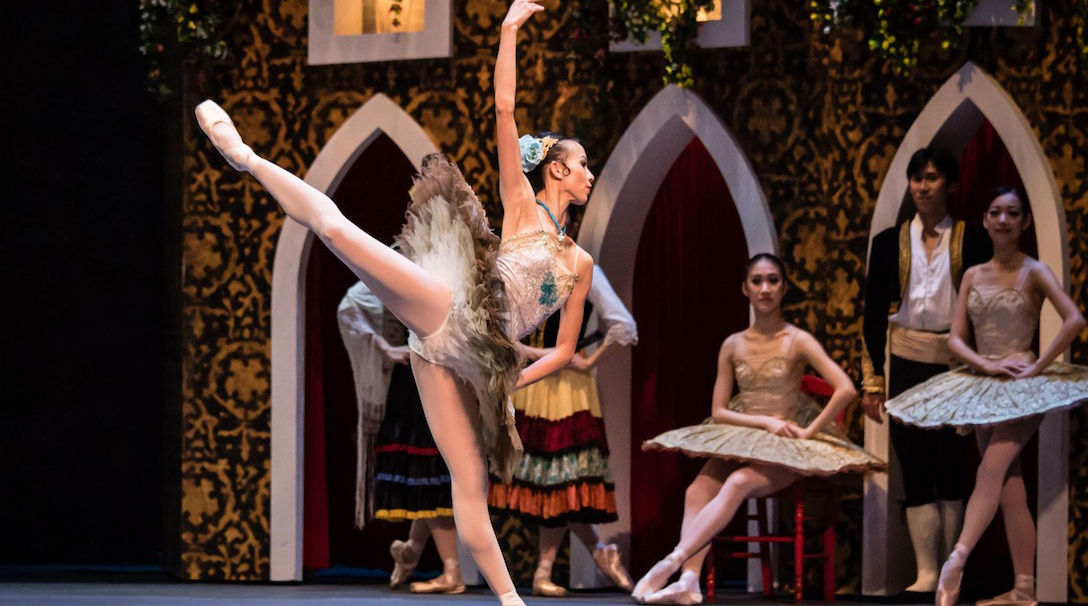 Whether you're in Tokyo looking for spicy food or in Singapore for the F1 weekend, our guide to the week's events has something that will ti...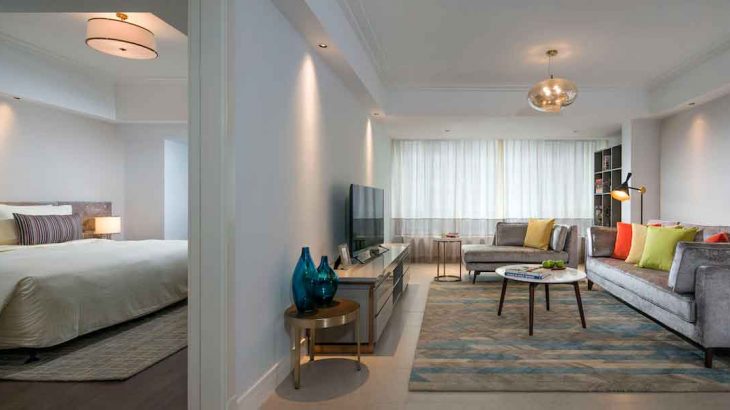 We ensure that our impeccable service brings a touch of warmth, making your stay feel as if you've never left the comforts of your home.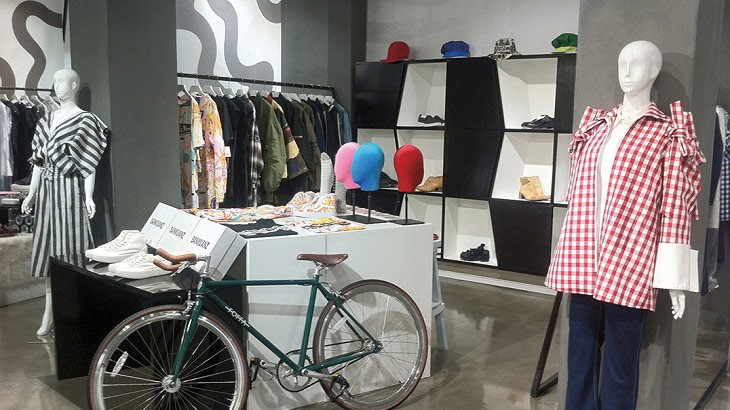 Boasting a diverse mix of both luxury brands and concept boutiques, Chengdu's fashion scene is as sophisticated as it is hip.