china airlines
read Latest articles about china airlines
---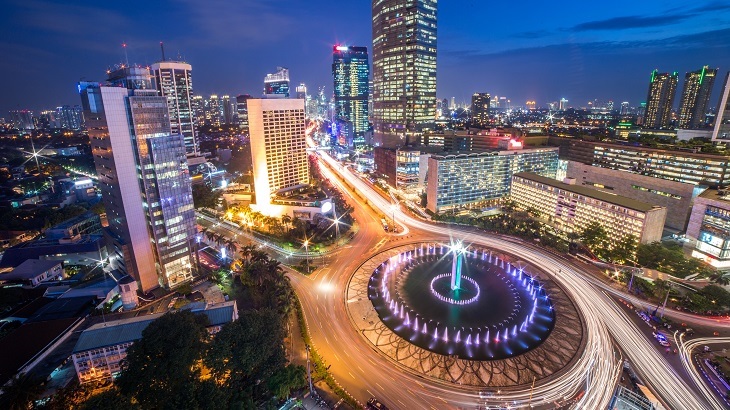 Here are 13 carriers that have resumed passenger services to and from Soekarno-Hatta International Airport.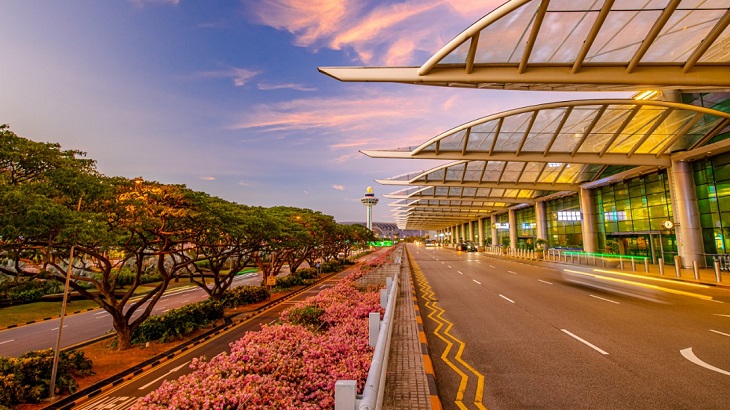 Here are eight carriers that have resumed—or are about to resume—scheduled passenger services to and from Changi Airport.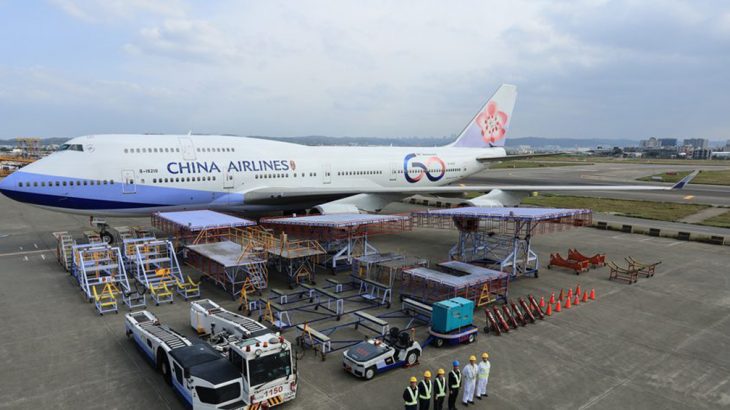 These preventive measures are meant to limit the risk of coronavirus infection by reducing unnecessary contact between the flight crew and p...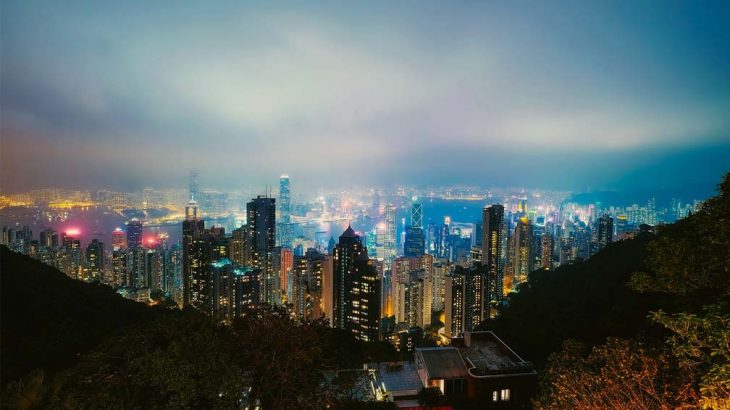 China Airlines to launch new daily flights between Kaohsiung and Jakarta with Hong Kong stopover, Emirates to start third daily Amsterdam se...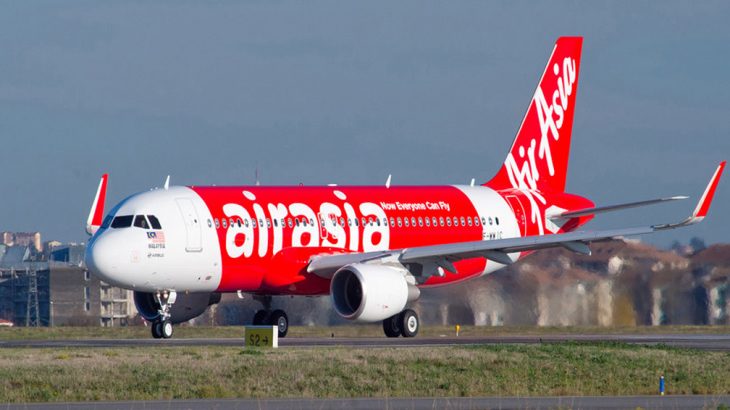 AirAsia launches new routes and China Airlines codeshares with Air France.
The airlines' upcoming Taipei–Melbourne–Christchurch service in October will be offering travelers more connectivity options.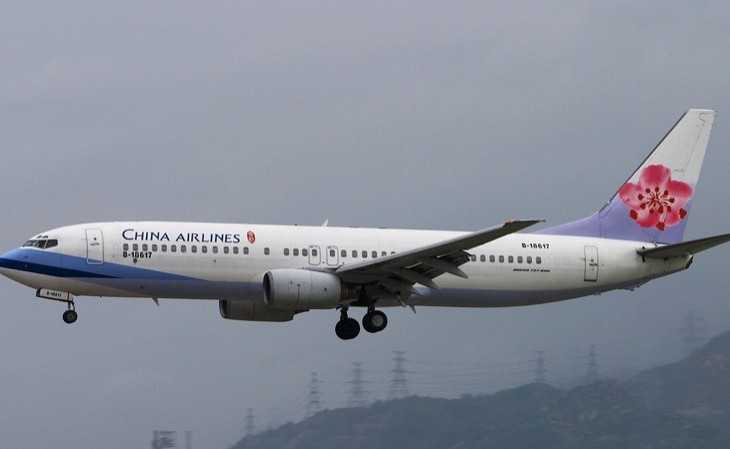 Taiwan's largest carrier will fly directly between Taoyuan and Busan starting in September.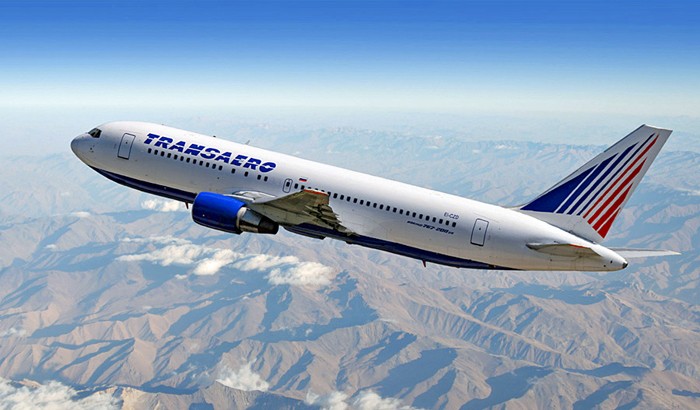 Transaero Airlines signed a code-share agreement with China Airlines for its Moscow-Bangkok-Taipei route.