china eastern
read Latest articles about china eastern
---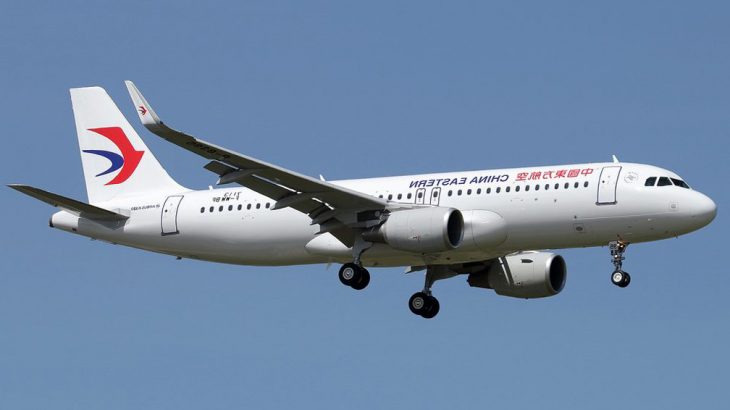 For those flying out of Yangon, a 2:35 a.m. departure time makes the return leg a red-eye service.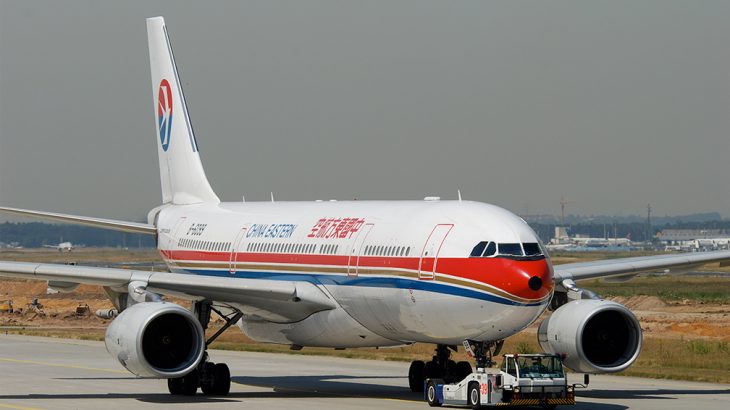 Operated by China Eastern, the new route will take off on Tuesdays, Fridays, and Sundays.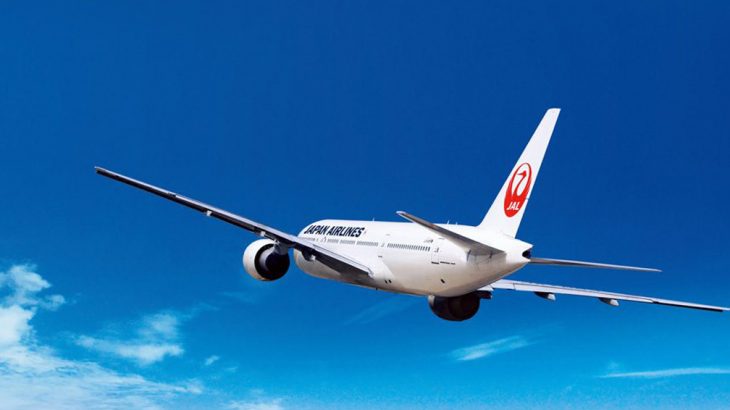 New joint-venture agreement in the works for Japan Airlines and China Eastern, Cathay Pacific adds frequency on daily flights to Hong Kong-T...