china-lists
read Latest articles about china-lists
---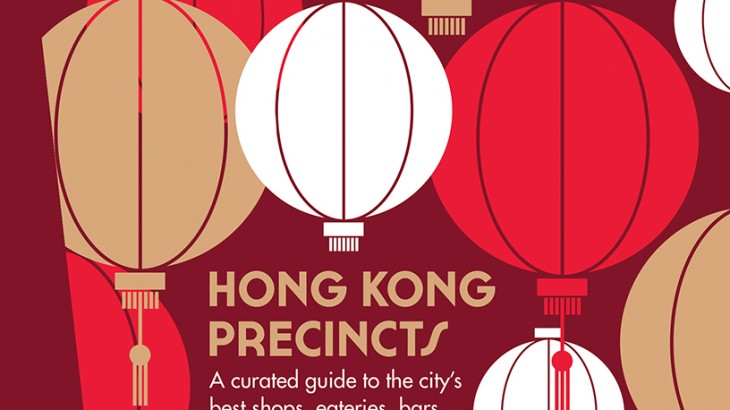 Longtime Hong Kong resident and author of the recently published guidebook "Hong Kong Precincts" shares her favorite spots in the city.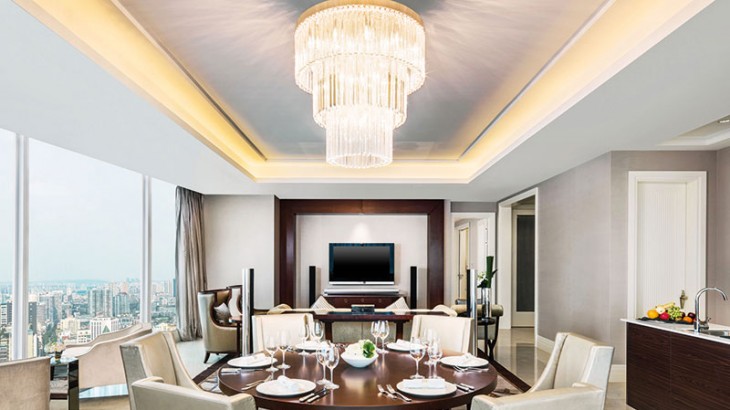 The recent arrivals—a St. Regis and the Diaoyutai Boutique—are Chengdu's most luxurious digs yet.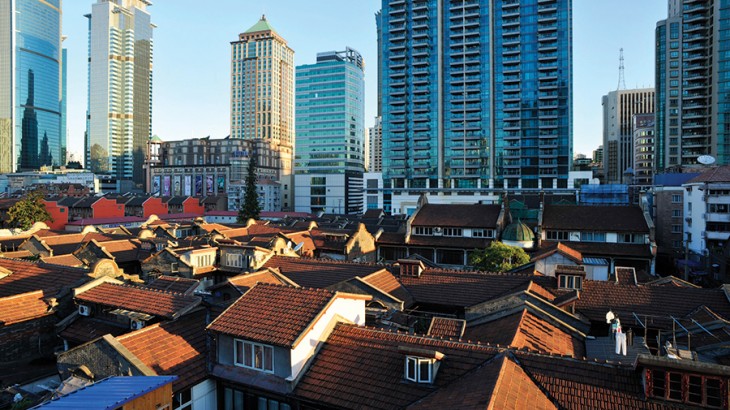 Looking for a new perspective on China's second city? Try stepping out with one of these smart tours.
Take in Shanghai's dizzying surrounds from The Bund's sleek rooftop bars with a cocktail in hand.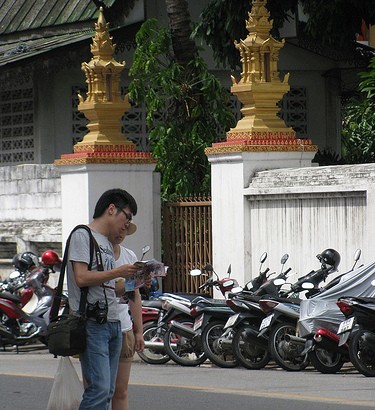 Travelers from the mainland are expected to spend $117.6 billion during 94 million trips this year.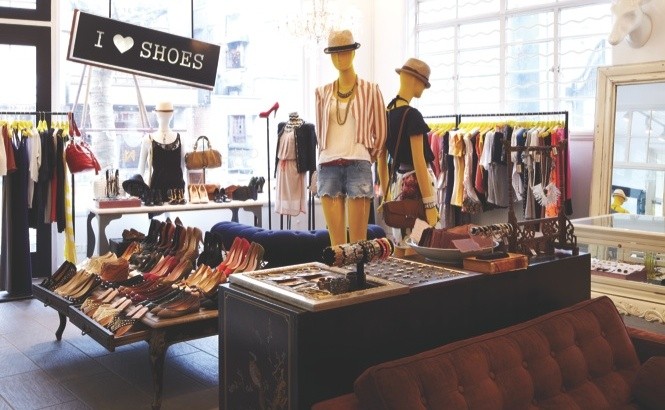 An eclectic mix of shops is helping Nanchang Lu give Huaihai Road a run for its fashionista money.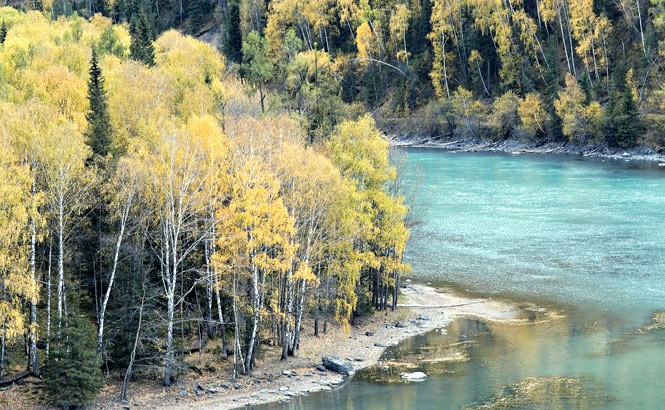 Taking the measure of China's best treks.