china southern
read Latest articles about china southern
---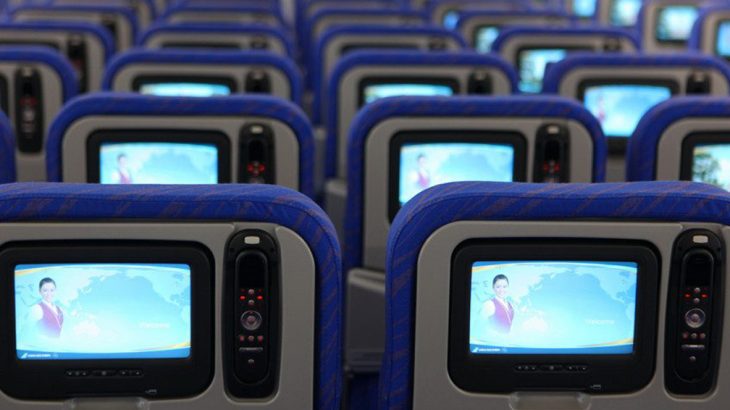 Travelers can purchase unoccupied economy-class seats at a discount, thereby guaranteeing they won't be seated (or squeezed) next to anyon...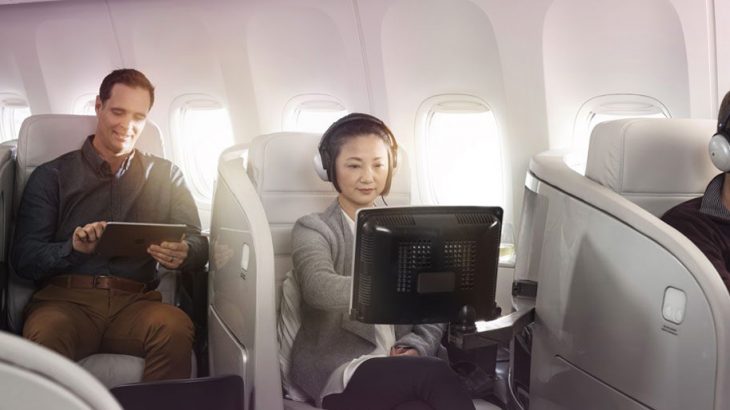 Air New Zealand develops new business-class seats, China Southern to launch Sanya-London flights, and more.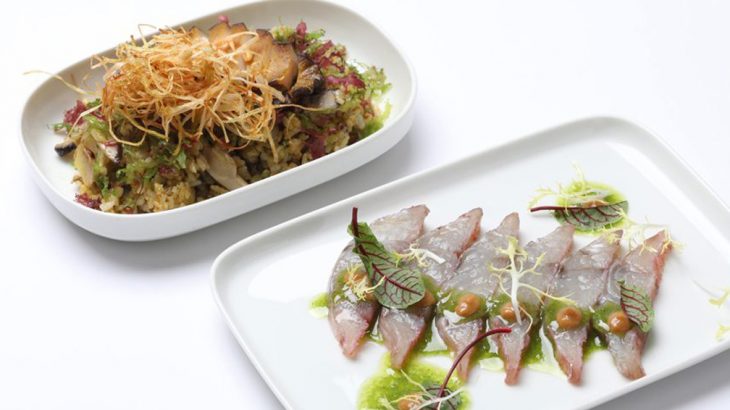 Finnair unveils new Korean menu on Seoul-Helsinki flights, Westjet debuts first-ever business-class seats, and more.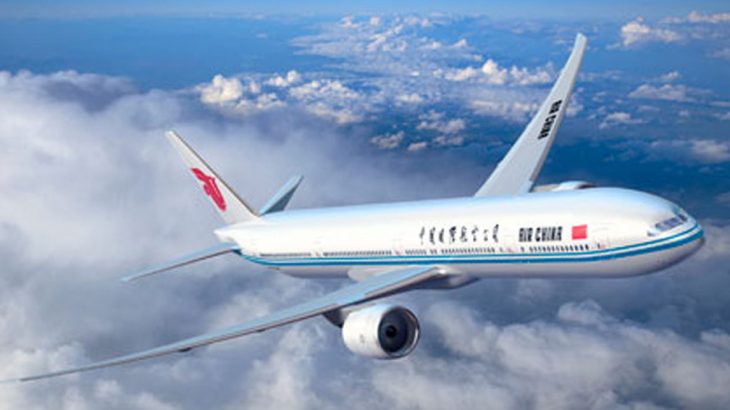 China Southern flies nonstop to Rome, Air China launches service to Panama City, and more.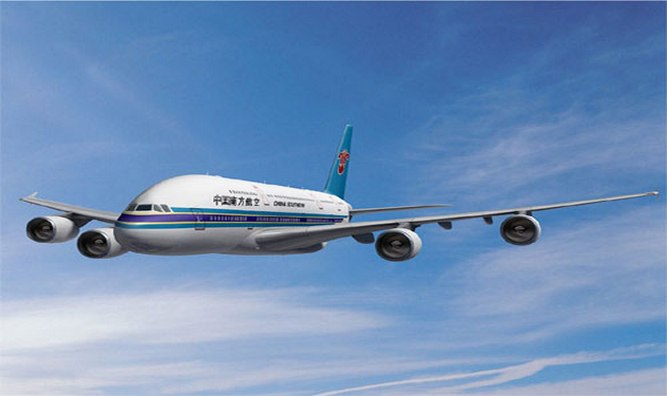 The inaugural flight will depart Guangzhou on October 12 and will be the first long-haul route for the carrier's A380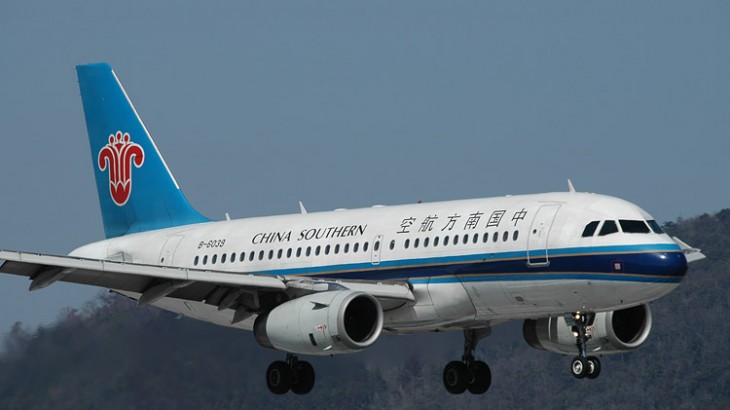 On March 20 the airline will begin twice-weekly flights from its base in Guangzhou to Koh Samui in Thailand, using A319 aircraft.