china travel
read Latest articles about china travel
---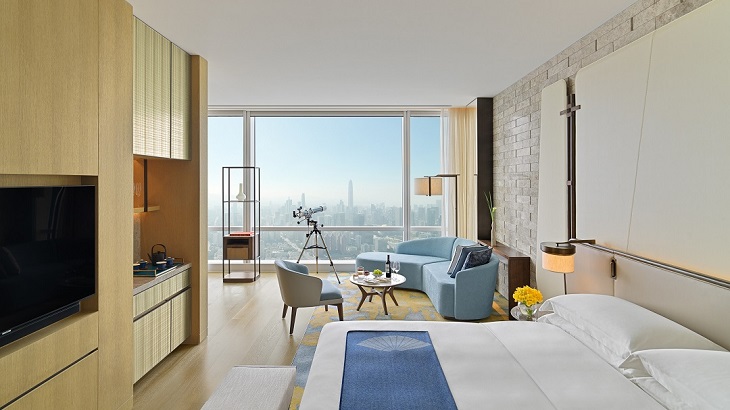 The latest luxury property to grace southern China's tech hub offers five-star comforts within a contemporary, pared-back setting.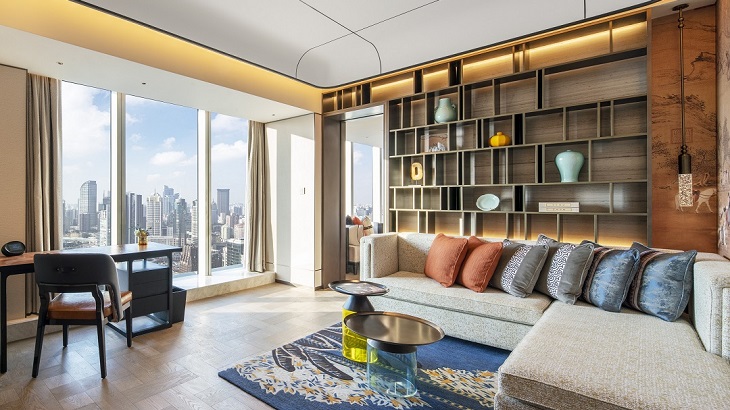 The Hilton luxury brand has taken over the former Le Royal Meridien on East Nanjing Road.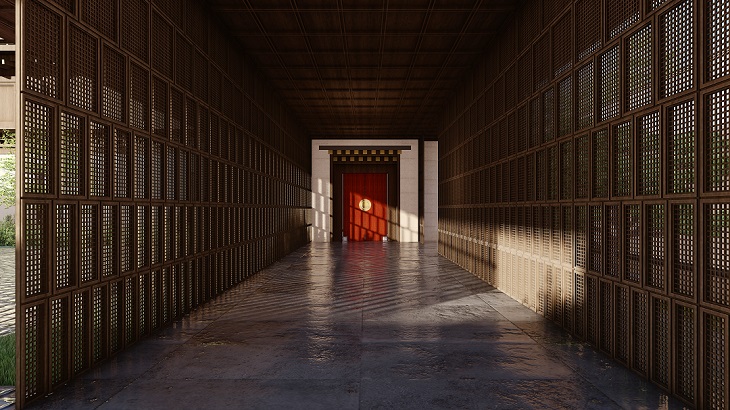 The newly minted Chinese mountain-side resort has a contemporary design that borrows elements from the local Qiang and Tibetan cultures.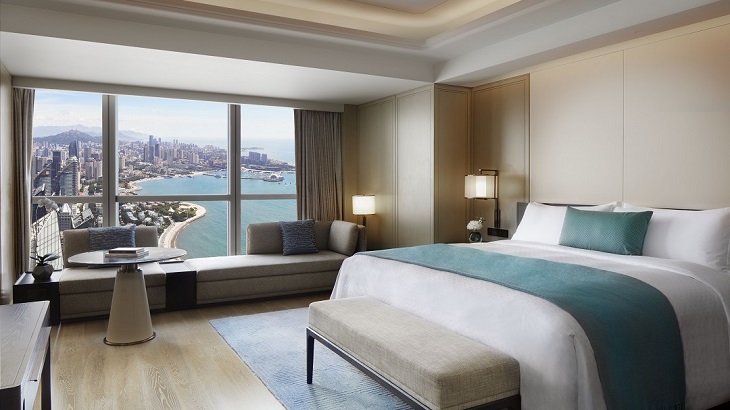 The ultra-luxe brand's twelfth property within Greater China offers more than just jaw-dropping vistas.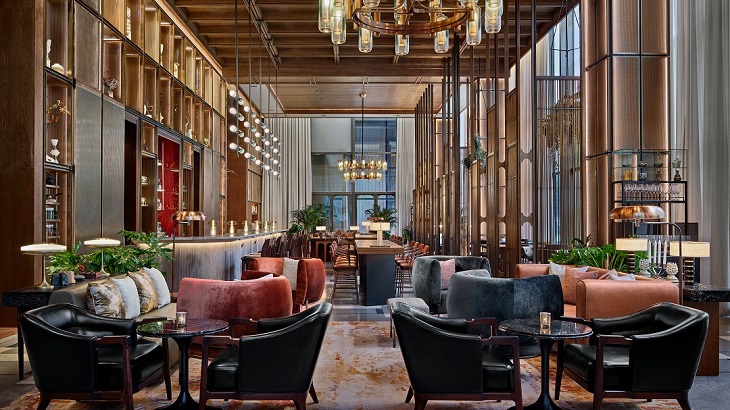 Styled as a contemporary art gallery, the 11-year-old luxe retreat in the Chinese capital's Chaoyang district has updated its public space...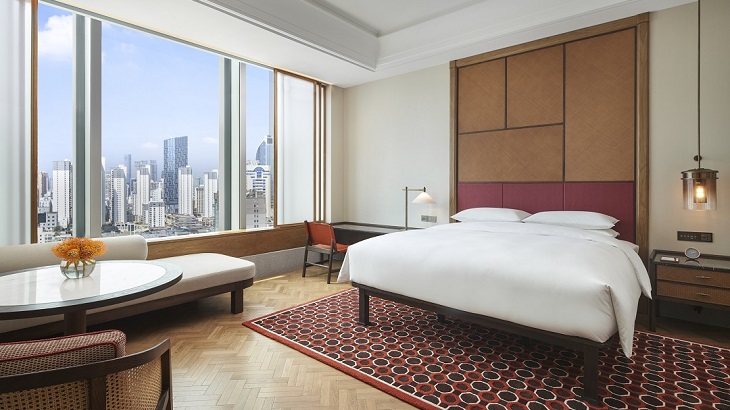 Hyatt's latest outpost in southern China has a locally inspired design that highlights the region's maritime and cultural ties with Sout...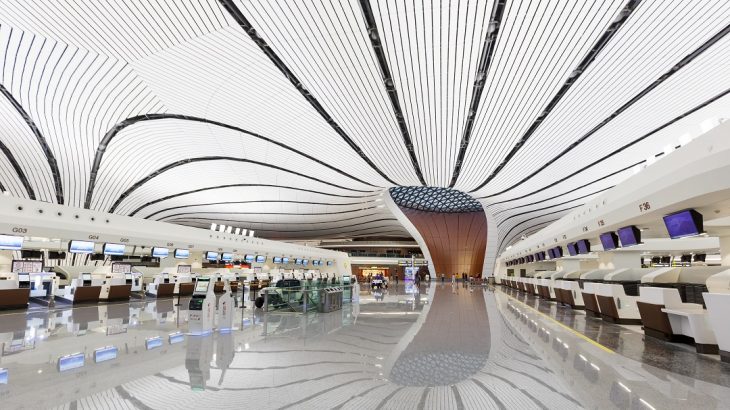 Authorities are cautiously reopening the Chinese capital's airports to passenger services from abroad.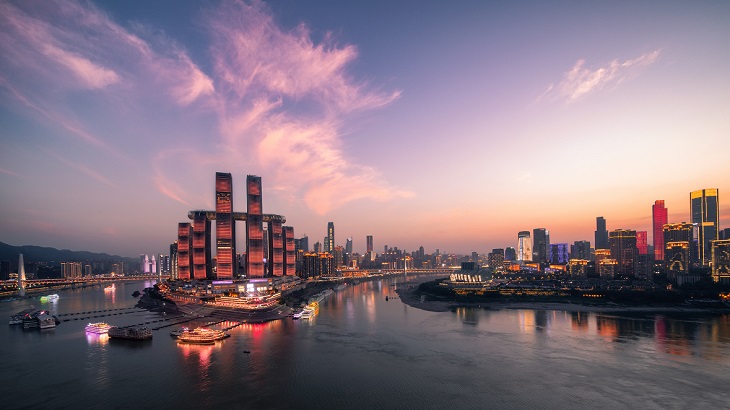 The newly minted property is part of the monumental Raffles City complex on the banks of the Yangtze.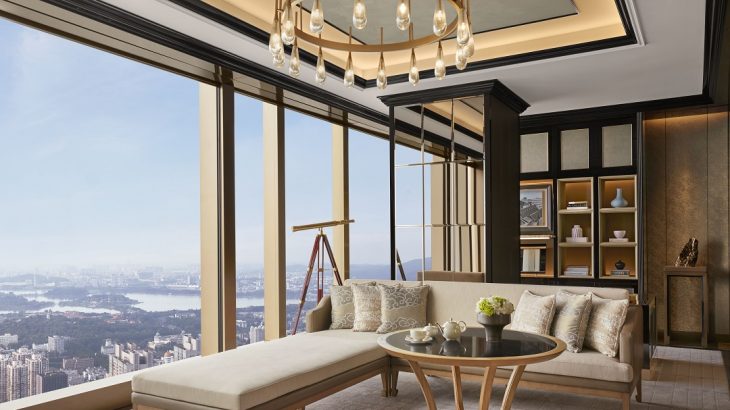 Travelers bound for eastern China's second-largest city should book themselves into this new high-rise retreat.