china-updates
read Latest articles about china-updates
---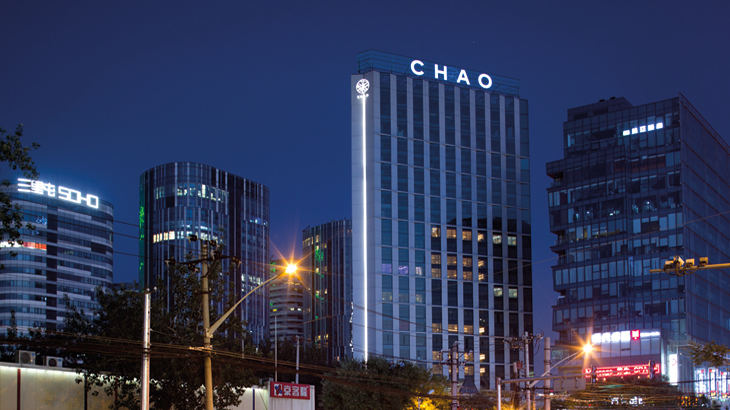 Beijing's hotels are invariably of the un­imaginative five­-star variety, making CHAO a welcome addition to the scene.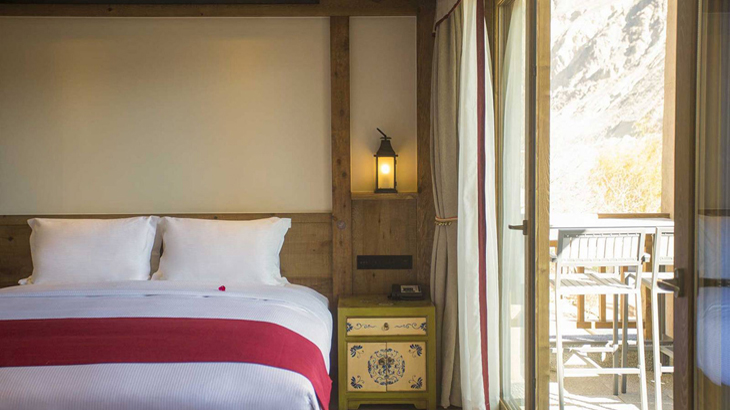 A gateway to the glacier of Meili Snow Mountain National Park along an ancient trail, the prop­erty isn't short of trimmings.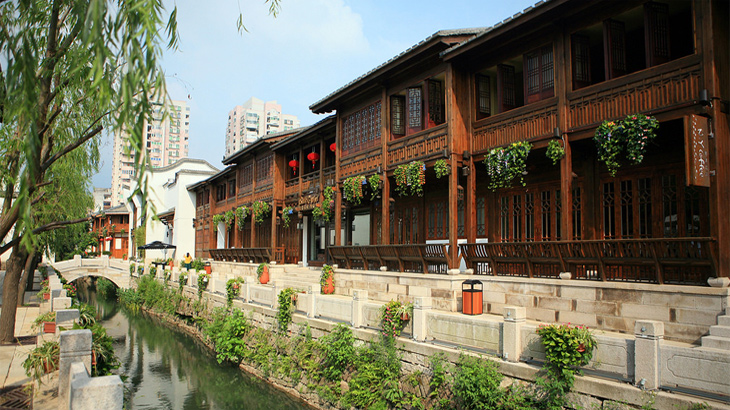 SilkAir has recently added the capital of Fujian province to its destinations, further expanding its route network in China.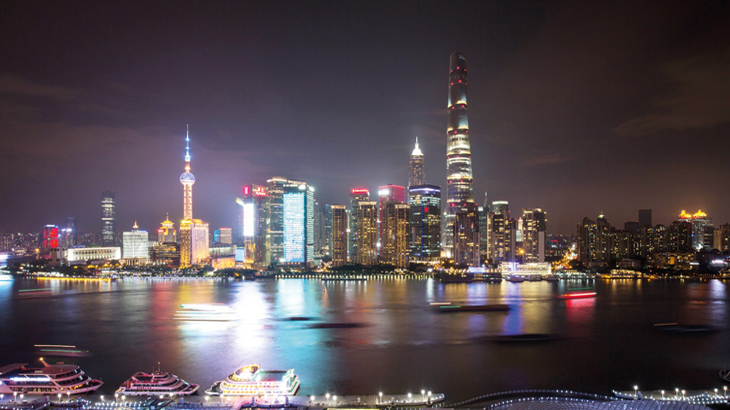 A roundup of what's new and trending in two of the country's megacities, Beijing and Shanghai.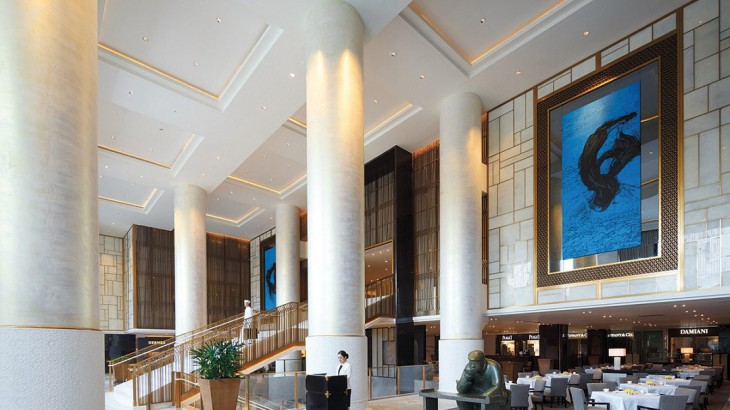 The Chinese capital's first international luxury hotel is in the final stages of a US$123 million revamp. Here's what to expect inside.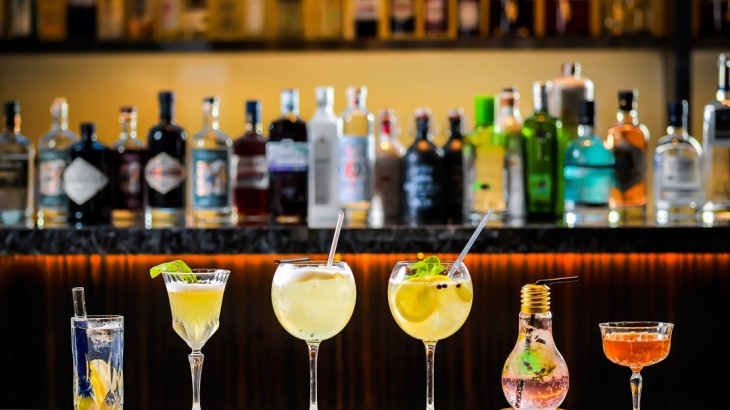 Southern China's first dedicated gin bar has recently opened inside the Mandarin Oriental, Guangzhou.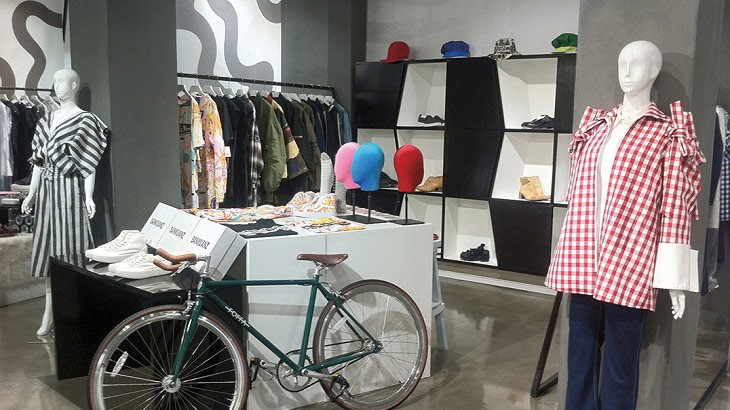 Boasting a diverse mix of both luxury brands and concept boutiques, Chengdu's fashion scene is as sophisticated as it is hip.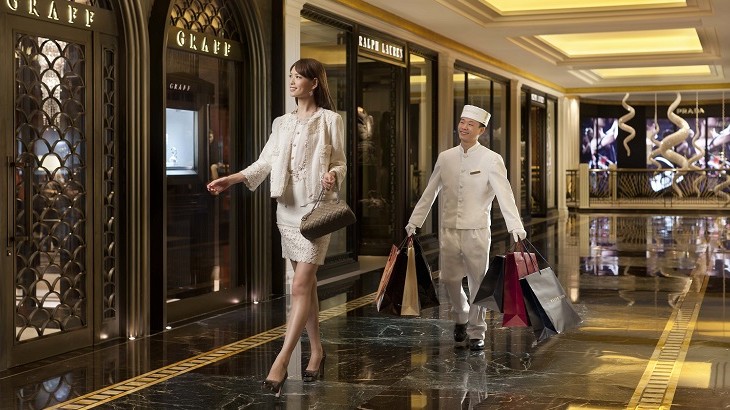 Some of the world's most iconic luxury brands take center stage in The Peninsula's "Legendary Artisans" campaign throughout the month of Jun...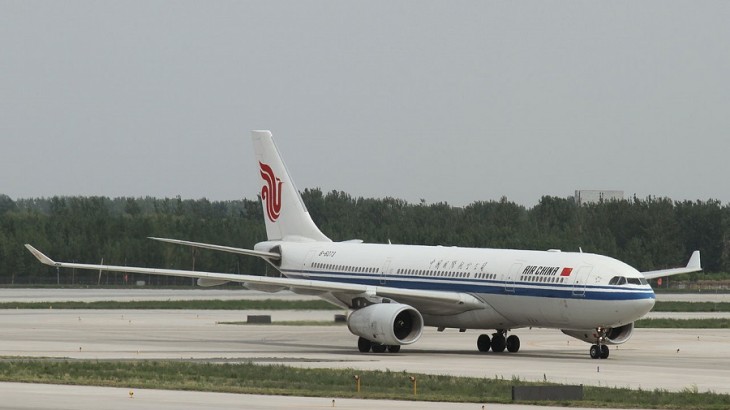 The new route is part of the carrier's expansion efforts and follow the recent launch of flights connecting Shenzhen and Los Angeles, via Be...