China
read Latest articles about China
---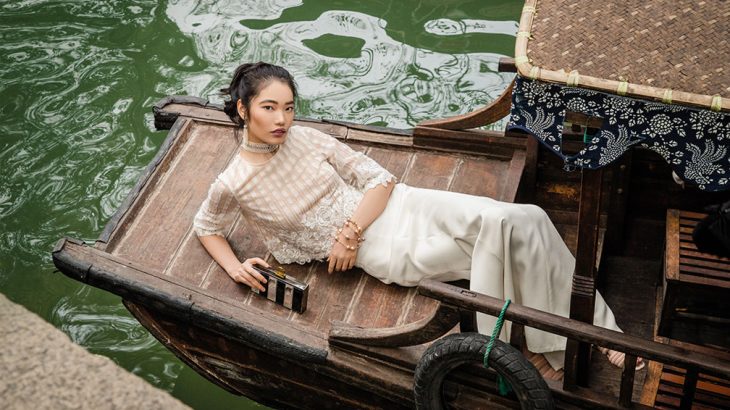 Soft, flowing spring looks find the perfect backdrop in Nanxun, a well-preserved water town on China's ancient Grand Canal.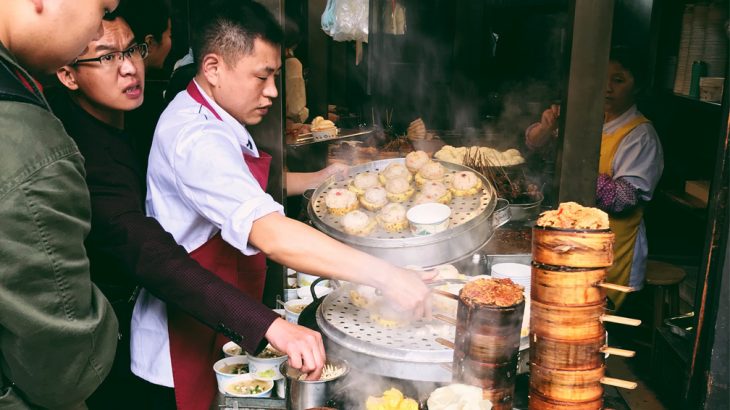 From mala hot pot served in traditional inns to brunches in quaint, design-centric cafés, the booming Chinese city has it all.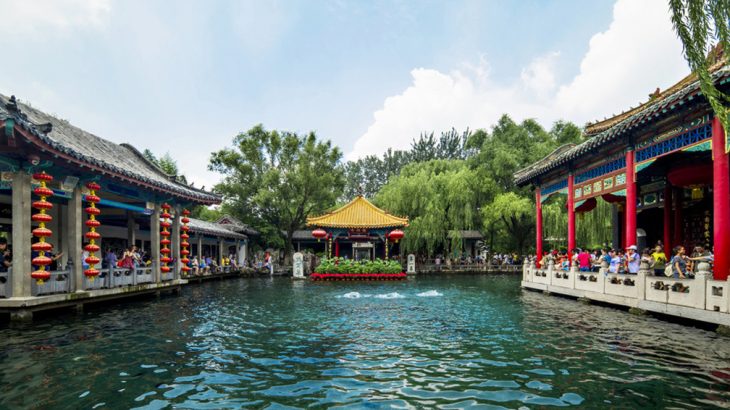 The flight will bring Hong Kong and the capital of Shandong province that much closer.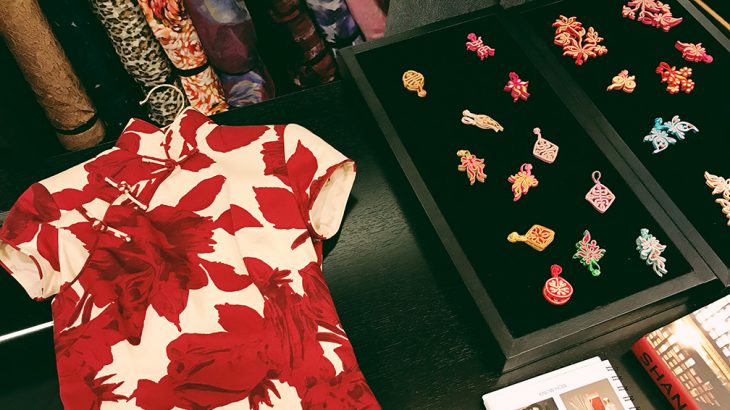 Explore China's largest city through its colonial-era architecture, local cuisine, and fashion sensibilities.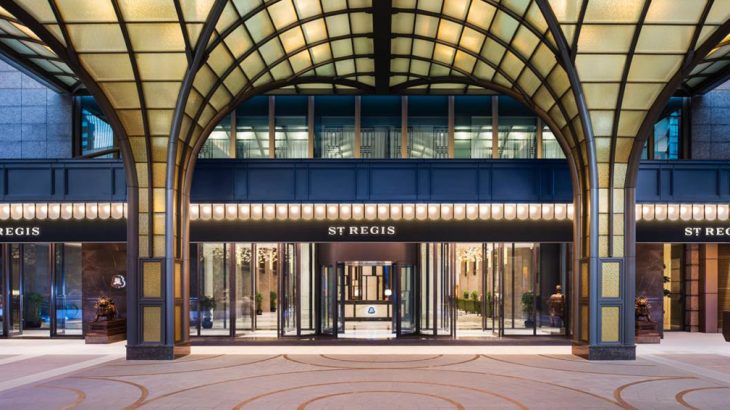 A timeless blend of Chinese heritage and modernity, the hotel impressed us with its elegant rooms and impeccable butler services.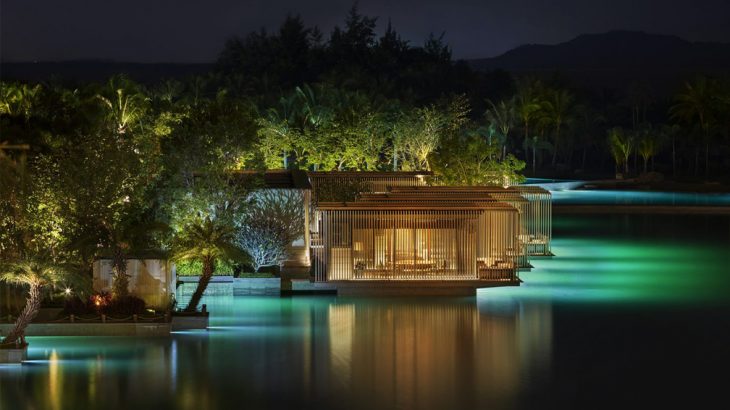 The resort truly stands apart from the pack with an unusually well-stocked bookshop filled with tomes on art, design, photography, and archi...
The cherry on top of it all? It houses up to 1.2 million books.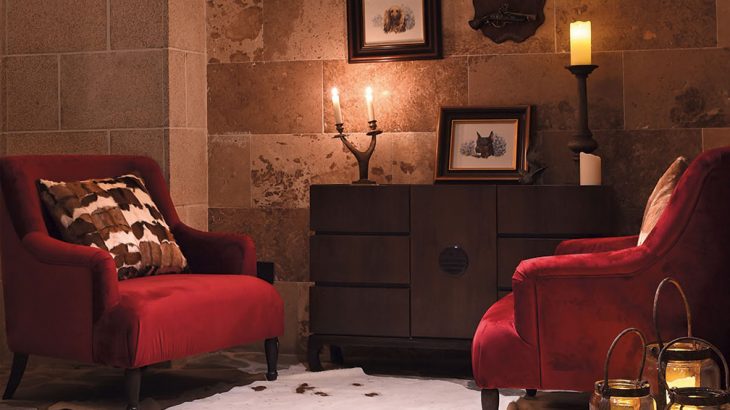 Naked Retreats has debuted its most exclusive property to date, complete with a turreted castle.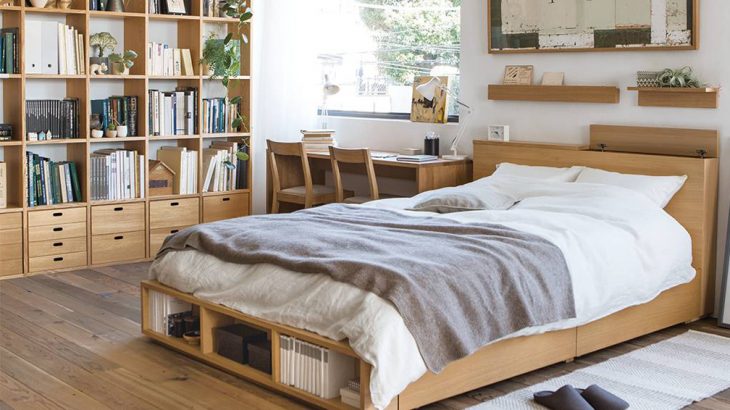 The design-centric Japanese retail brand has revealed plans to build more branded hotels.