Chris Schalkx
read Latest articles about Chris Schalkx
---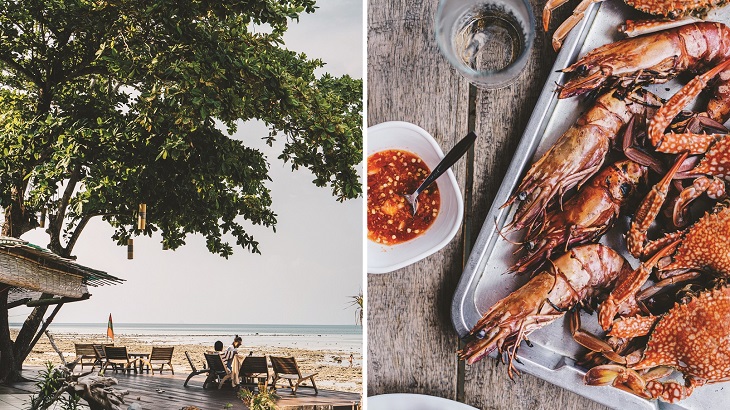 Looking for a low-key escape in the Andaman Sea? Try these four islands off the coast of Thailand's Trang province.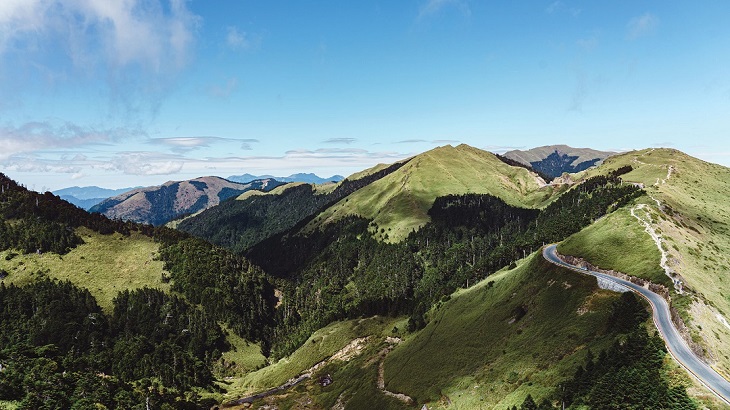 An epic drive across the island's length and breadth delivers scenic mountain roads, coast-hugging highways, surf beaches, and a happy sen...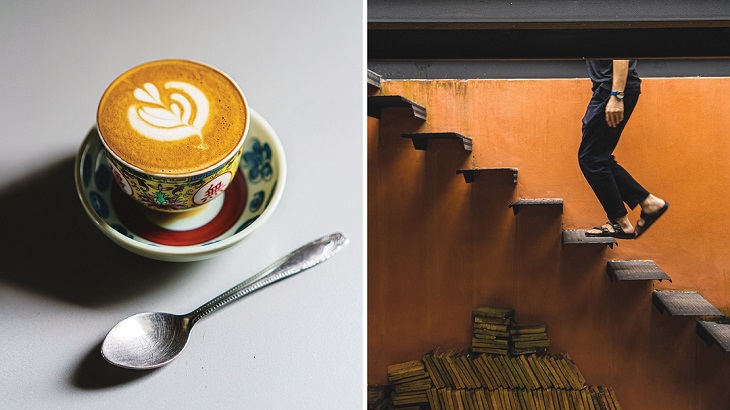 On the cusp of a creative transformation, this heritage-rich town in Thailand's far south offers more than a few reasons to linger.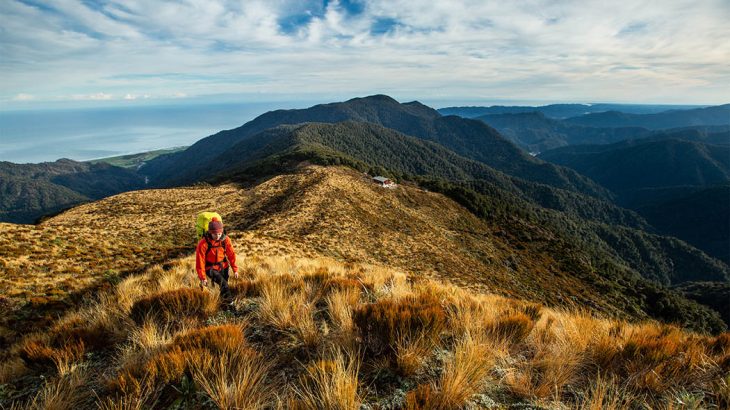 Eight DestinAsian contributors weigh in on the destinations they long to revisit just as soon as it's safe to do so.