christmas
read Latest articles about christmas
---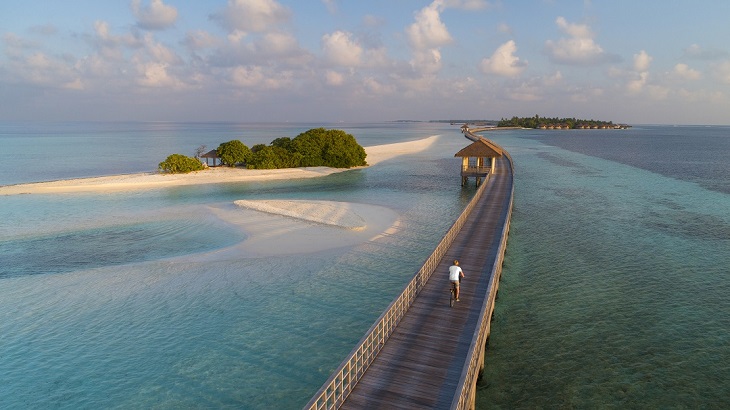 Year-end celebrations include a dive with Santa, special dinners, and dance parties on a deserted island.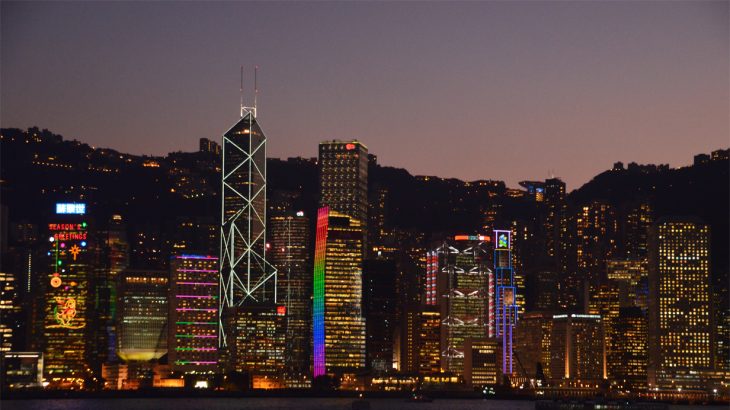 A transplanted Hongkonger looks forward to his annual year-end break to catch up with friends and family.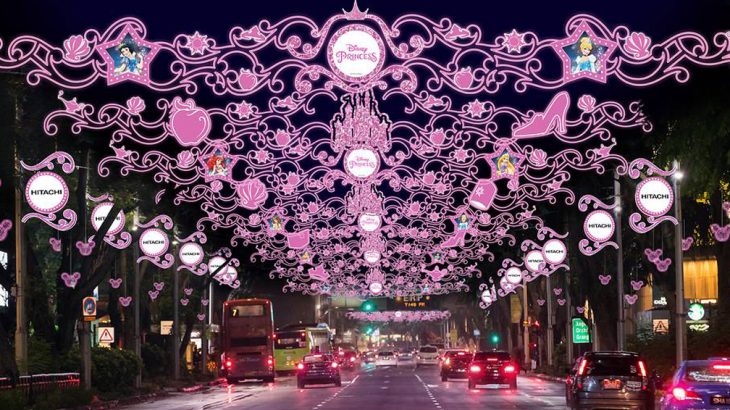 Bask in the festivities with popular Disney characters, a pop-up Christmas carnival, and more.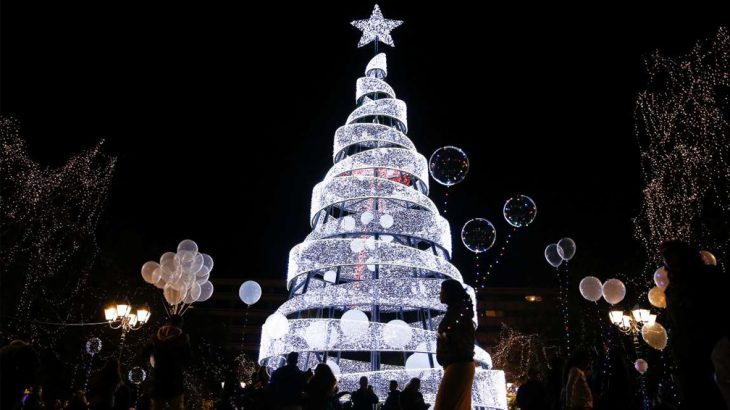 Sparkling baubles, dazzling light displays, and Christmas trees take centerstage once again for the most festive season of the year.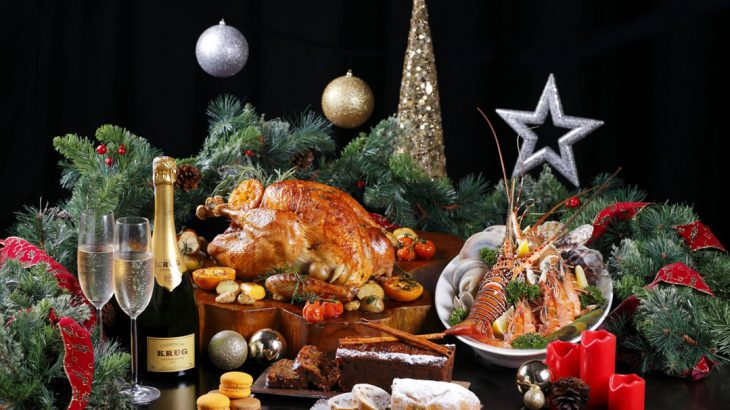 Celebrate the yuletide season with your loved ones by tucking into classic roasts, delectable desserts, and more.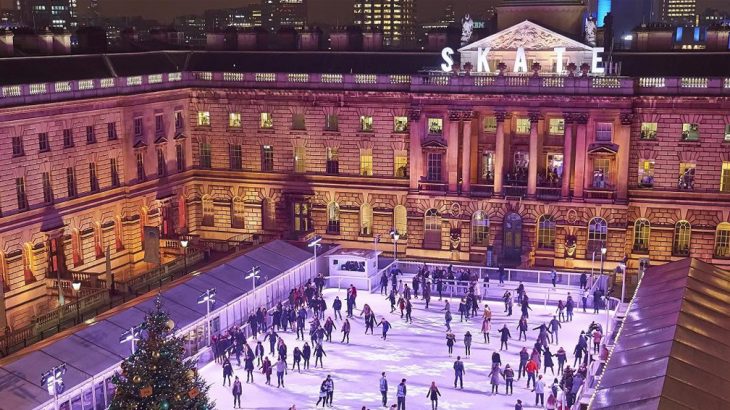 Glide and spin your way to a magical time at these popular winter wonderlands.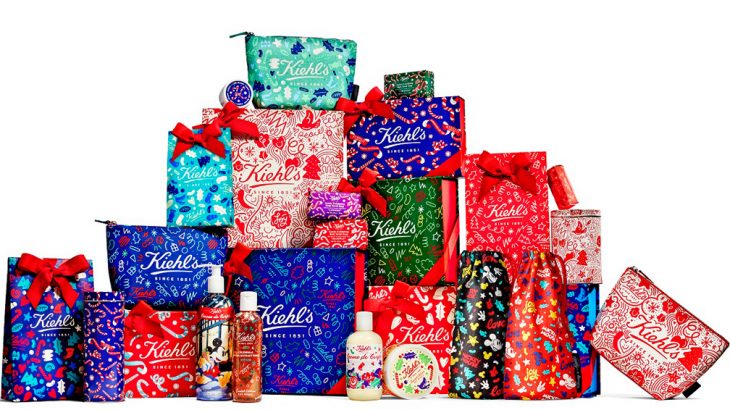 London-based graphic artist Kate Moross has brought her quirky, colorful style to bear on 10 limited-edition products and customizable gift ...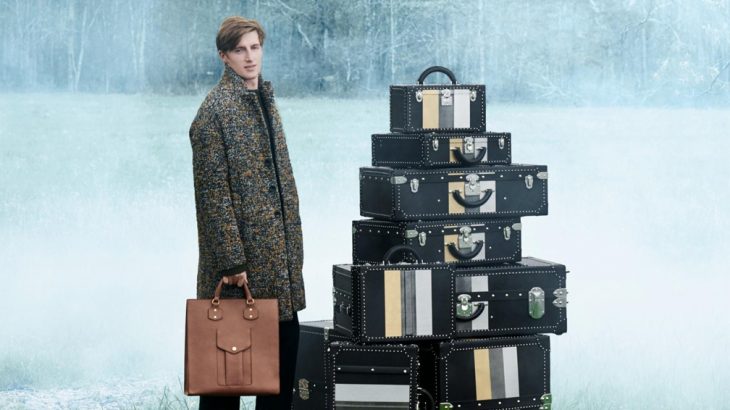 Treat your loved ones to elegant gifts that'd serve them well on their holidays and beyond.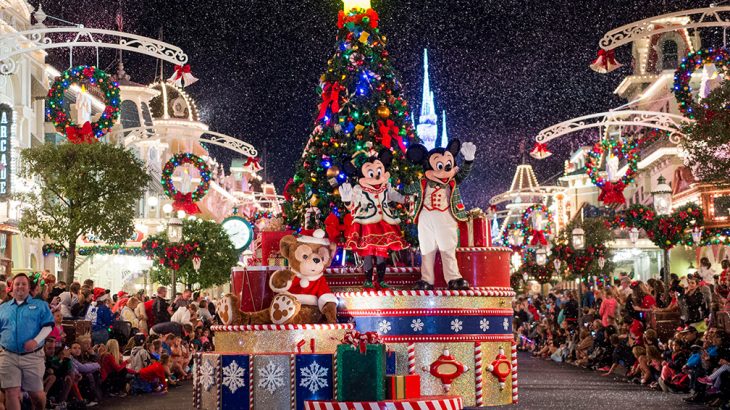 Disney World has announced a holiday-centered itinerary filled with exclusive access to upcoming lands and dinner parties.