Christopher Hill
read Latest articles about Christopher Hill
---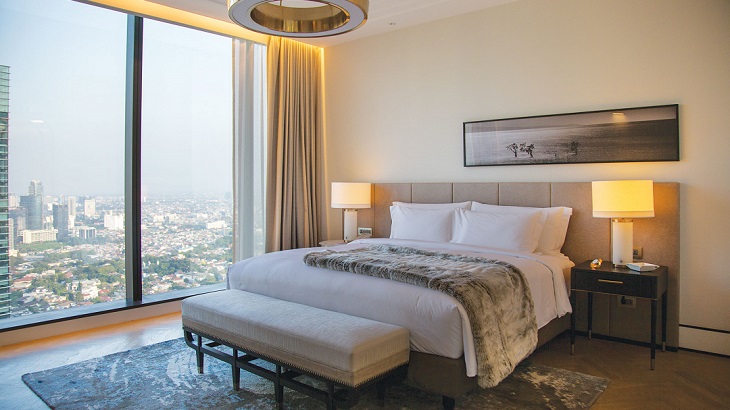 A sleek new hotel brings a touch of Anglophilia to the Indonesian capital.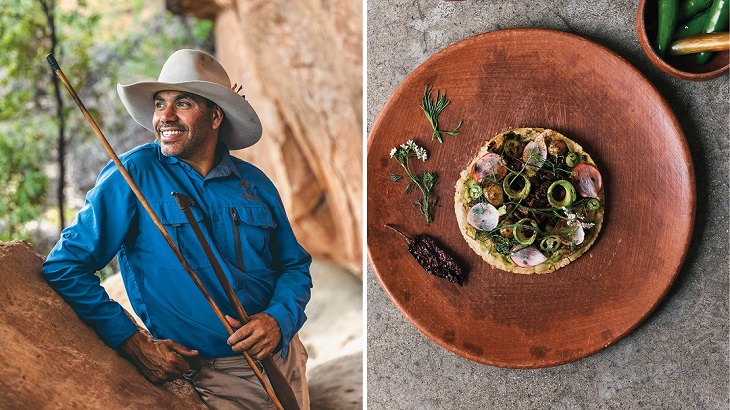 We look back at a few highlights of DestinAsian's print issues published over the course of the past year.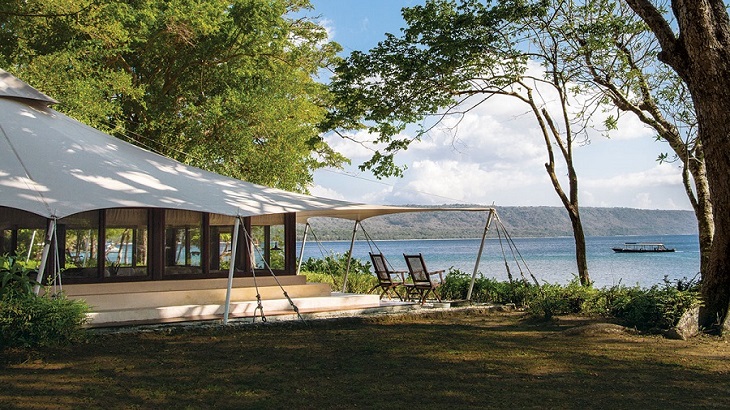 Castaway-like seclusion meets five-star comfort on a far-flung Indonesian isle called Moyo.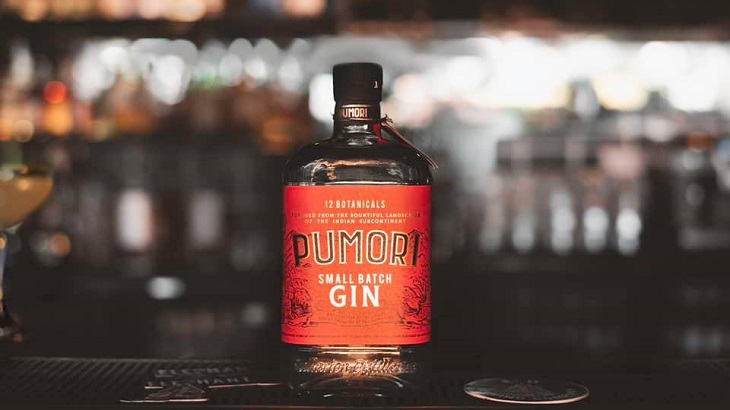 India's nascent gin-distilling scene is blossoming in Goa, where a crop of fresh craft brands are infusing the classic spirit with the fla...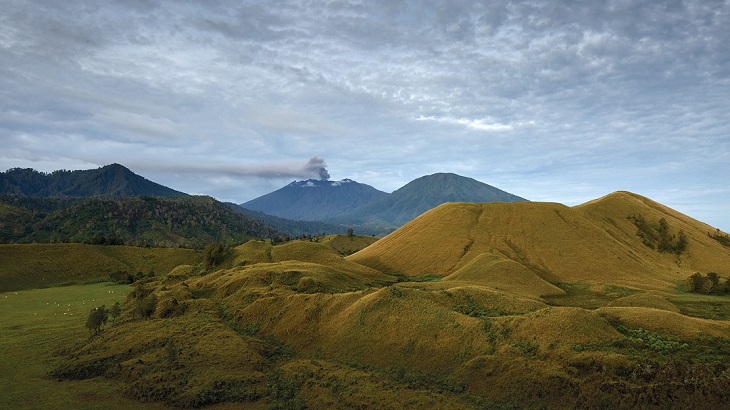 A land of soaring volcanoes, lush landscapes, and epic surf breaks, Banyuwangi may not have the drawing power of neighboring Bali, but it la...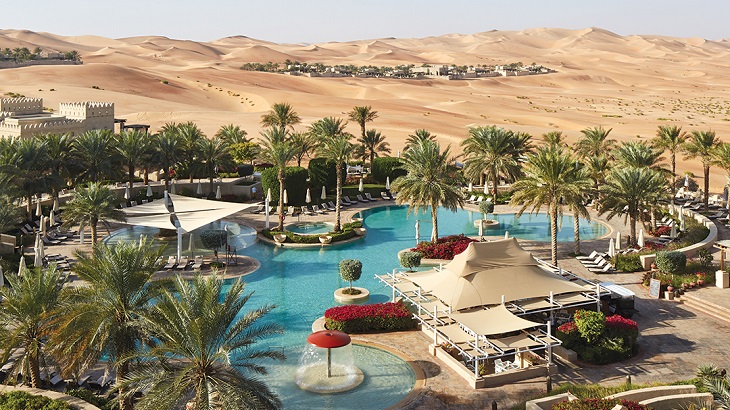 With a magnificent outpost of the Louvre, head-turning Islamic architecture, and a new cultural park, the UAE capital has plenty for visitor...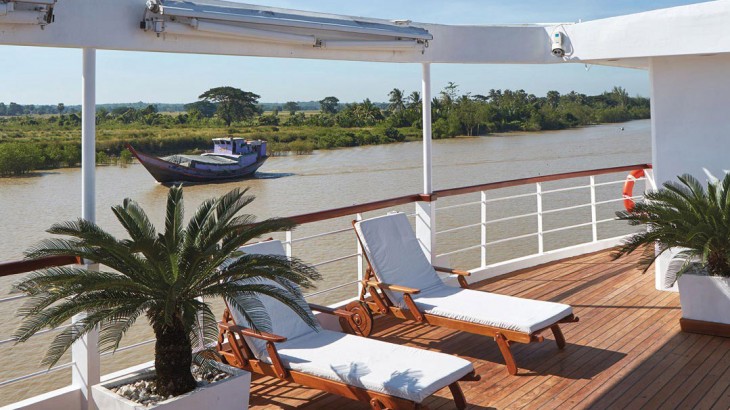 A cruise up Myanmar's Irrawaddy River is a fitting way to enjoy the bucolic scenery,
 glinting pagodas, and Burmese hospitality at its b...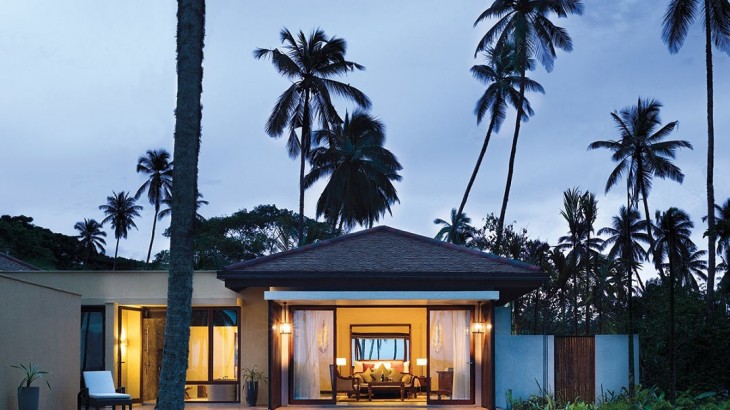 A luxurious new resort provides the perfect excuse for exploring this bucolic corner of Sri Lanka's southern coast.