christopher p. hill
read Latest articles about christopher p. hill
---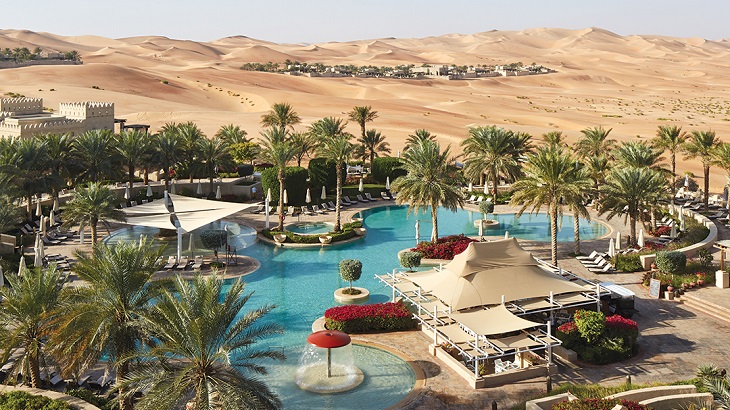 With a magnificent outpost of the Louvre, head-turning Islamic architecture, and a new cultural park, the UAE capital has plenty for visitor...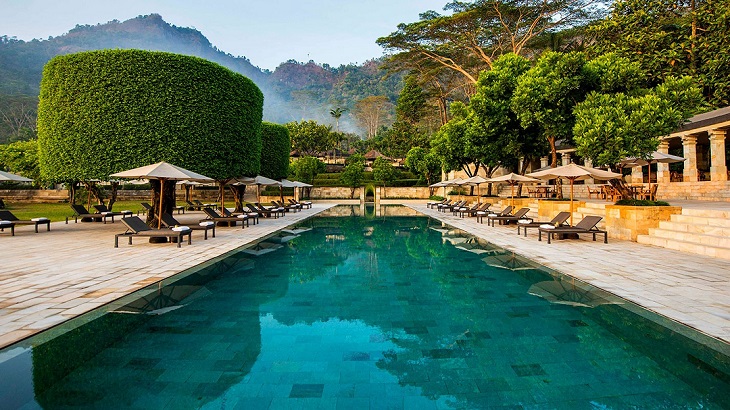 Just up the road from Borobudur, one of Indonesia's most fabled monuments, a retreat in the Central Java countryside provides a glimpse of...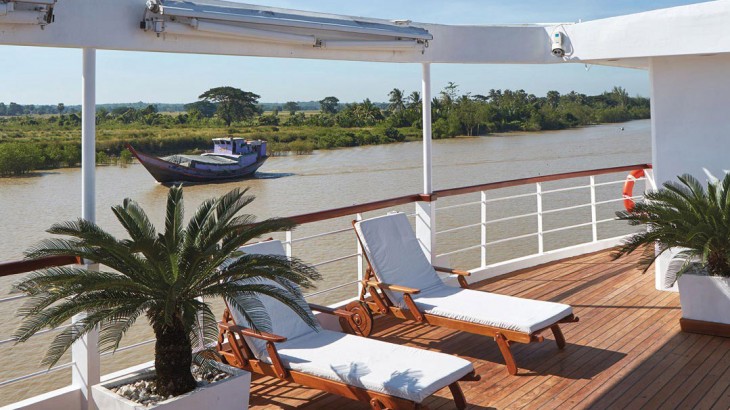 A cruise up Myanmar's Irrawaddy River is a fitting way to enjoy the bucolic scenery,
 glinting pagodas, and Burmese hospitality at its b...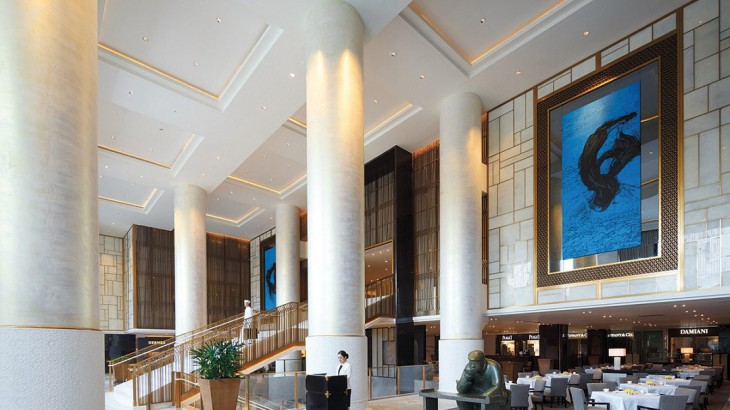 The Chinese capital's first international luxury hotel is in the final stages of a US$123 million revamp. Here's what to expect inside.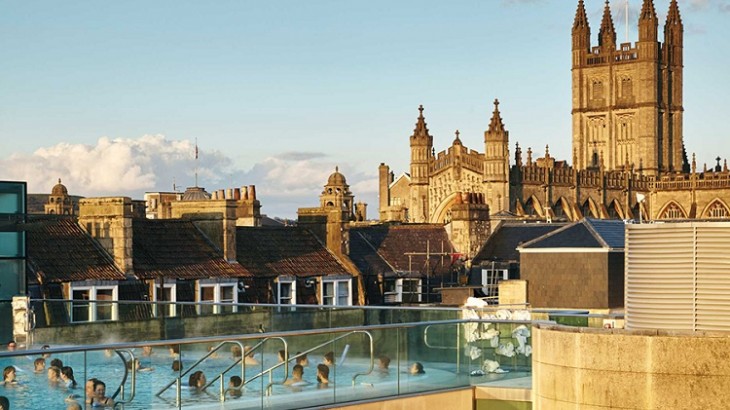 It's been a decade since thermal bathing returned to Bath, England's historic spa town. Now, it's a new five-star hotel with hot sprin...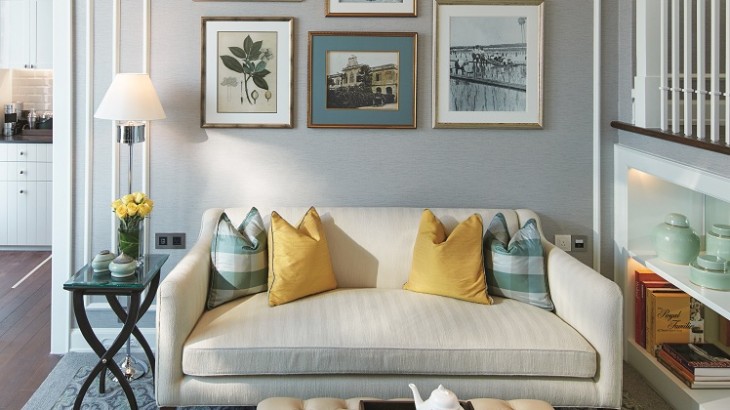 Bangkok's most storied hotel has completed a US$18 million restoration of its two oldest wings, just in time for its 140th anniversary cel...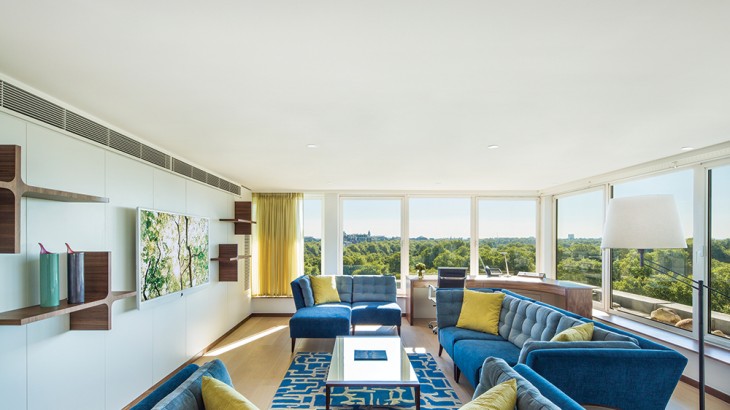 Once London's top party hotel, the recently renovated Metropolitan by COMO now caters to a better-behaved clientele looking for sophistica...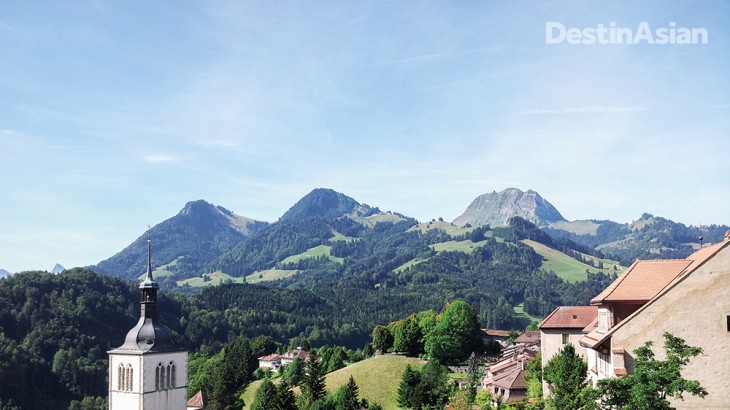 Efficient as Switzerland's train system may be, visitors looking to plot their own course will now find it easier to hit the road, thanks ...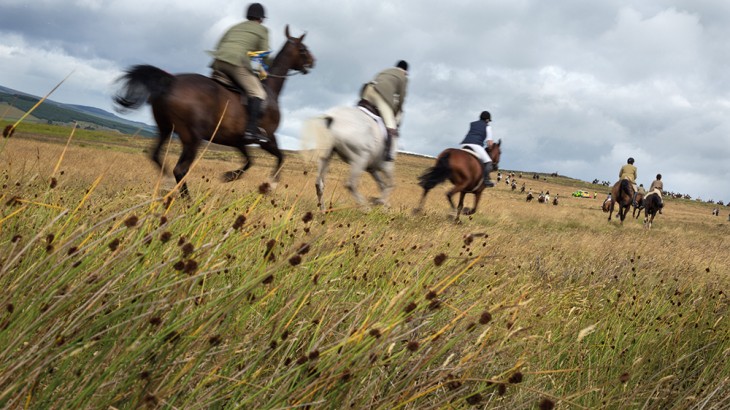 "Unsullied and Untarnished" captures the enduring legacy a 500-year-old Scottish celebration.