city scene
read Latest articles about city scene
---
Santa Fe's natural beauty has long provided inspiration for its arts community and creative dwellers.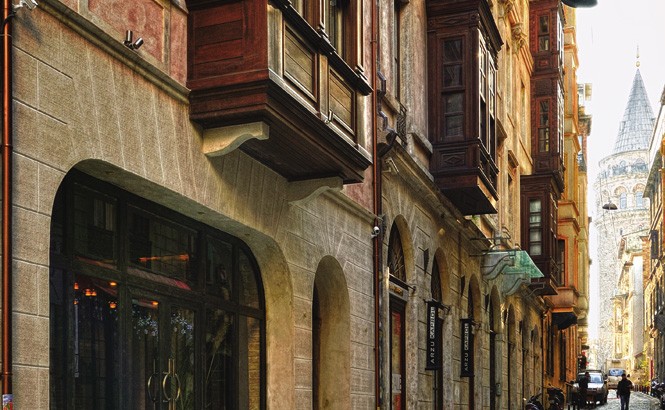 Istanbul's ancient financial center is undergoing a 21st century renaissance as the city's chicest retail quarter
Subsix's floor-to-ceiling windows confer unforgettable views of the manta rays and parrot fish outside.
For an island that takes barely a half hour to drive across, Singapore has never shied away from ambitious building projects. And now, just ...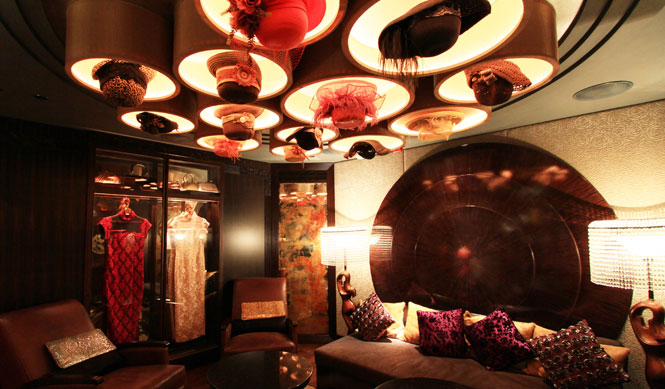 Follow our journey while we discover ten of Hong Kong's top cocktail bars, which offer something for everyone.
A trio of new restaurants--Fat Cow, Bistecca Tuscan Steakhouse, and L'Entrecôte--is catering to the Lion City's carnivorous crowd.
With 18 stages and over 1,500 artists, this year's event promises to be the biggest one to date.
Mixing grit and glamour, this dynamic Manhattan neighborhood ups its cool quotient with the city's boldest architecture, public spaces, an...
The newcomers Chill and Blanchy's Tash add spice—and entertaining views—to the nightlife in Vietnam's southern city.