cocktails
read Latest articles about cocktails
---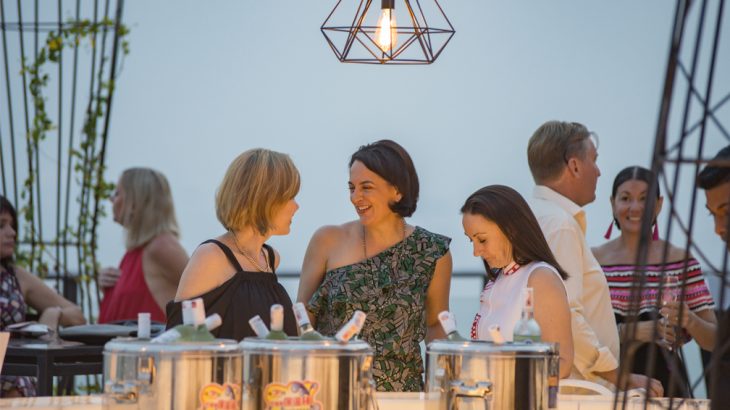 Wind down your evenings with decadent cocktails and stunning sunset views at these hot spots in the Malaysian city.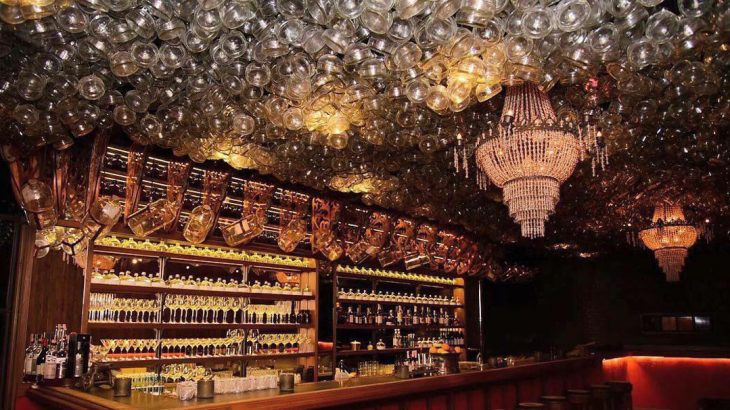 From spiked ice cream to underwater-themed speakeasies, Bangkok's late-night watering holes aren't afraid to mix things up.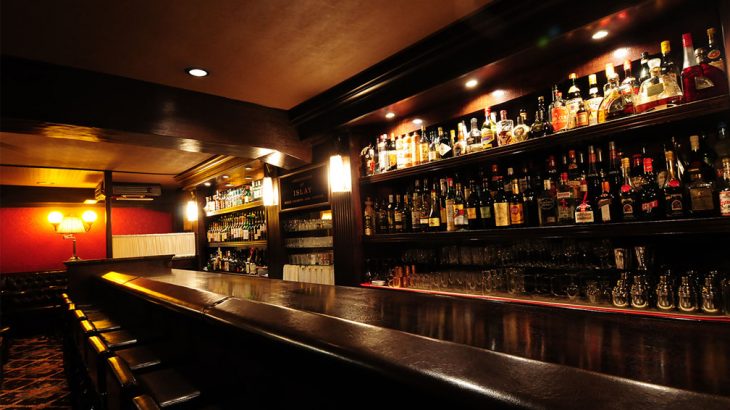 The hottest spots for refined cocktails and other libations, according to Asia's 50 Best Bars 2017.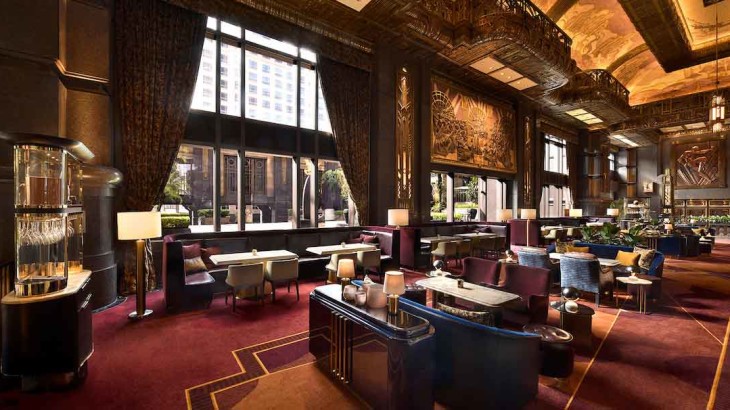 These new cocktail bars are shaking up the Lion City in a big way.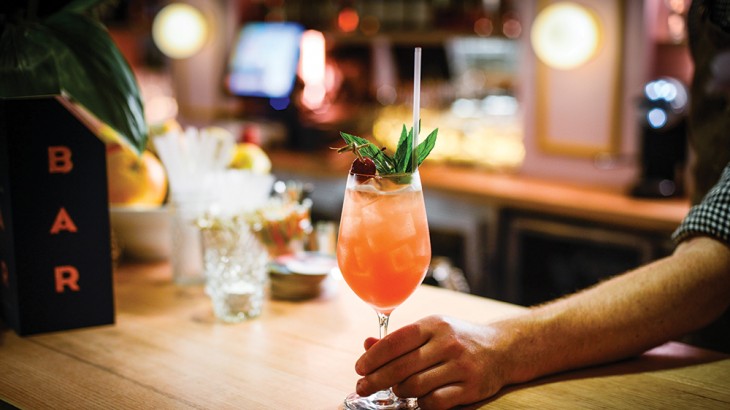 In a harbor city with no shortage of quality drinking establishments, these new-to-the-scene bars and cocktail lounges are making waves.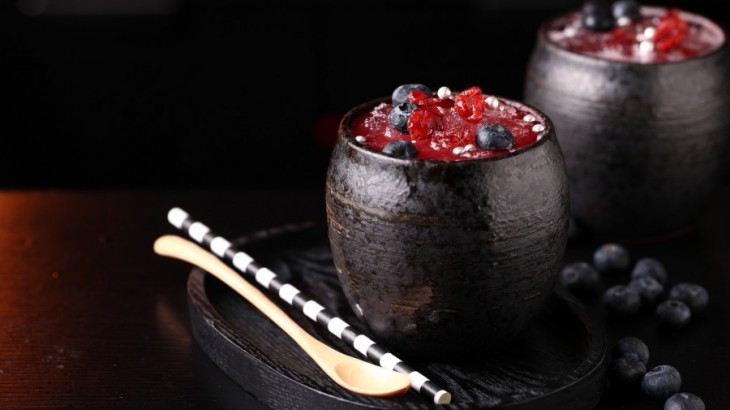 An easy cocktail recipe to make at home by MEI lounge's Giancarlo Mancino.