coronavirus
read Latest articles about coronavirus
---
But December 9 will be given as an extra day off thanks to local elections taking place across the country.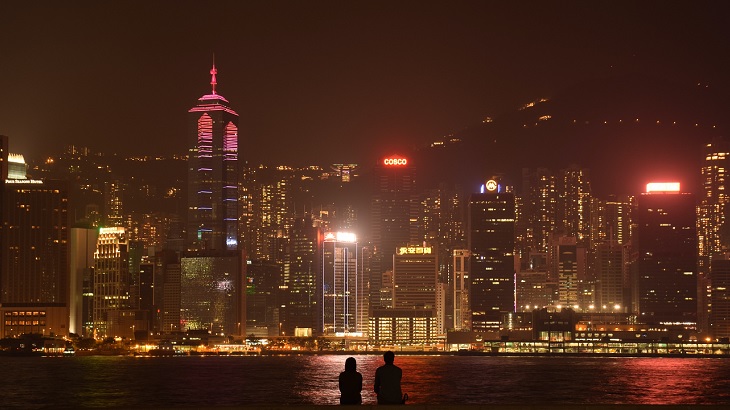 Starting on Wednesday, concert halls will be shut and all restaurants required to close by 10 p.m.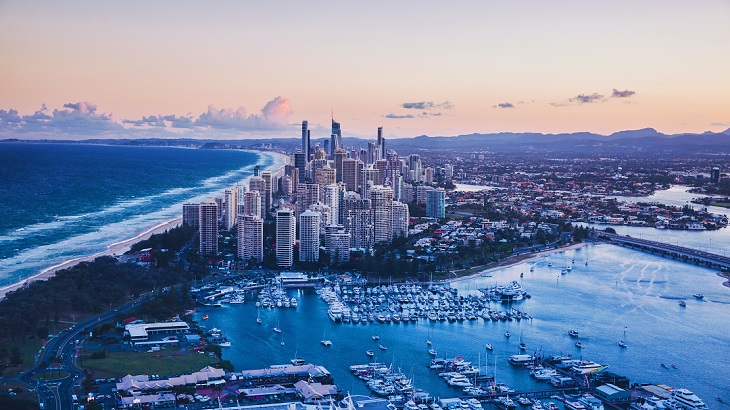 The decision is welcome news for Australian travelers hoping for a tropical Christmas getaway.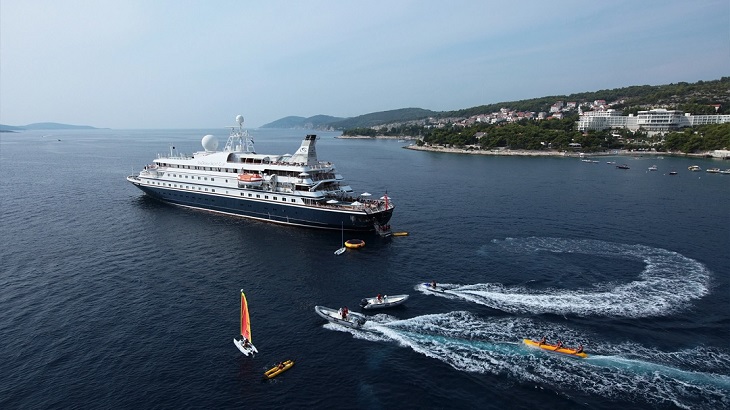 The American health protection agency has also advised returning passengers to get tested and self-isolate for at least a week.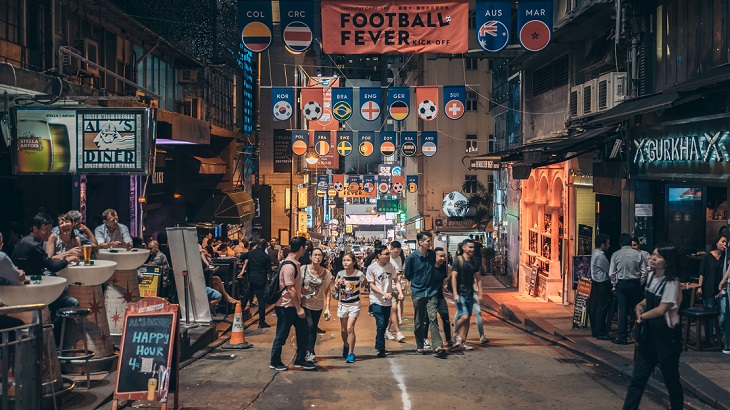 The latest Covid-19 restrictions deal another blow to the local leisure industry as it gears up for peak season.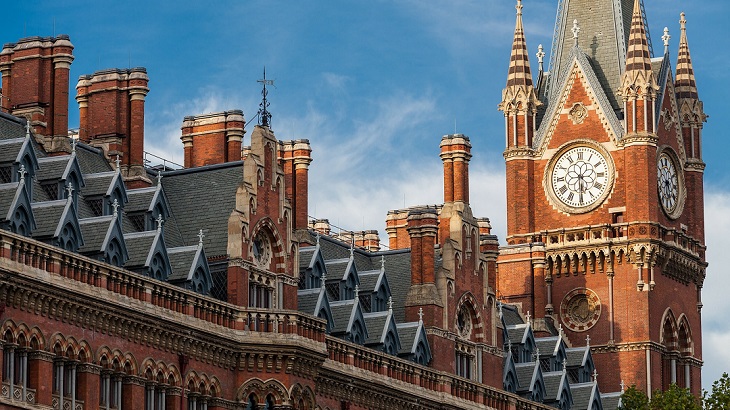 From December 15, people arriving in the country can halve their self-isolation period if they pay for a swab test after five days.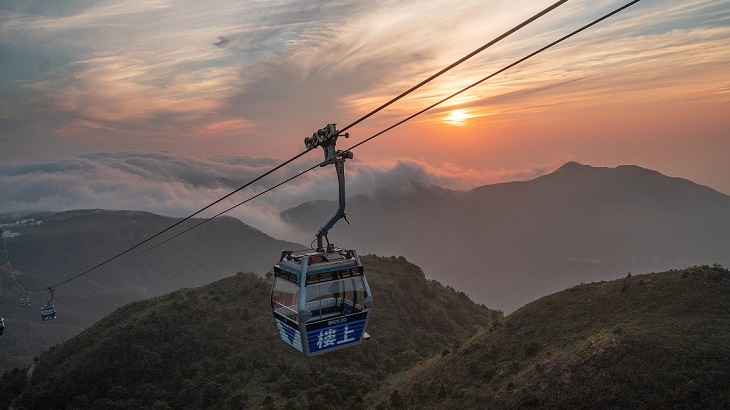 The much-awaited scheme was suspended less than 24 hours before it was due to kick in.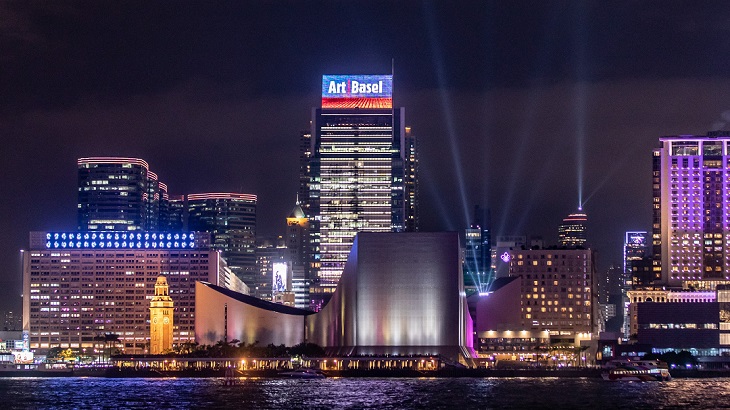 Next year's edition of the major fair will be held two months later than originally planned.
Doctors are pressuring the government to act as the number of Covid-19 infections continues to surge.