coronavirus
read Latest articles about coronavirus
---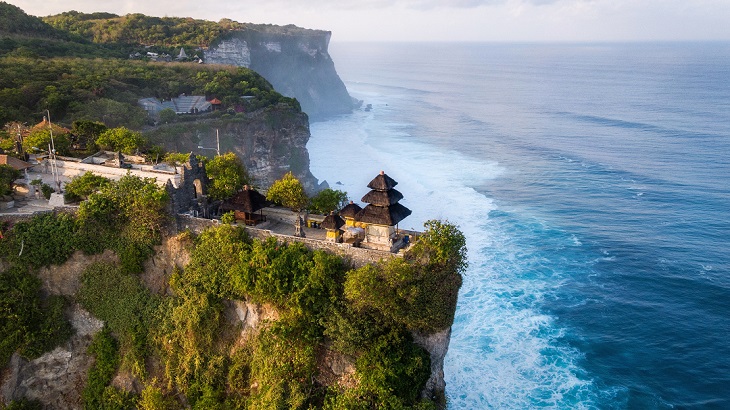 Southeast Asia's biggest country has finally followed in the footsteps of neighboring Malaysia and Singapore.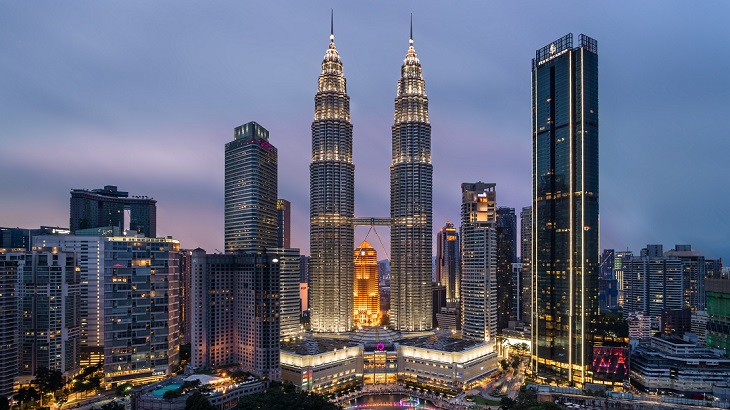 Outdoor mask mandates, physical distancing rules, and general capacity limits are all being scrapped.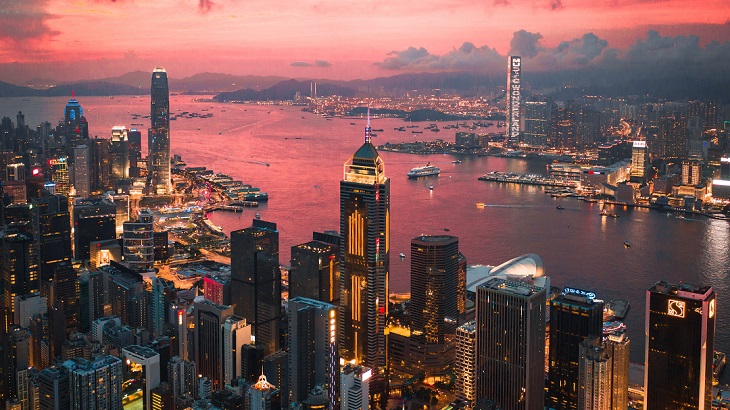 So long as they're willing to spend a week in quarantine, fully vaccinated non-residents will be allowed to visit.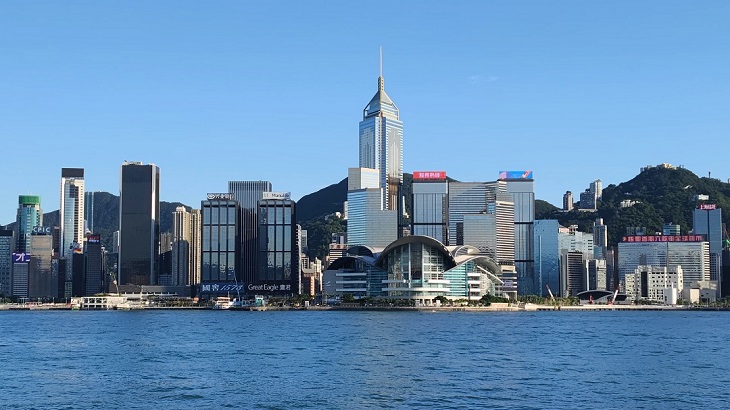 Cultural and recreational venues have reopened across the territory, and a nighttime ban on dining out is no longer in force.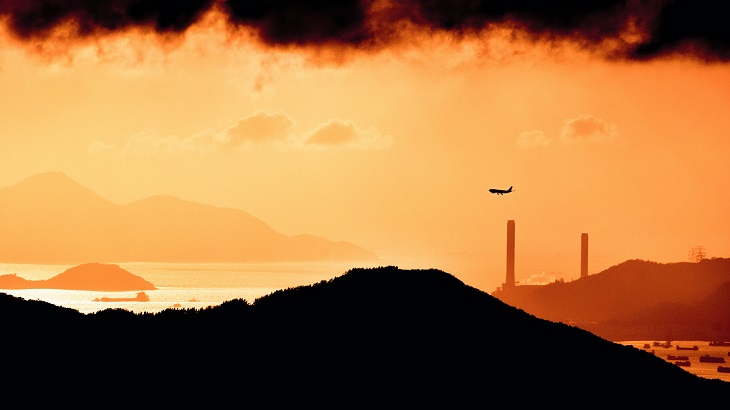 But airlines will still be penalized for bringing in even a miniscule number of Covid-infected passengers.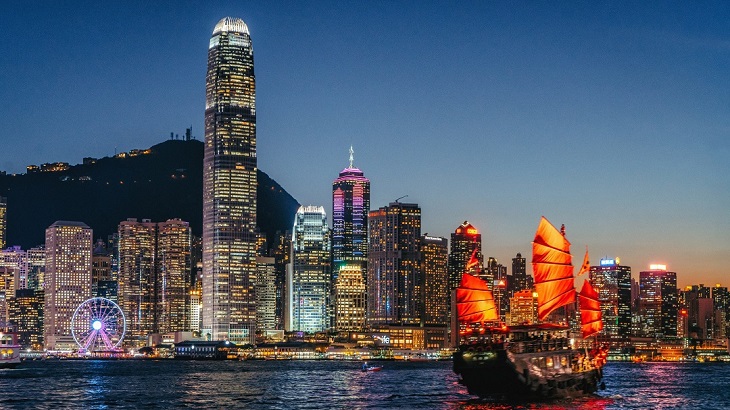 The rule will be scrapped in April, with hotel quarantines for vaccinated travelers halved to seven days.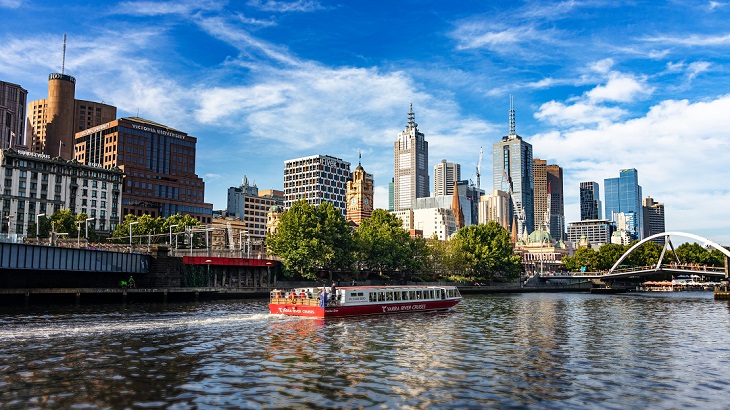 Dance floors have reopened and density restrictions removed for more than half of the Australian population.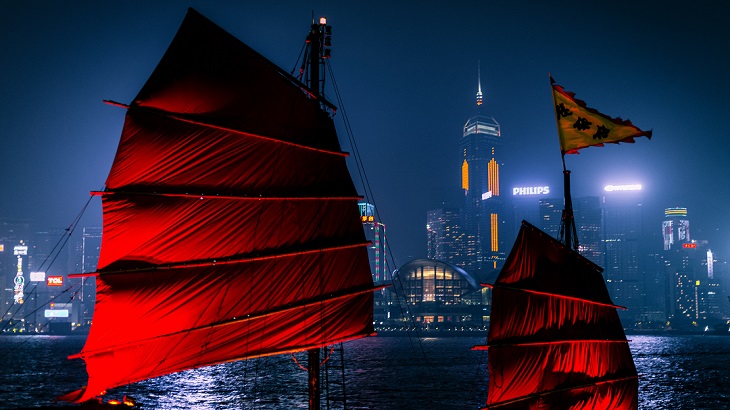 Limits on private gatherings are being imposed, and the unvaccinated will be barred from most public places starting on February 24.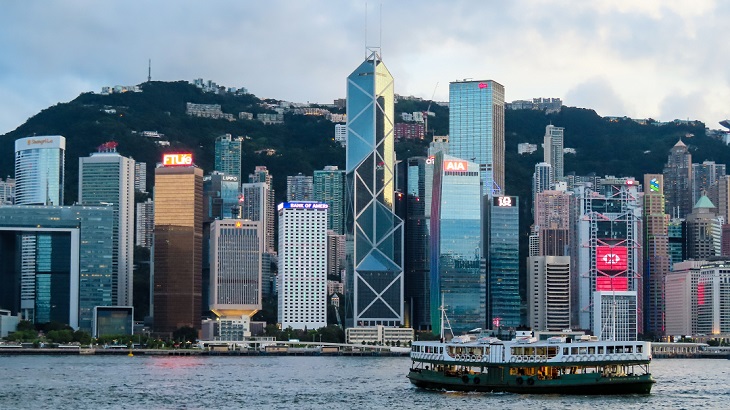 The isolation period for those arriving from high-risk countries will be reduced from 21 days to 14 days.