coronavirus
read Latest articles about coronavirus
---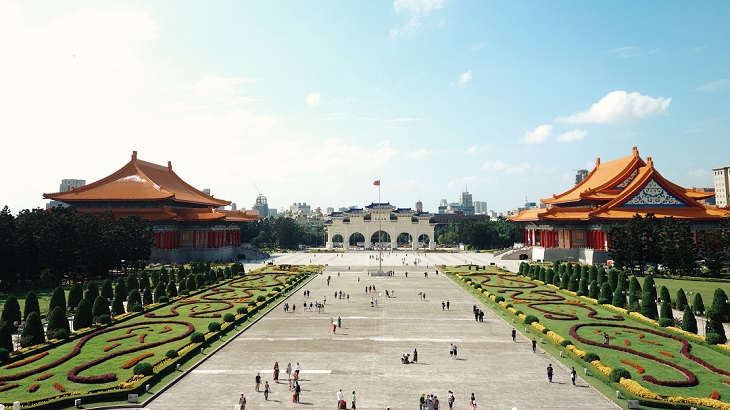 But only residents of 15 countries and territories, including Australia, New Zealand, and Singapore, are eligible to visit.
Gatherings of 50 people will be allowed inside homes, and patrons at outdoor bars can stand up while drinking.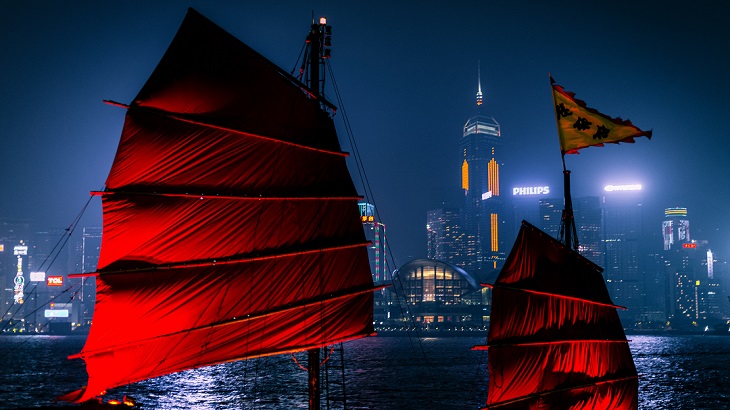 But the rolling seven-day average of untraceable Covid-19 cases in Hong Kong still remains above the permissible threshold for the bubble to...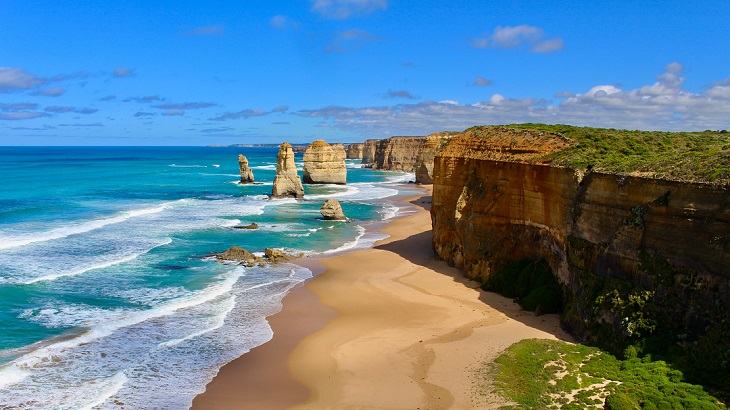 The state's leader has signaled that stage four restrictions will not be extended once they expire at 11:59 p.m. tomorrow night.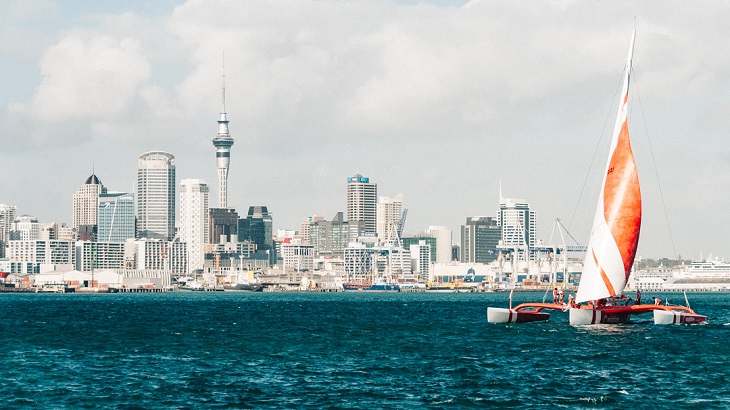 The latest restrictions, expected to last at least through Wednesday, have ended six lockdown-free months for New Zealand's largest city.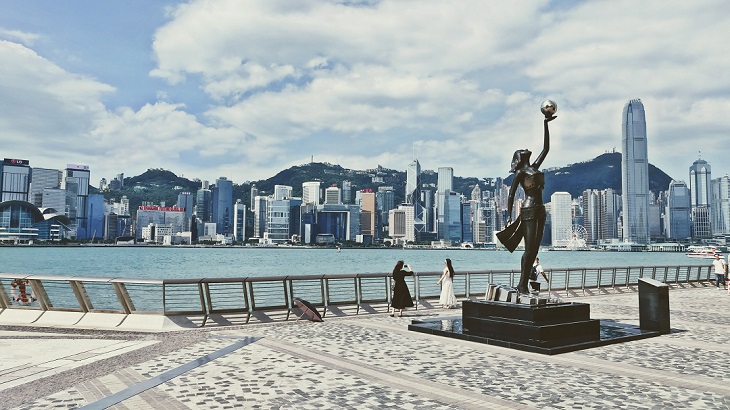 Dine-in hours will be extended and a range of recreational venues reopened from the seventh day of the Lunar New Year.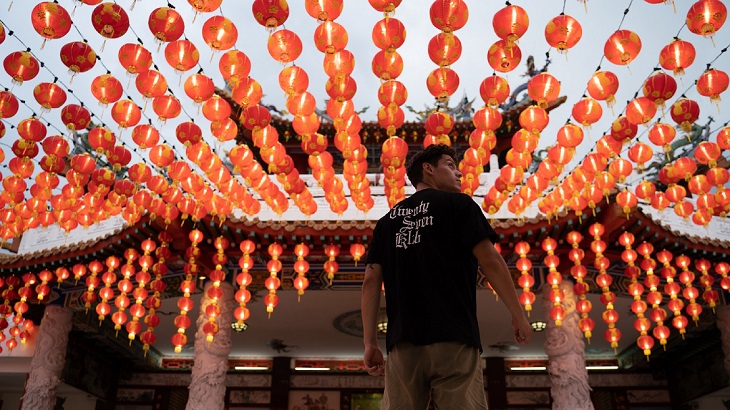 Authorities have reversed course on tighter rules that would have banned house-to-house visits.
But some rules, such as a mandatory order to wear masks, will remain in place for the next eight days.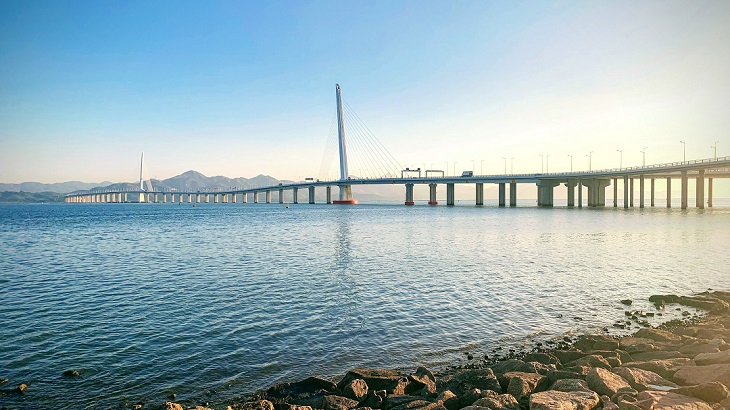 With the territory's fourth wave of the virus appearing to wane, a "travel bubble" may finally be on the horizon.