coronavirus news
read Latest articles about coronavirus news
---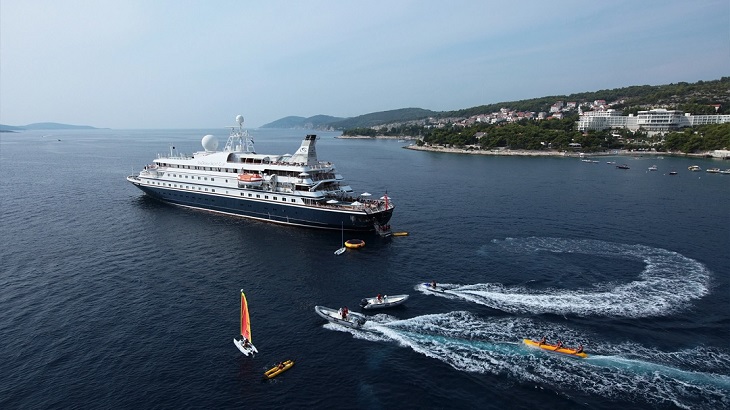 The American health protection agency has also advised returning passengers to get tested and self-isolate for at least a week.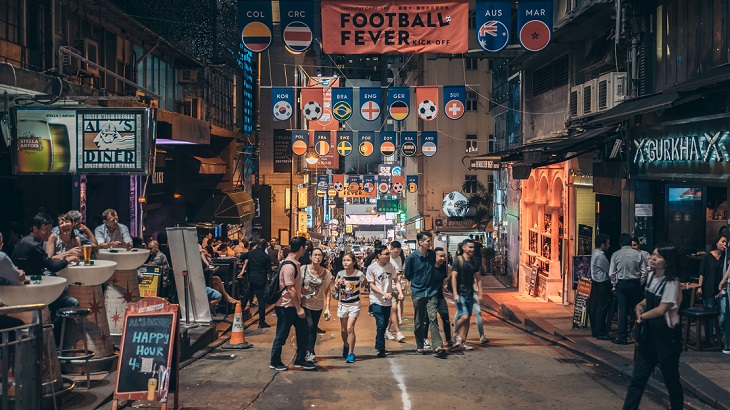 The latest Covid-19 restrictions deal another blow to the local leisure industry as it gears up for peak season.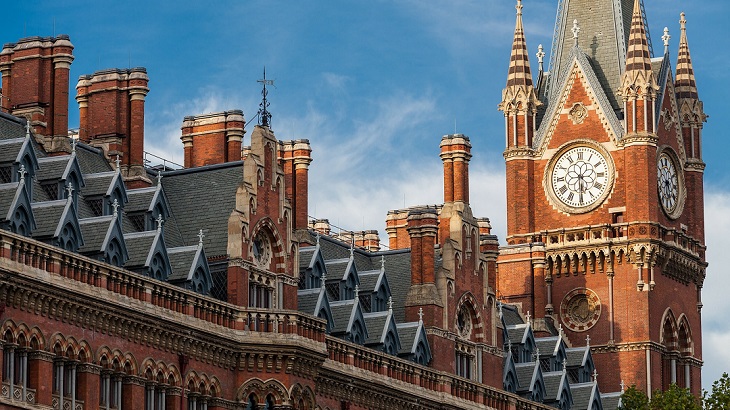 From December 15, people arriving in the country can halve their self-isolation period if they pay for a swab test after five days.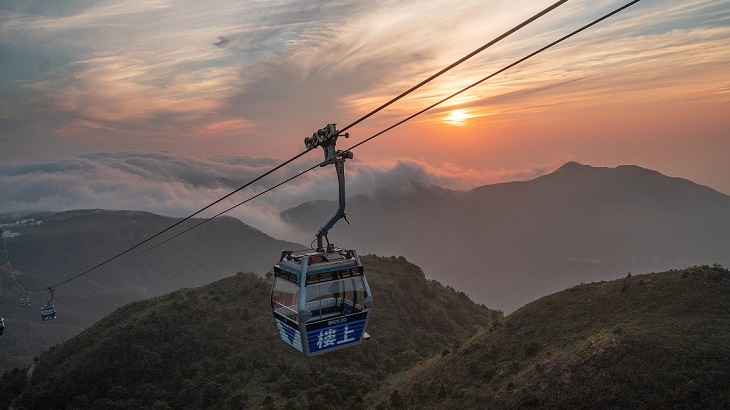 The much-awaited scheme was suspended less than 24 hours before it was due to kick in.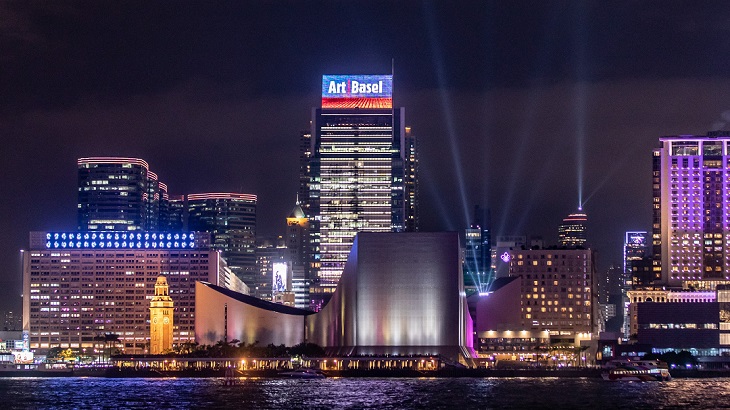 Next year's edition of the major fair will be held two months later than originally planned.
Doctors are pressuring the government to act as the number of Covid-19 infections continues to surge.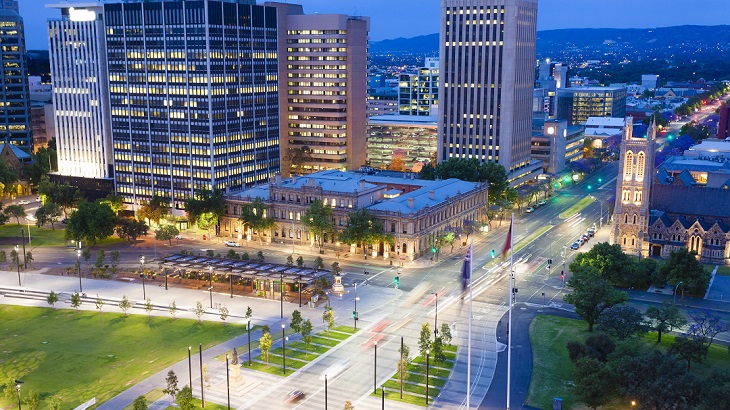 The six-day statewide restrictions are even tougher than those seen in neighboring Victoria.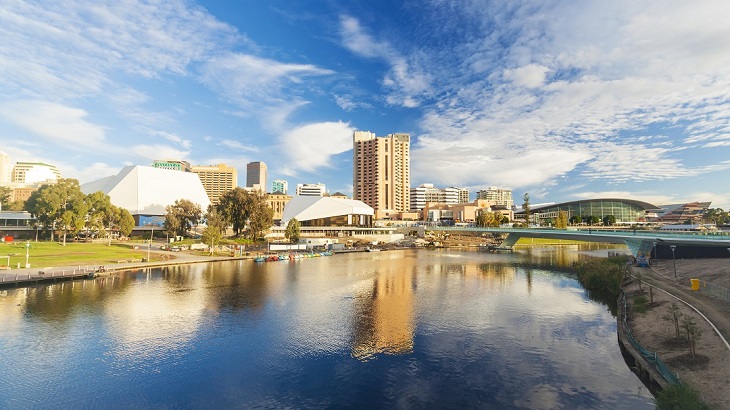 The temporary ban comes as South Australia imposes new restrictions after 18 community cases of Covid-19 were found.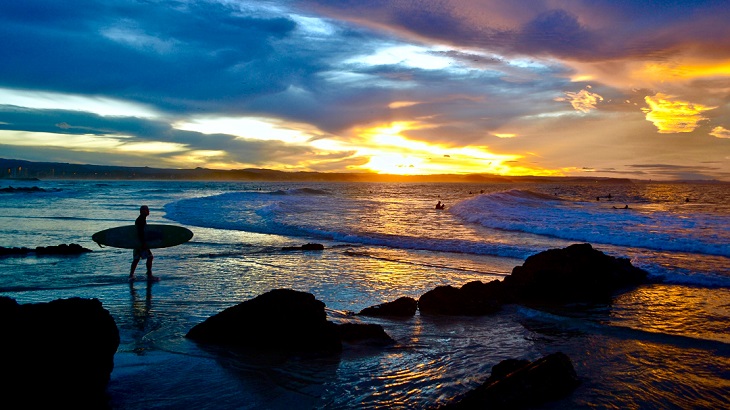 Open-air stadiums and indoor performance venues across Australia's Sunshine State will soon be able to hold events at full capacity.