coronavirus outbreak
read Latest articles about coronavirus outbreak
---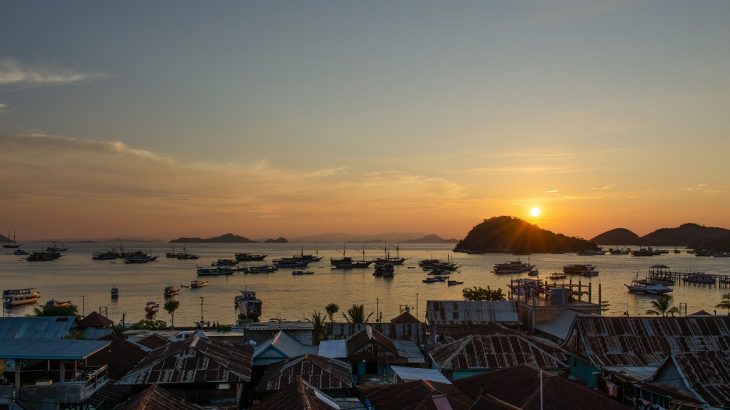 The world's fourth-most populous nation has ramped up travel restrictions weeks before its most highly anticipated holiday of the year.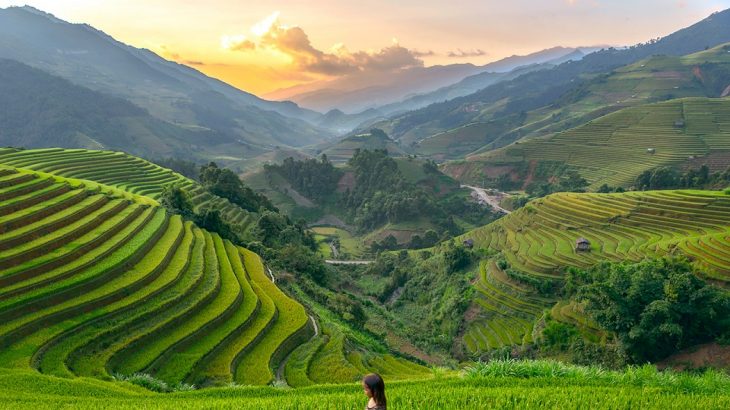 The examples of these nations—all in the Asia-Pacific region—offer some much-needed hope and a way out of our current predicament.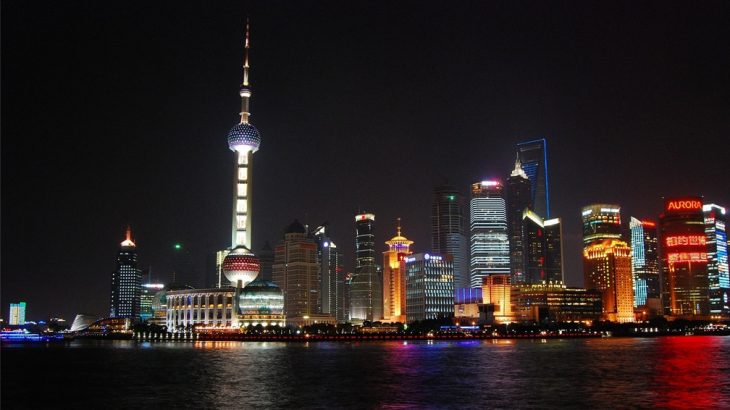 With stricter travel regulations, some countries are emerging with signs of recovery, while others are turning to domestic staycations as an...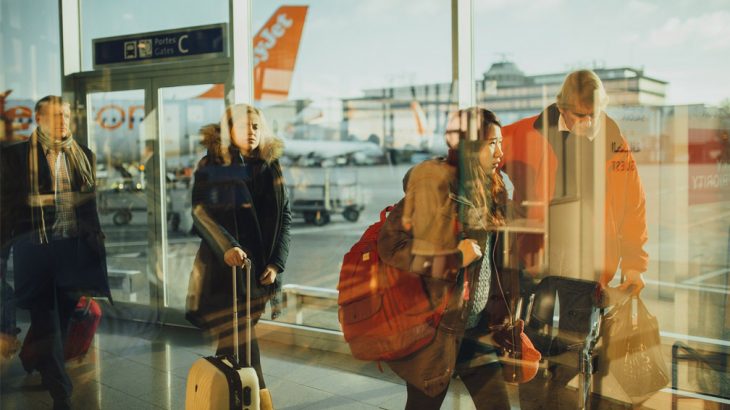 Whether you're staying grounded or going ahead with your travel plans, be sure to keep abreast of the travel advisories on the coronavirus o...