coronavirus pandemic
read Latest articles about coronavirus pandemic
---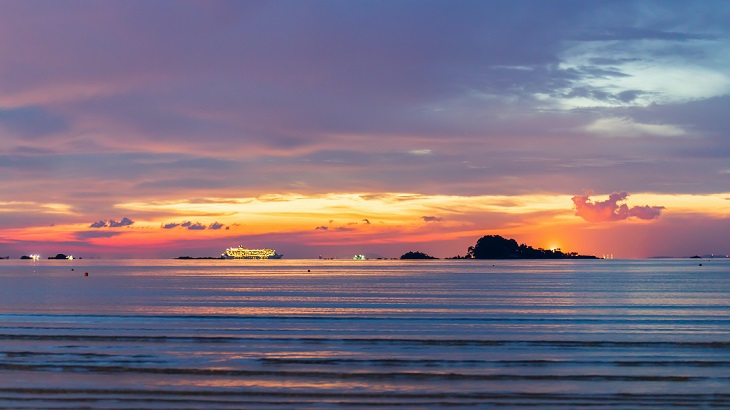 A rising infection rate in Indonesia's Riau Islands means the arrangement may only start in August.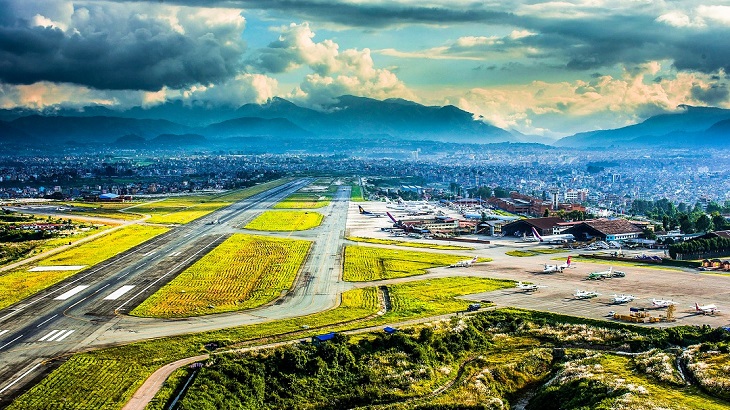 The territory's entry ban on arrivals with travel history to India, Pakistan, and the Philippines has been extended for another two weeks.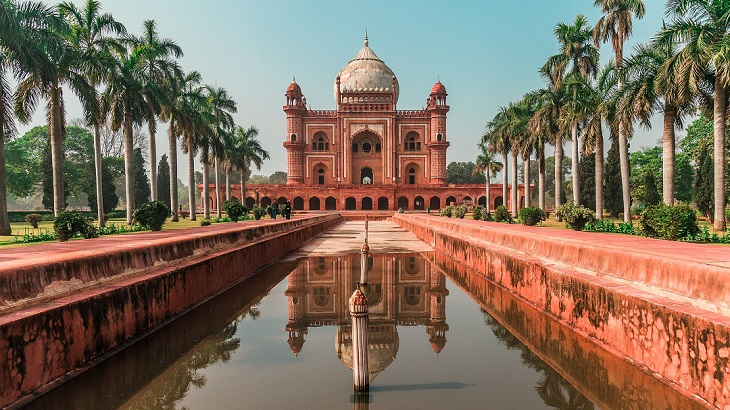 Direct flights can now resume, though tourism is not yet allowed and arriving travelers will still have to quarantine.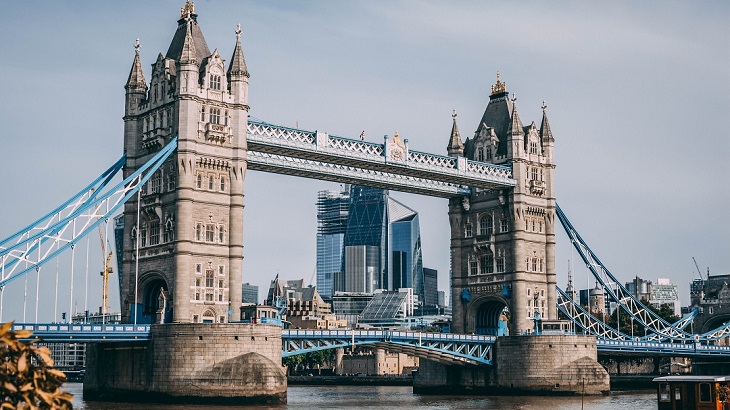 Overseas breaks will be off-limits once the country goes into its second coronavirus lockdown later this week.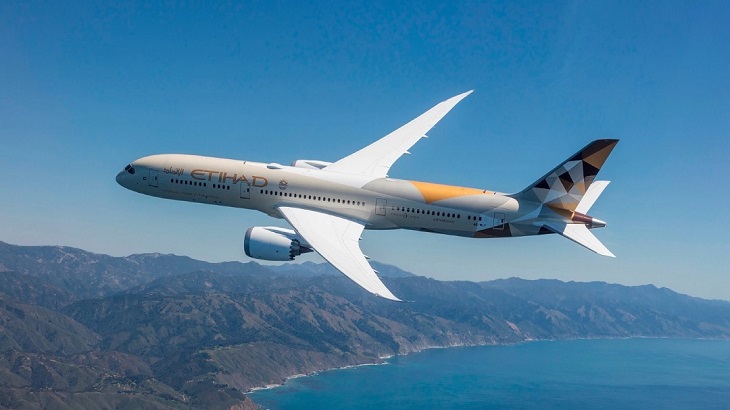 A Bali-based travel journalist recounts her journey back to Indonesia from the United Kingdom.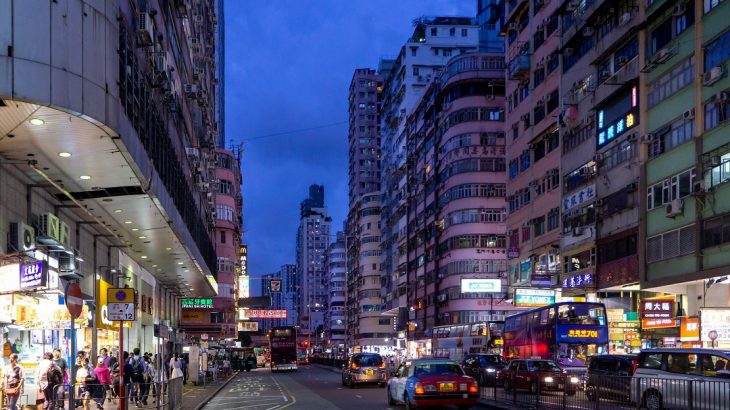 The revised social-distancing measures for mask-free environments will be in force for the next two weeks.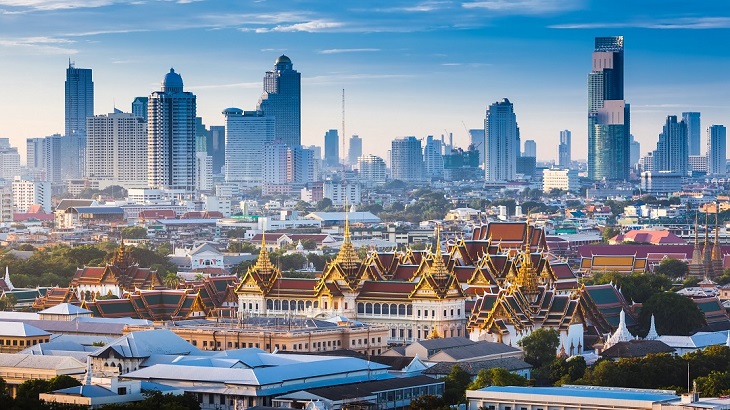 Medical tourists, businessmen, and foreigners with work permits will be allowed in from July 1.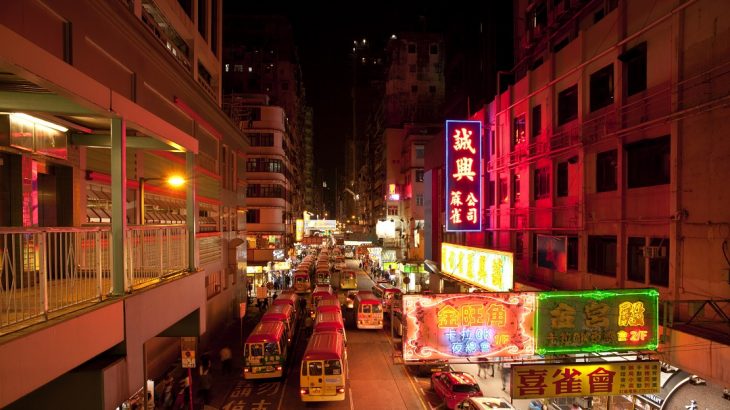 The two Asian cities are in different stages of reopening, but both will be lifting major restrictions later this week. Here's a quick exp...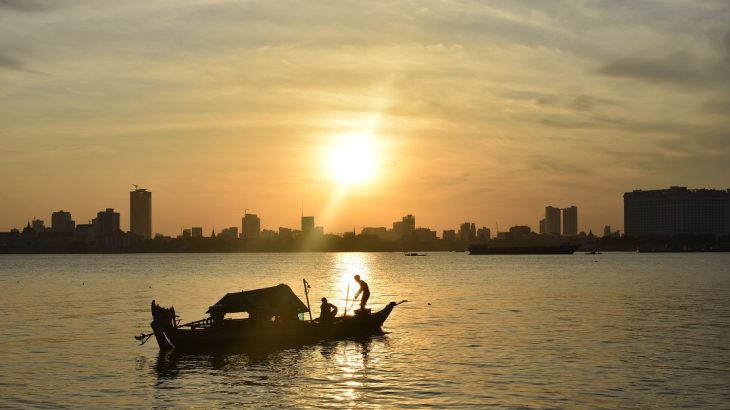 All foreign arrivals will be required to pay a deposit of US$3,000 up front, of which US$100 will be spent on mandatory testing.