covid-19
read Latest articles about covid-19
---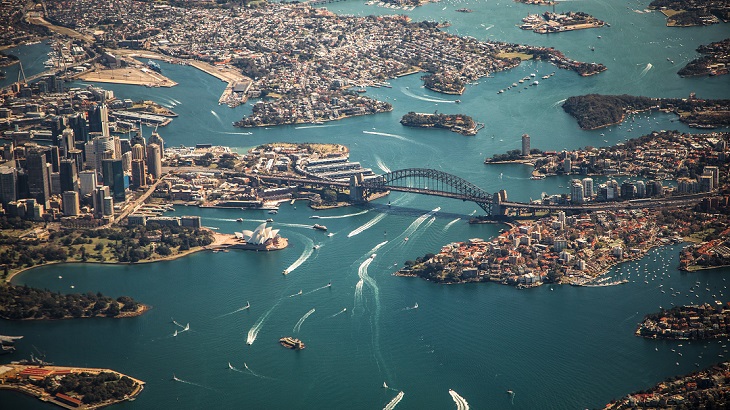 New Zealand's prime minister has said that timing is "possible" with a state-by-state approach.
Starting on October 1, arrivals from Britain will have to be tested for Covid-19 before departure.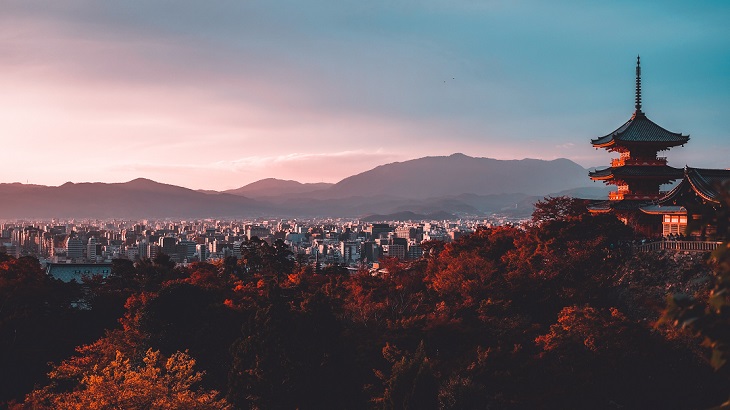 But the rule will only apply to those who have permission to stay more than 90 days.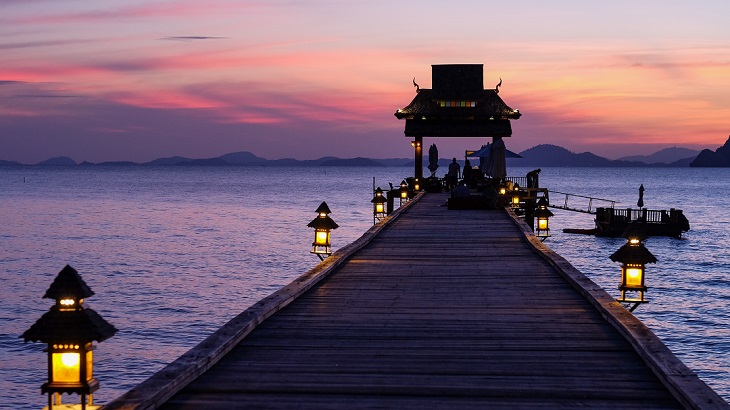 The country is taking tentative steps toward reopening its borders to limited numbers of foreign visitors.
Coronavirus curbs on a whole range of entertainment venues are being lifted from Friday.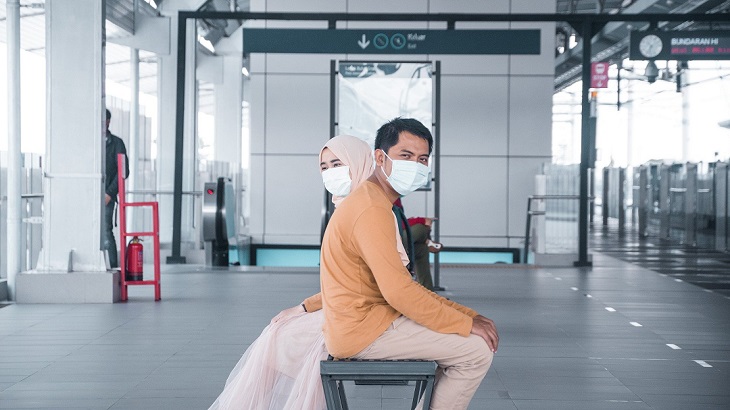 We highlight six differences between current restrictions and those rolled out during the early months of the Covid-19 pandemic.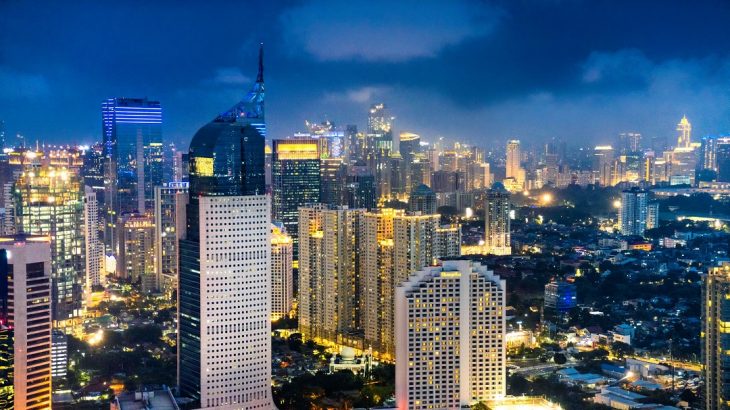 Governor Anies Baswedan has announced that Large-scale Social Restrictions (PSBB) will be reimposed next Monday.
Residents can dine in groups of four once restrictions are rolled back at midnight on Friday.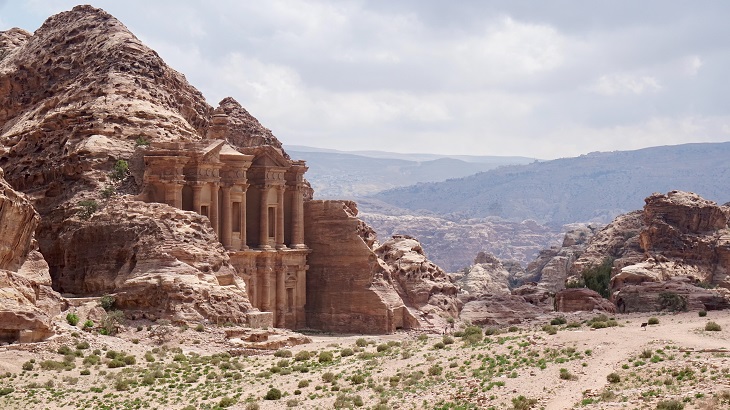 Nationals and residents of 15 low-risk countries and territories will not need to quarantine upon arrival.