covid-19
read Latest articles about covid-19
---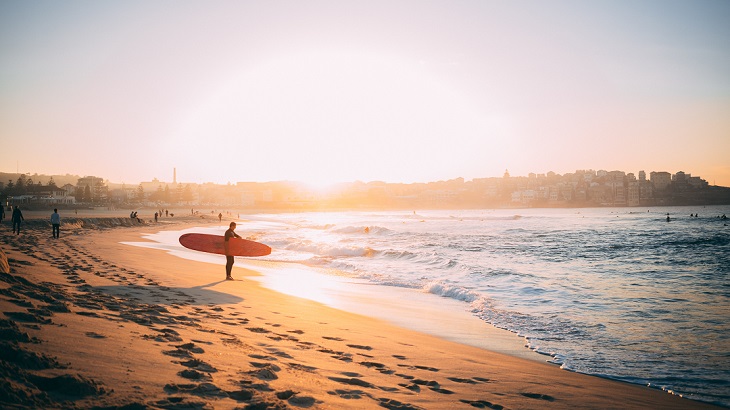 Borders are likely to remain closed to all visitors, except those from New Zealand, until the end of 2021.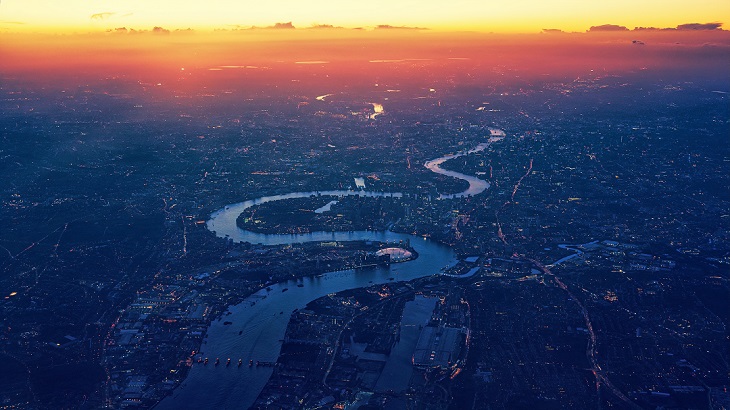 Quarantine-free entry for arrivals from low-risk countries has just been scrapped to keep out new variants of Covid-19.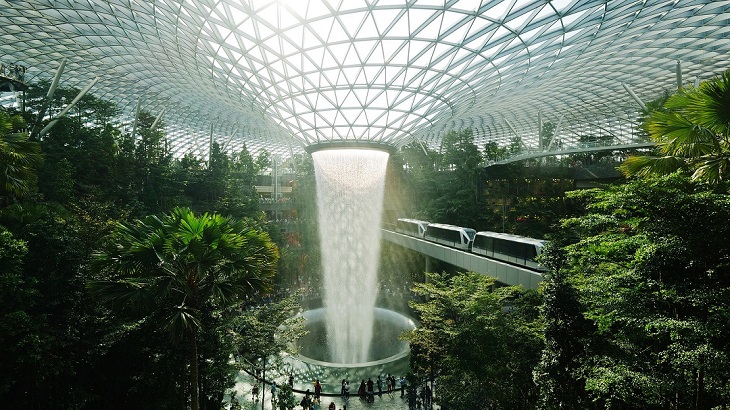 From January 25, all incoming travelers will have to take a Covid-19 PCR test upon arrival.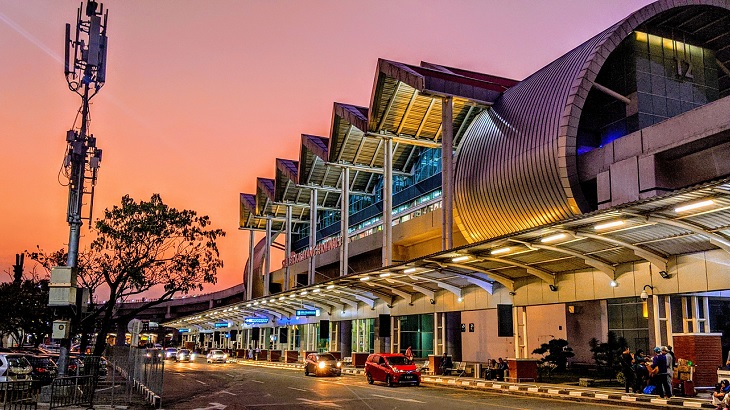 Business travelers from Singapore and China looking to visit the country this month have no choice but to further postpone their trips.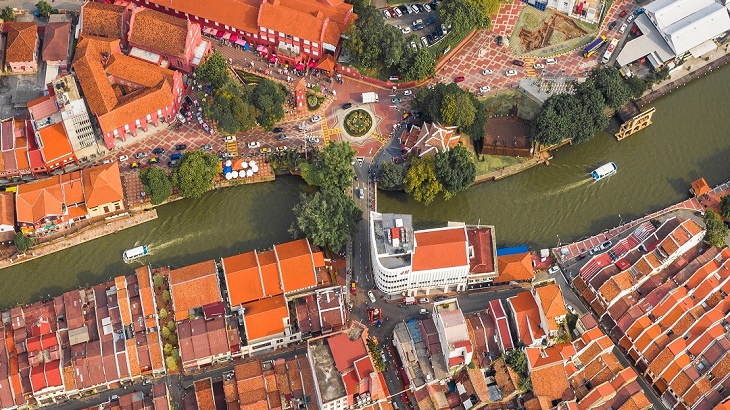 Interstate travel is being banned and all non-essential businesses will close for the next two weeks in areas such as Kuala Lumpur, Johor, a...
The prohibition of passenger services from Britain was originally meant to be lifted on January 25.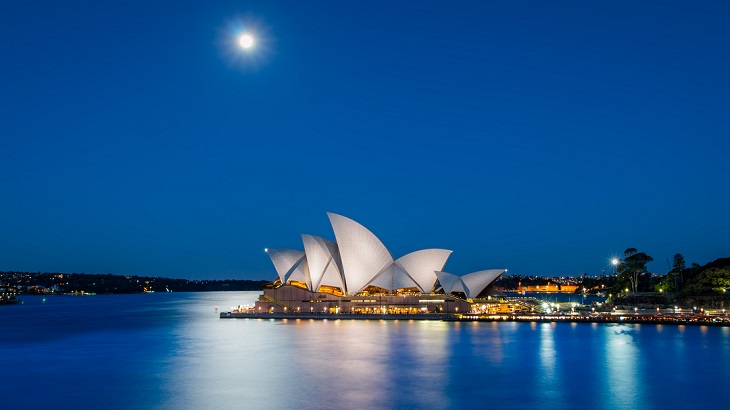 All overseas arrivals will now have to undergo PCR tests before departure and wear masks throughout their flights.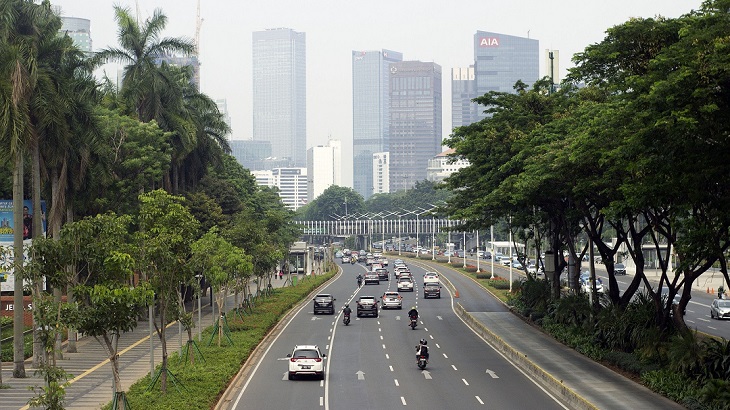 New rules are set to take effect on January 11 and remain in force until at least the 25th.
A negative result is required to bypass a brand-new quarantine rule for local travelers based in high-risk areas.