covid-19
read Latest articles about covid-19
---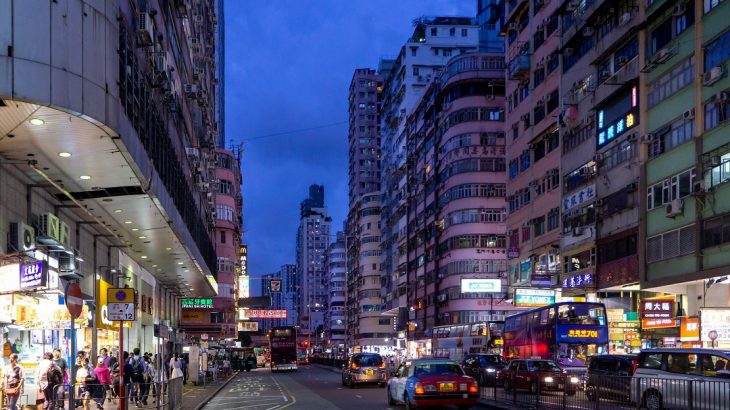 The revised social-distancing measures for mask-free environments will be in force for the next two weeks.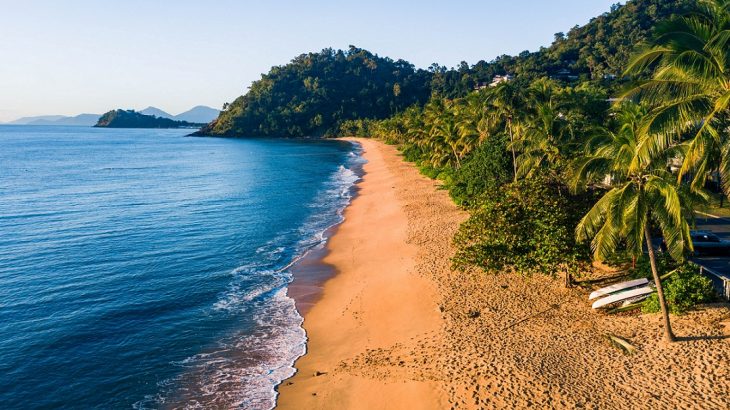 Domestic travel to Australia's Sunshine State has just resumed, with over 200,000 people set to visit over the next week.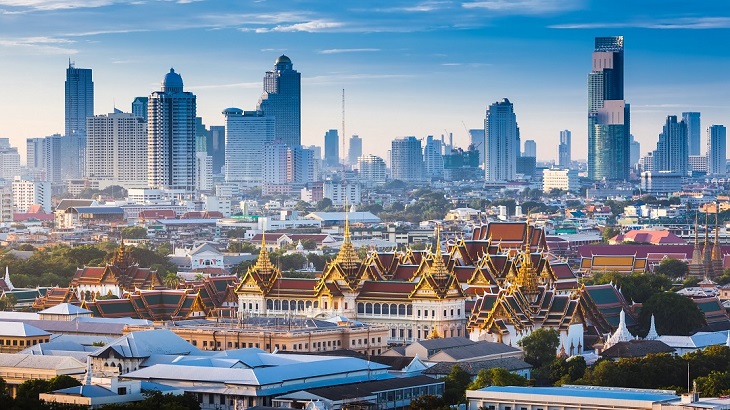 Medical tourists, businessmen, and foreigners with work permits will be allowed in from July 1.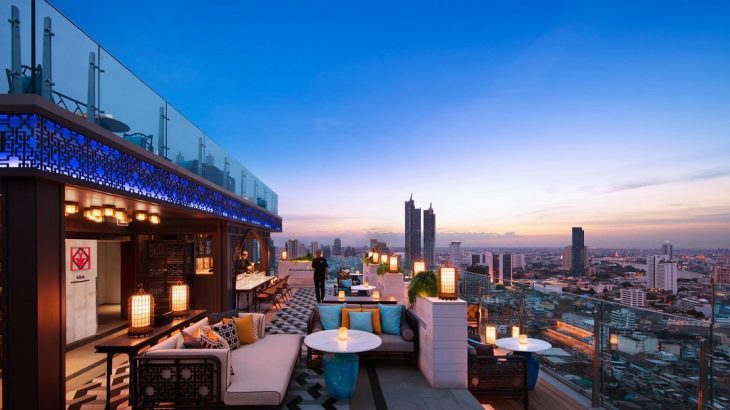 When bars and clubs reopen next month, dancing, singing, and group activities might not be allowed.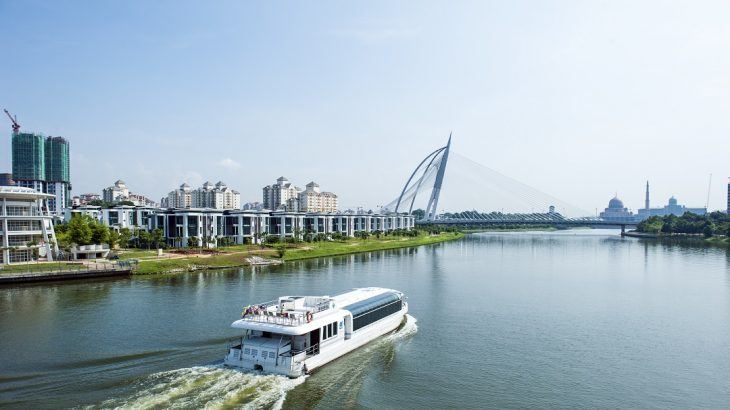 Putrajaya is seeking to reopen borders to citizens of nations now classified as Covid-19 "green zones."
Incoming travelers should be tested for Covid-19 up to four days before the date of travel.
Only services to and from New Zealand may get the green light to resume soon.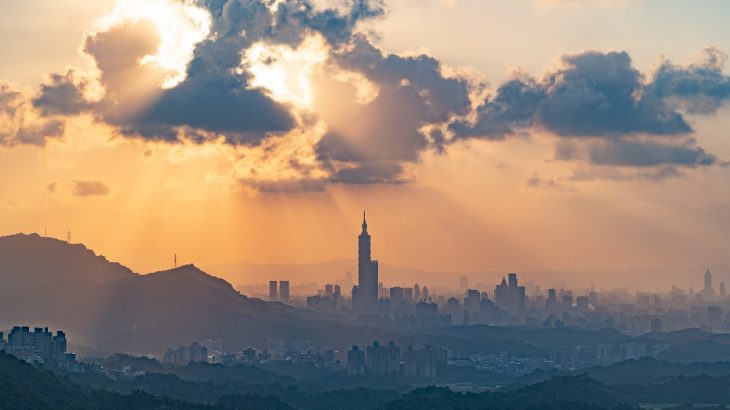 Those based in Singapore, Malaysia, Thailand, and Vietnam are eligible under the new scheme.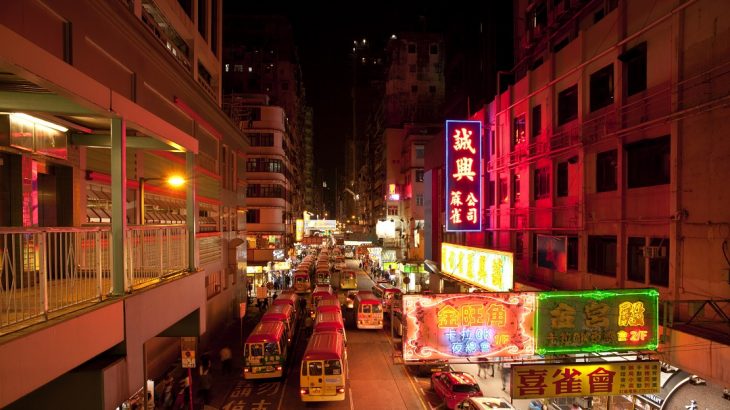 The two Asian cities are in different stages of reopening, but both will be lifting major restrictions later this week. Here's a quick exp...