covid-19
read Latest articles about covid-19
---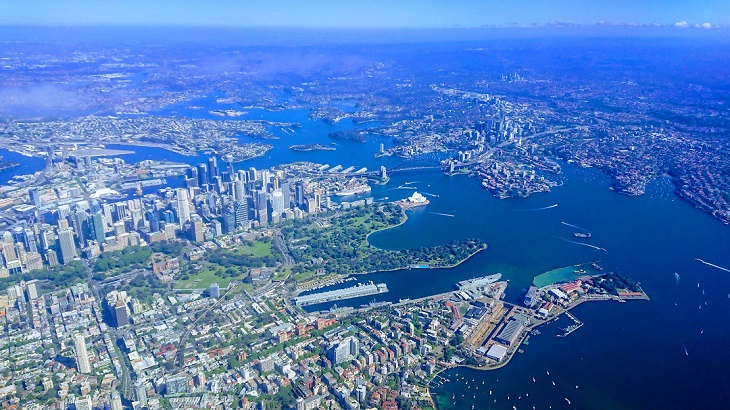 A fresh outbreak of local cases in Australia's largest city has been met with new domestic travel restrictions.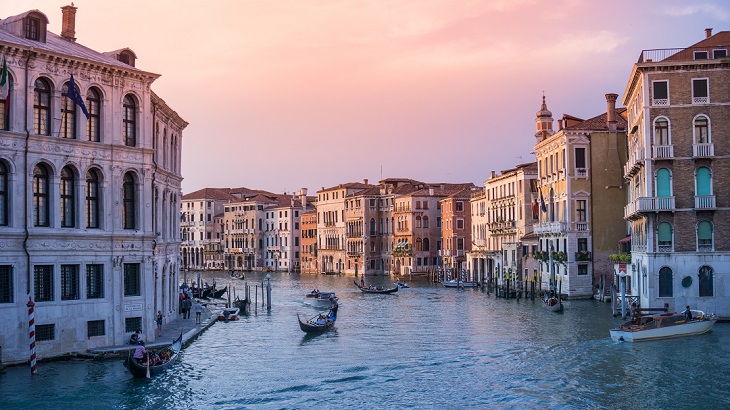 The bloc is lifting Covid-19 restrictions on travelers from an additional eight countries and territories.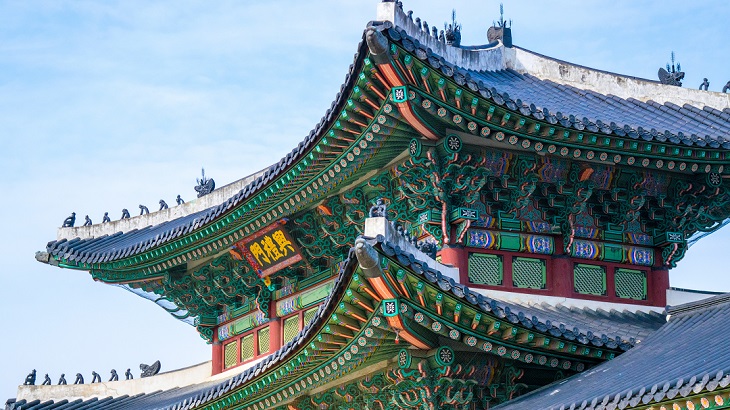 The country plans to begin opening its borders to tour group travelers as soon as next month.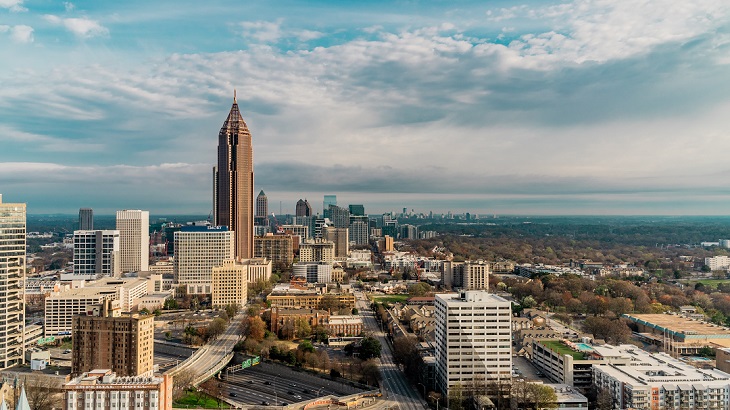 Singapore has entered the low-risk group for Covid-19 transmission, while Indonesia and the Philippines are no longer categorized as "very...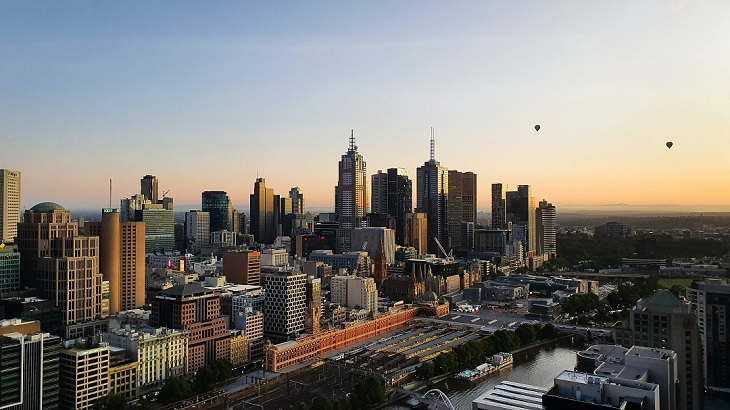 Australia's second most populous state is entering the highest level of Covid-19 restrictions for the fourth time.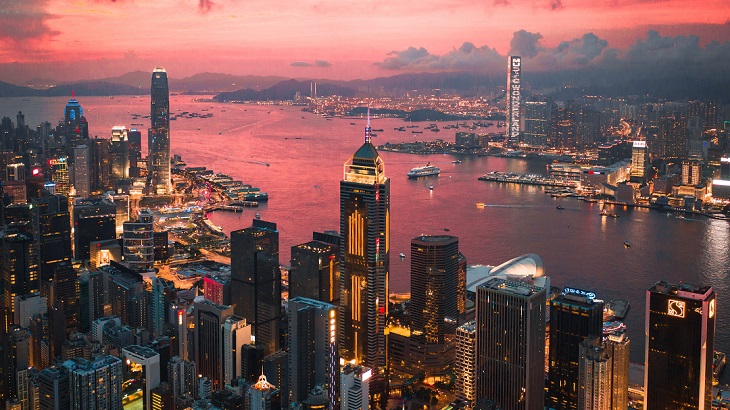 Residents must be jabbed with the necessary doses at least two weeks before taking their trips.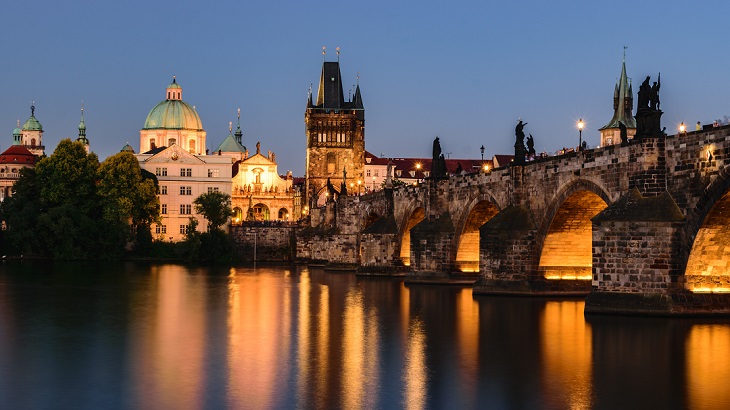 An ongoing ban on non-essential travel into the European Union, in force since March 2020, may soon be lifted.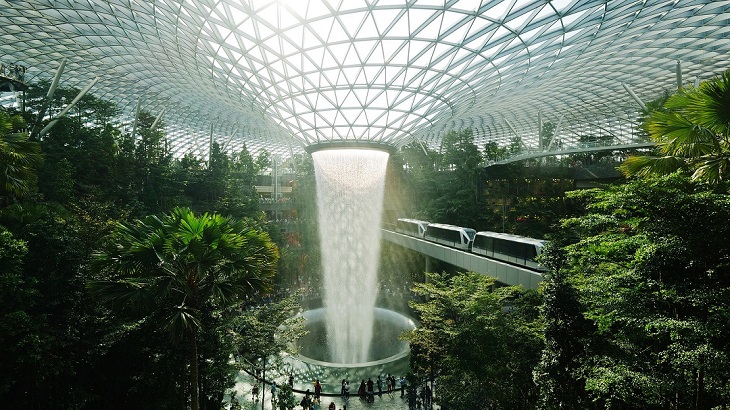 A start date was due to be announced today, but Singapore requested a further delay at the eleventh hour.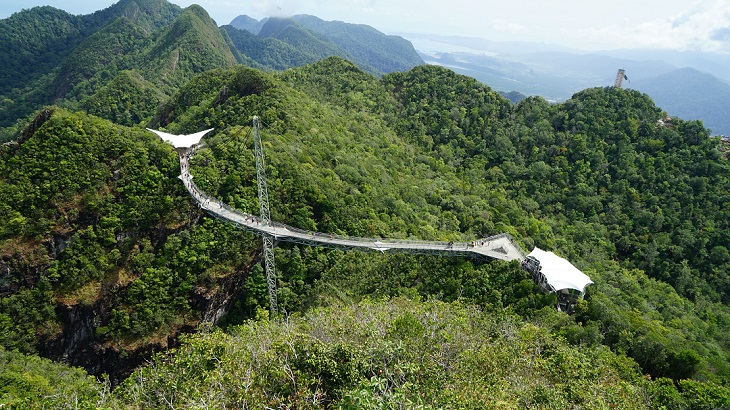 Crossing state or district boundaries for non-work-related reasons is now banned until June 6.