covid-19
read Latest articles about covid-19
---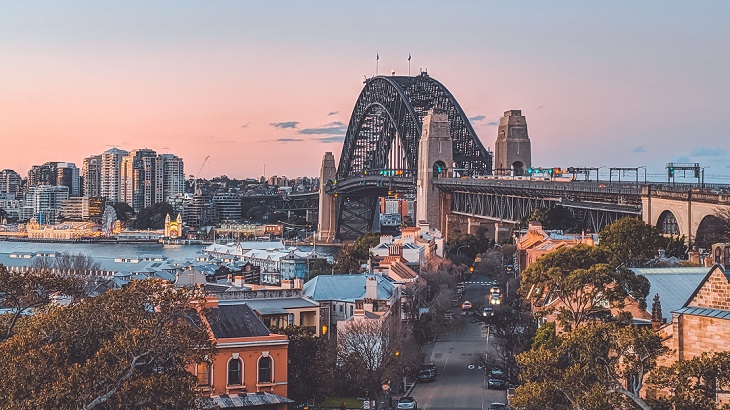 New South Wales is now in the second stage of its reopening plan, with the next phase slated for November 1st.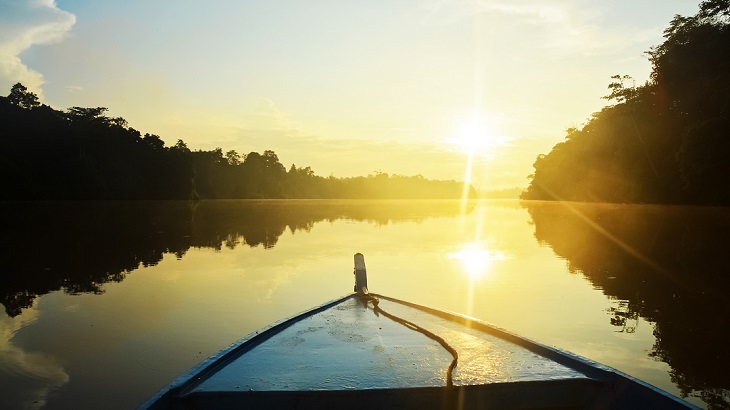 But borders will not be reopened to foreign visitors until at least December.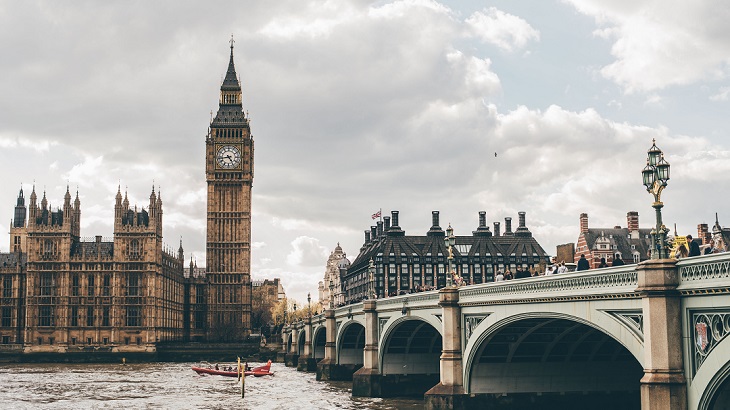 Arrivals from nations such as Indonesia, the Philippines, and Thailand will be exempt from quarantine if they have been fully vaccinated wit...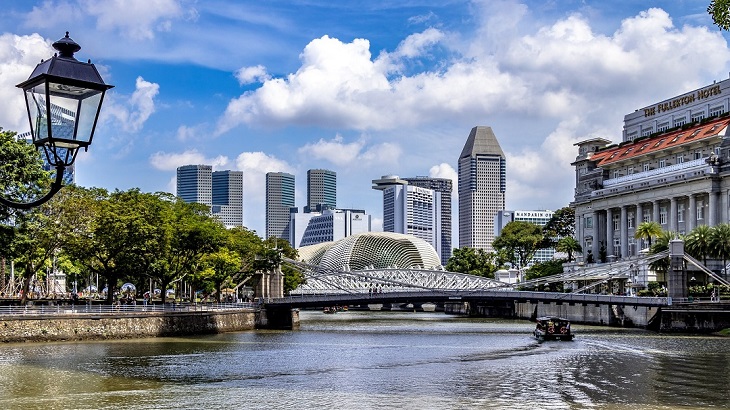 Fully vaccinated travelers from medium-to-high risk countries will be allowed to self-isolate at home if they meet certain criteria.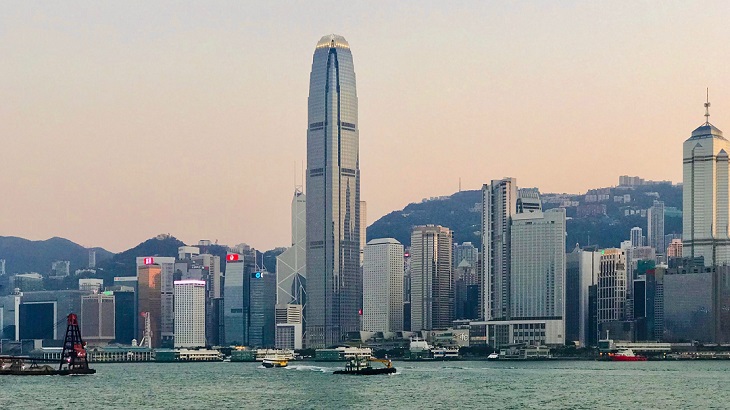 Reciprocal agreements were recently made with the likes of India, New Zealand, Singapore, and the UAE.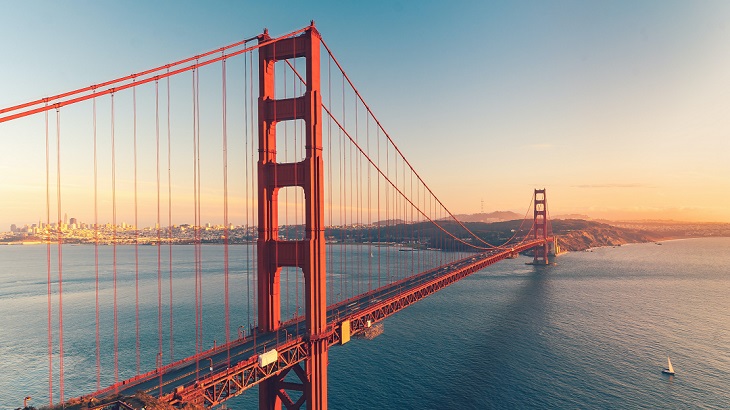 Fully vaccinated arrivals from the European Union, the United Kingdom, and China will be able to enter the country well before Thanksgiving.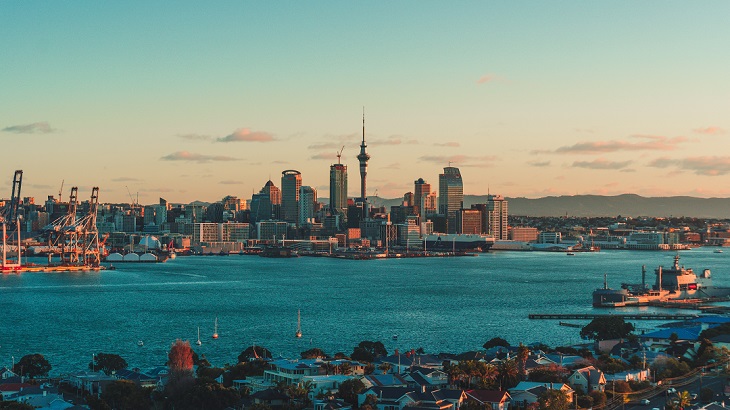 New Zealand's largest city will remain at Alert Level 4, the highest setting for coronavirus curbs, until September 21.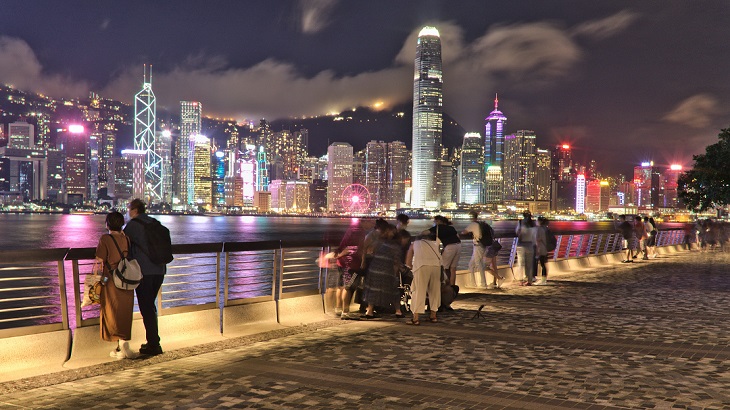 But there is no timeline for when Beijing will lift border restrictions on those going the other way.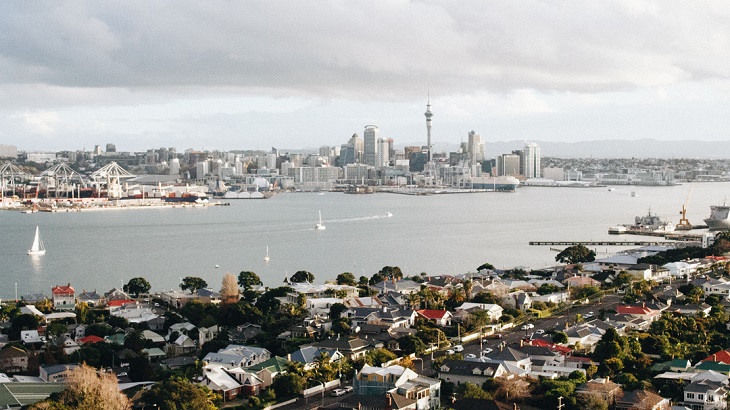 The country will stay at Alert Level 4 until Friday night, but Aucklanders are being asked to stay at home for the rest of this month.