Covid-19 insurance cover
read Latest articles about Covid-19 insurance cover
---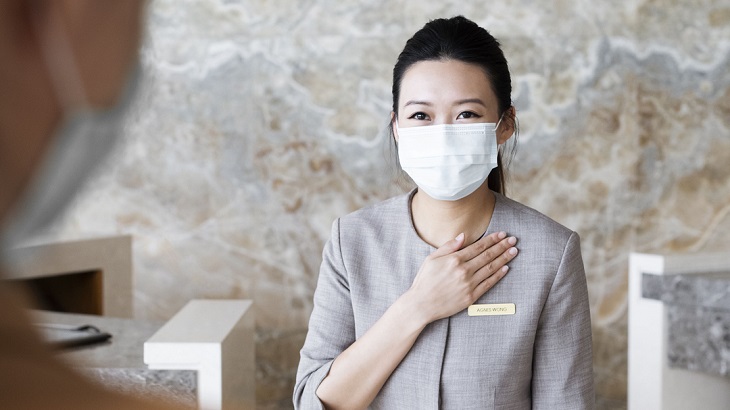 International guests at over 20 properties across the Asia-Pacific region will be eligible for emergency medical coverage at no extra cost.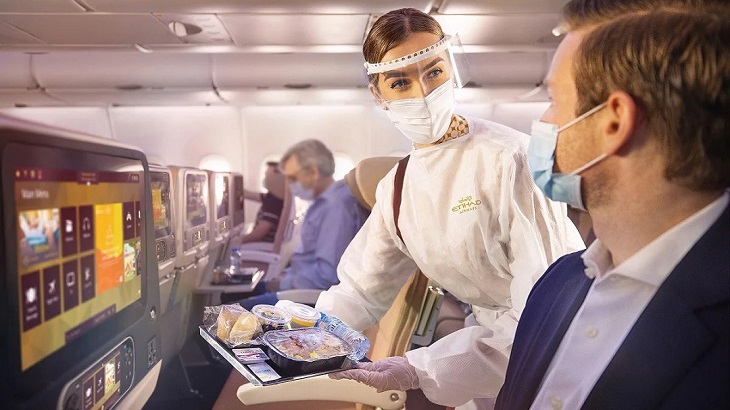 All travelers flying the Gulf airline in the next six months will be eligible to claim coronavirus-related medical and quarantine expenses.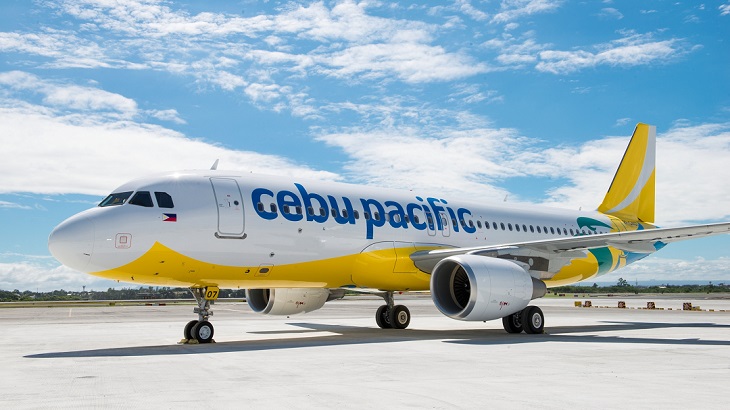 For a small fee, those flying with the Philippine budget airline can enjoy coverage of up to one million pesos for in-country medical treatm...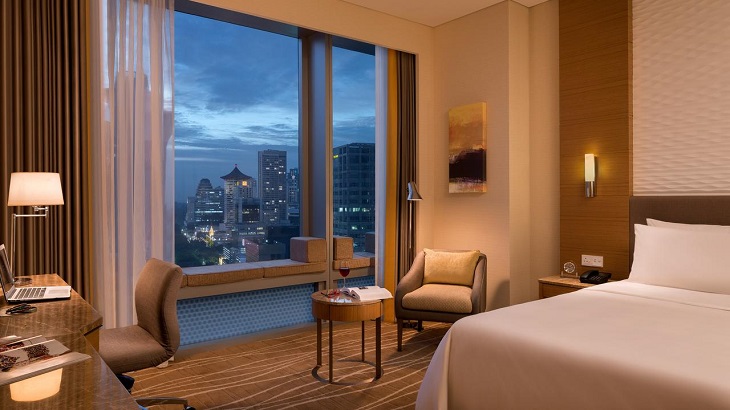 Building on its Shangri-La Cares commitment, the brand aims to give travelers in the Lion City even greater peace of mind.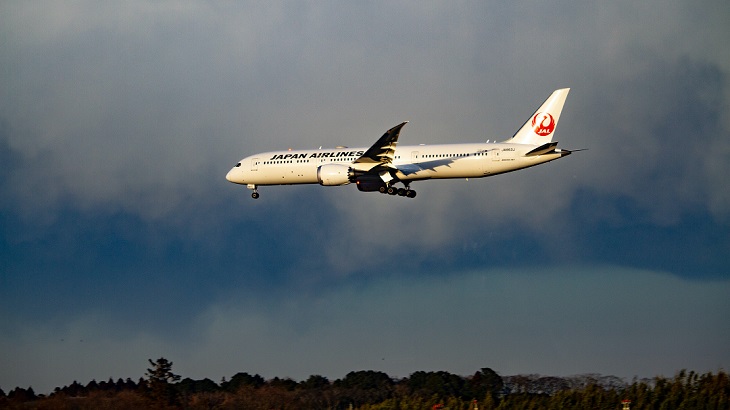 International passengers will be able to take advantage of the new policy starting next Wednesday.
All passengers booked to fly the airline through February will be able to use the new policy to cover medical costs should they catch the vi...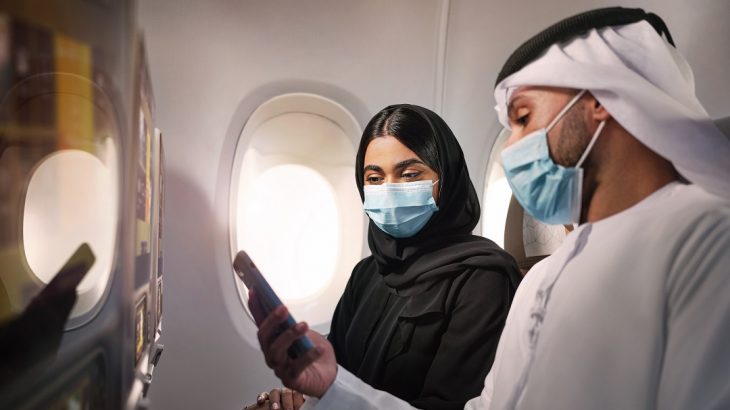 Travelers who test positive for the virus can be reimbursed for medical costs of up to 150,000 euros.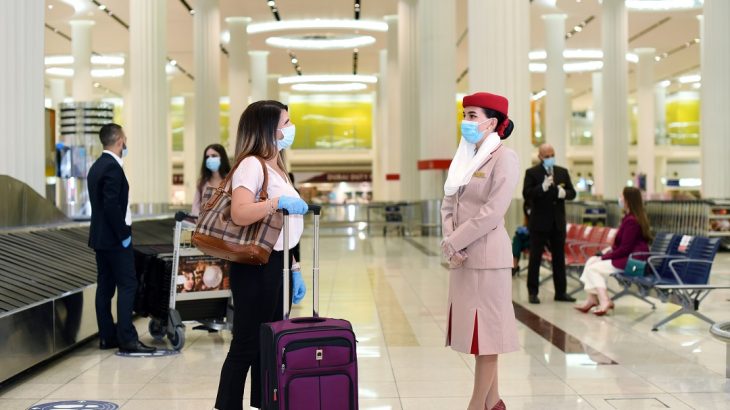 The Dubai-based carrier hopes to boost confidence in air travel by rolling out a new insurance policy for all passengers, regardless of cabi...