covid-19 recovery
read Latest articles about covid-19 recovery
---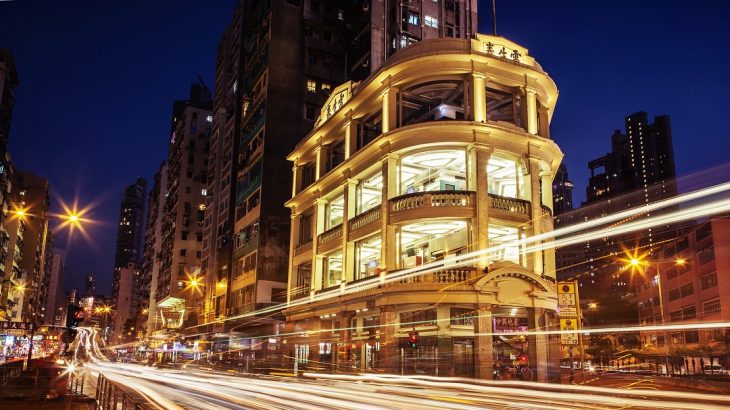 Restrictions due to expire on June 18 have been extended until September 18.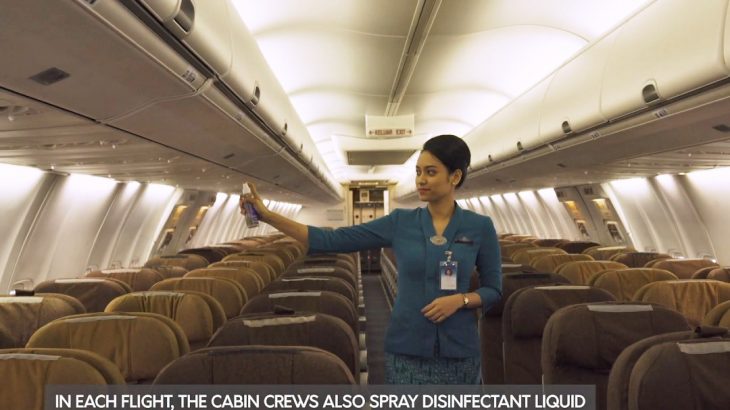 The flag carrier of Southeast Asia's most populous country is taking steps to curb the spread of Covid-19, with middle seats left empty to...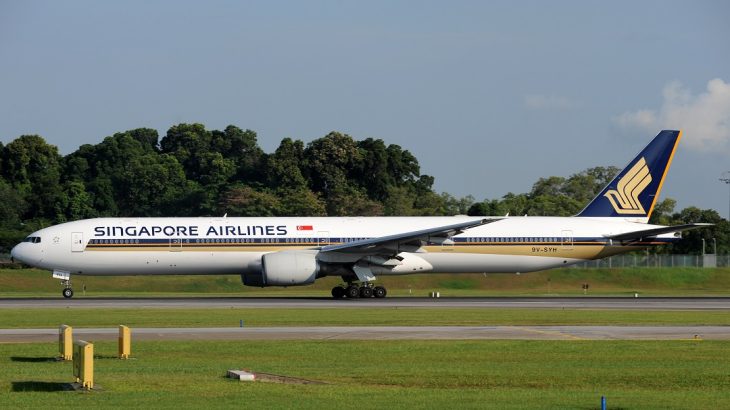 Hong Kong, Osaka, Auckland, and Amsterdam are among the cities that will be added back to regular flight schedules.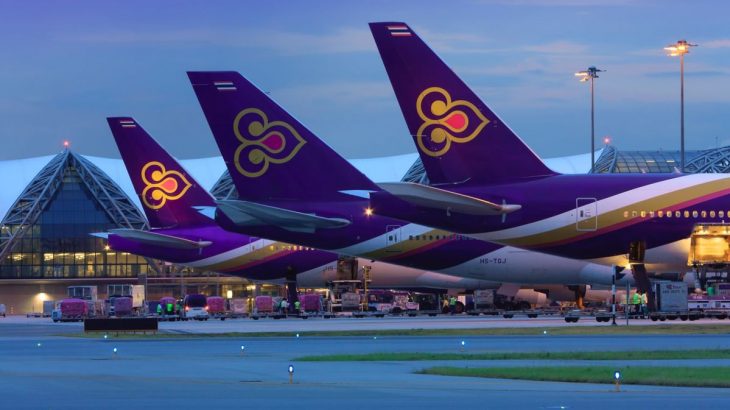 The beleaguered airline has put refunds on hold as it restructures.
The move marks an important first step in preparations to welcome international travelers back to the country later this year.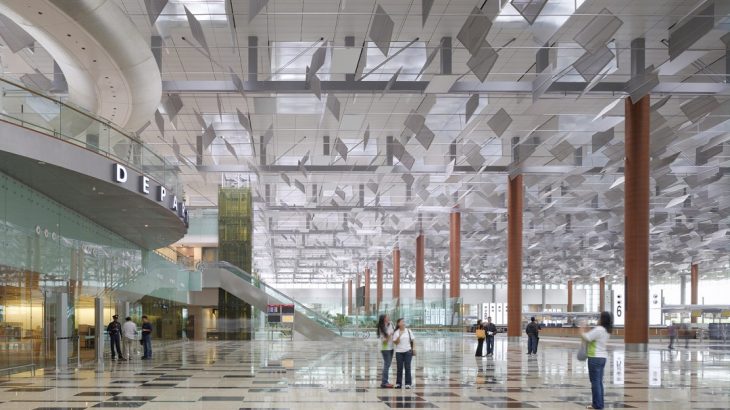 The city-state's government is set to allow essential travel in parallel with eased restrictions at home.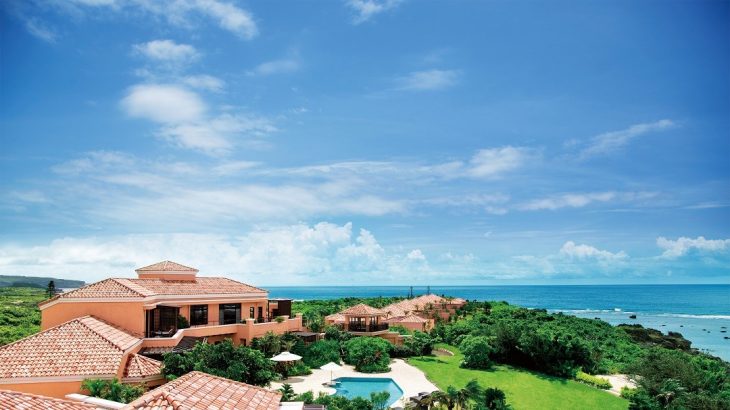 Nominate a hero of your choice to receive a free stay at any SLH member property.
The country's successful Covid-19 response puts it on track to become the very first Southeast Asian nation to reopen to international tou...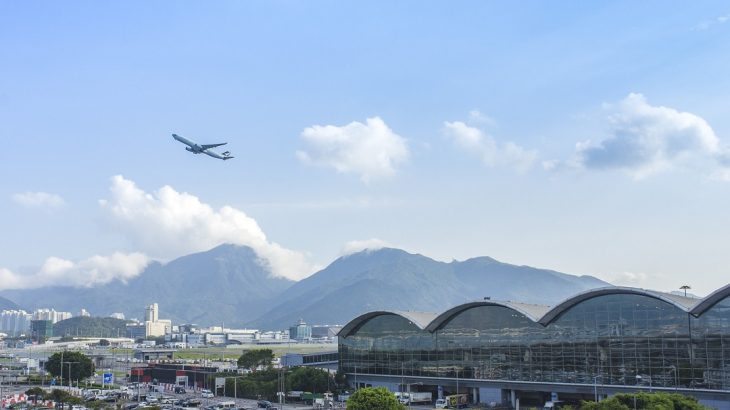 One of Asia's busiest aviation hubs will be lifting restrictions the same week as Singapore Changi Airport.