covid-19 recovery
read Latest articles about covid-19 recovery
---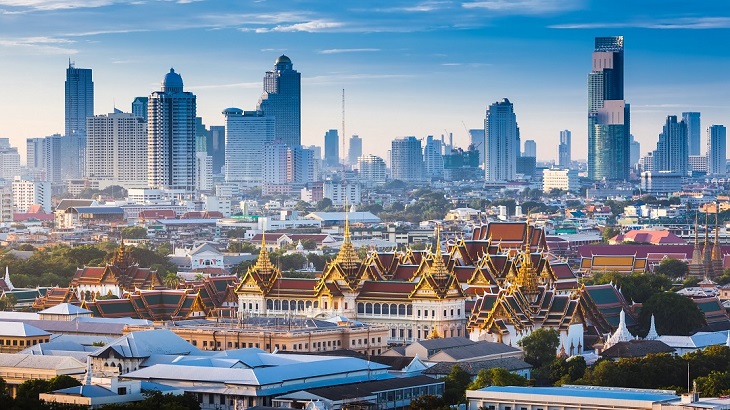 Medical tourists, businessmen, and foreigners with work permits will be allowed in from July 1.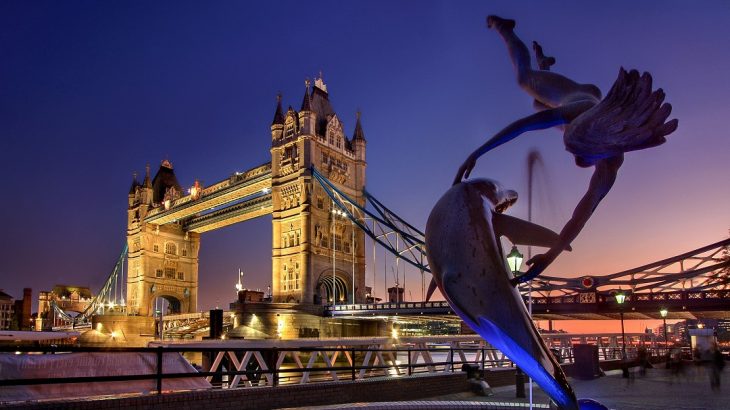 Europe's tourism and airline industries are about to get a much-needed boost as Britain prepares to relax stringent entry requirements nex...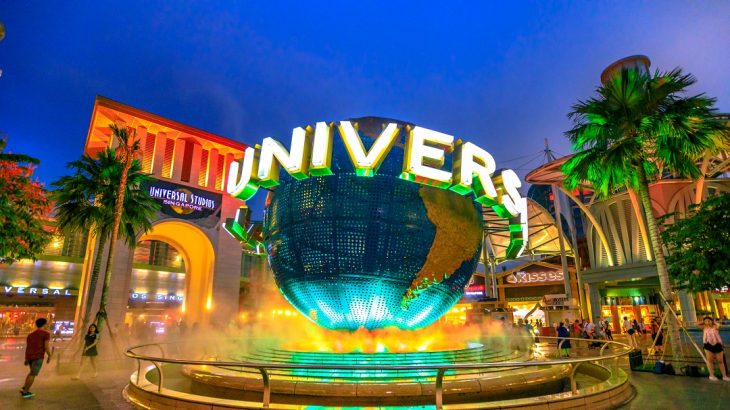 Locally based thrill-seekers will soon get the chance to revisit Singapore's resort island playground.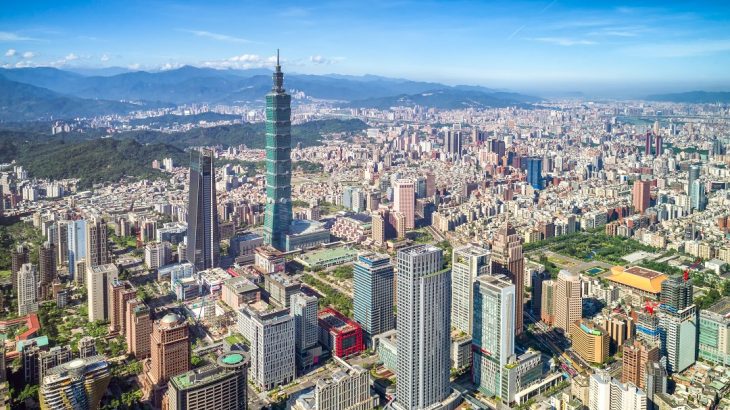 Customers of three Asian carriers are accepted under the new measure, which took effect just yesterday.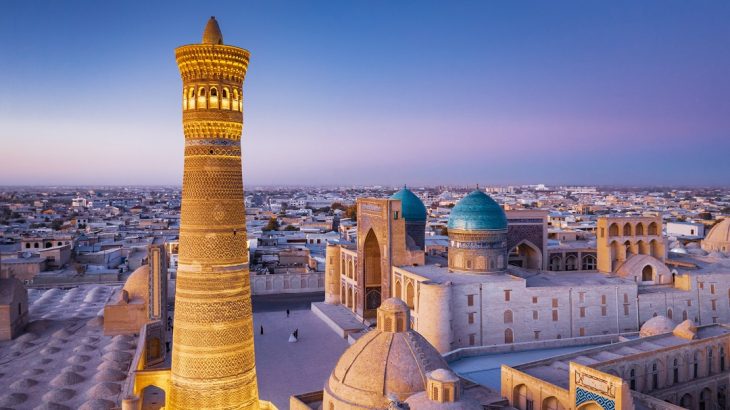 The Central Asian country is promising a US$3,000 handout to cover all medical expenses.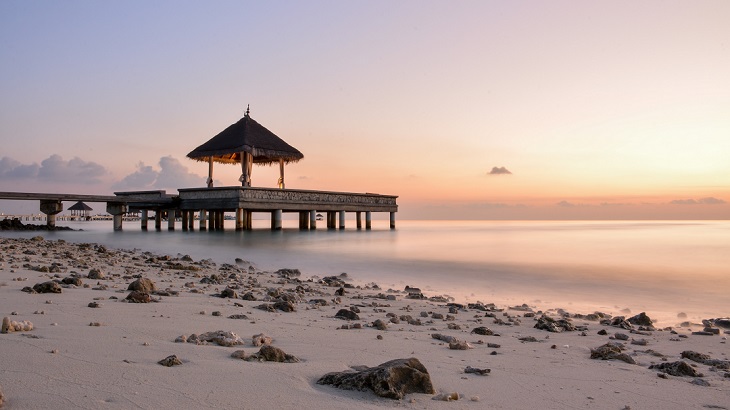 Travelers will not need to face quarantine or show a negative Covid-19 test result upon arrival.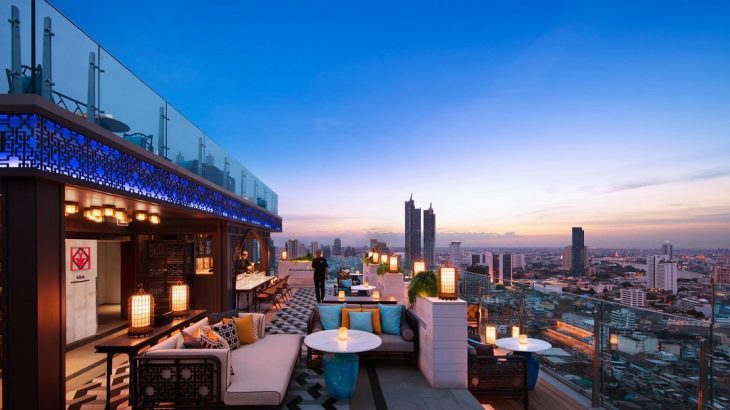 When bars and clubs reopen next month, dancing, singing, and group activities might not be allowed.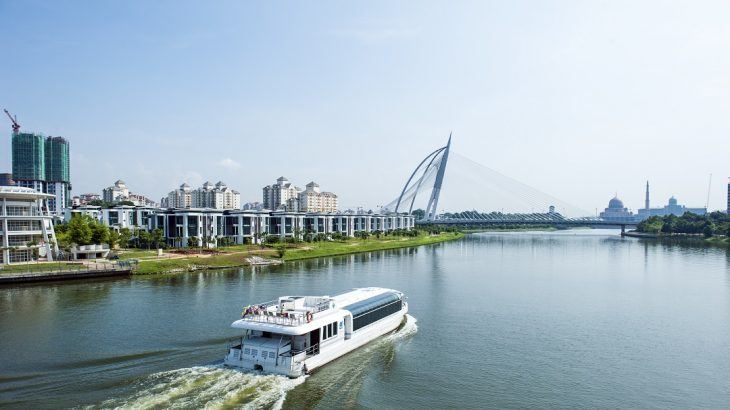 Putrajaya is seeking to reopen borders to citizens of nations now classified as Covid-19 "green zones."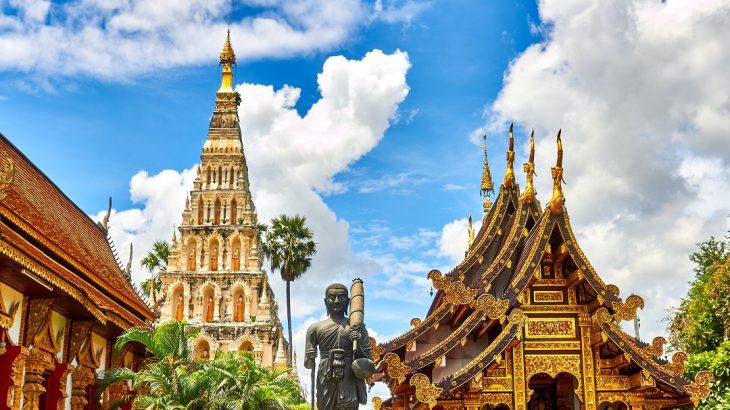 Two million Thais can look forward to saving up to 40 percent on hotel stays and inter-provincial transportation for one trip between July a...