covid-19 tests
read Latest articles about covid-19 tests
---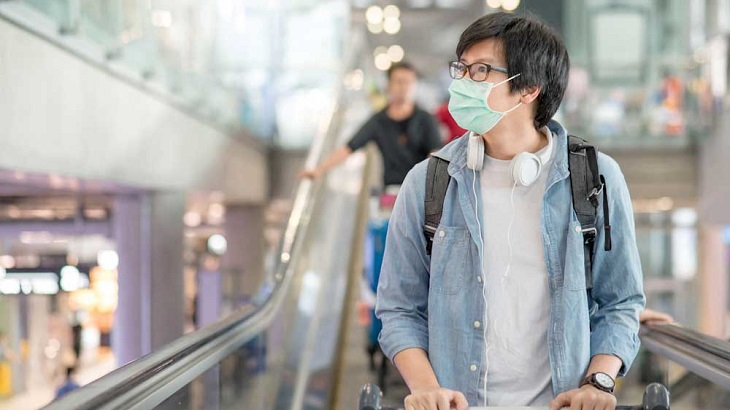 The brand-new service is now available for customers flying from Singapore and selected cities in Indonesia.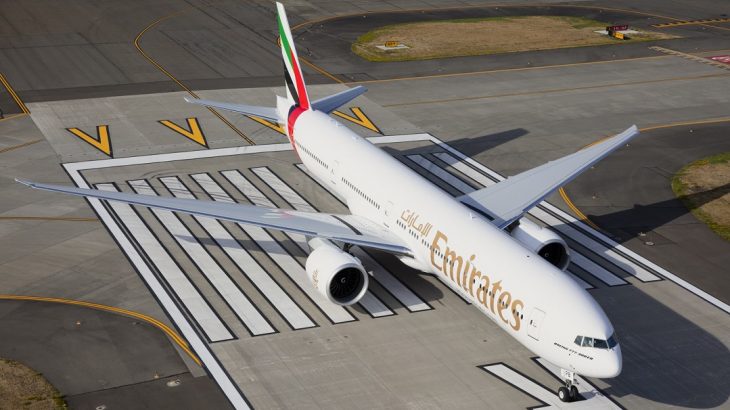 The policy was announced after more than 50 fliers from Pakistan who transited in Dubai tested positive on arrival in Hong Kong.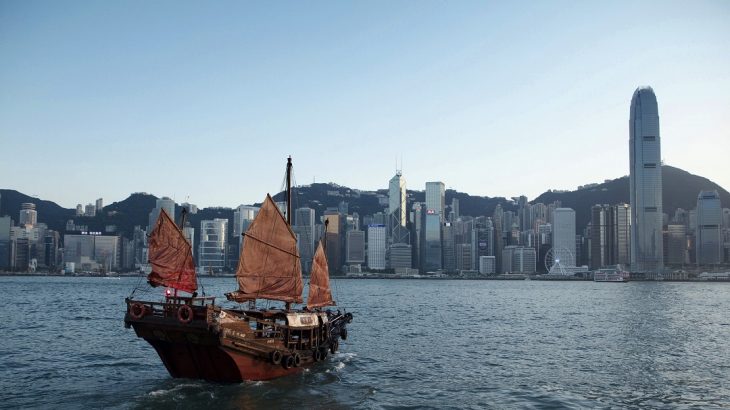 Indonesia and the Philippines have been included due to their uncontrolled coronavirus outbreaks.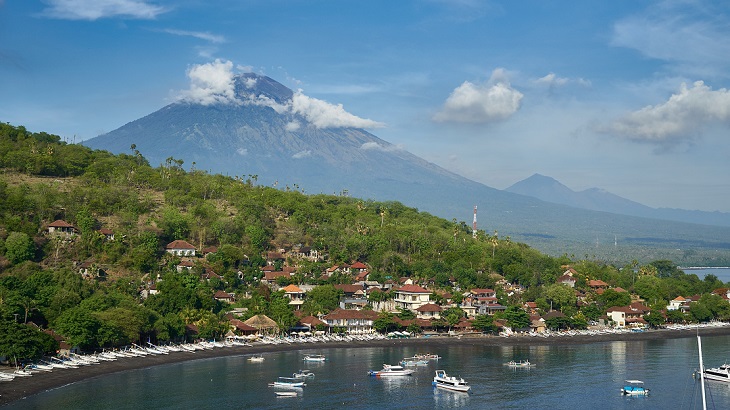 All overseas arrivals will be required to show health officials at the airport a certificate from a recent PCR test.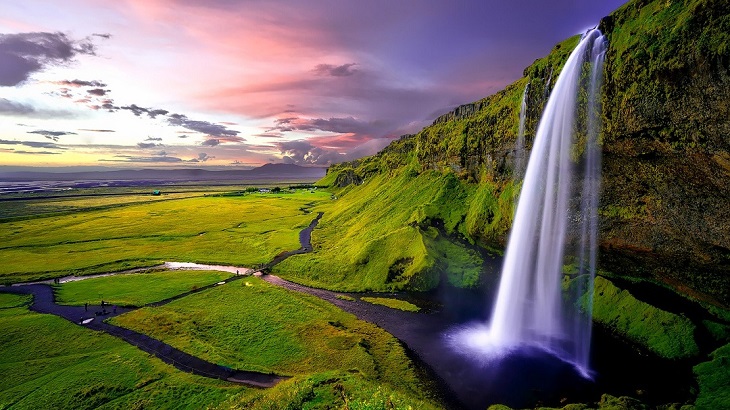 Earlier this week, prime minister Katrin Jakobsdottir said the country would reopen to international travelers no later than June 15.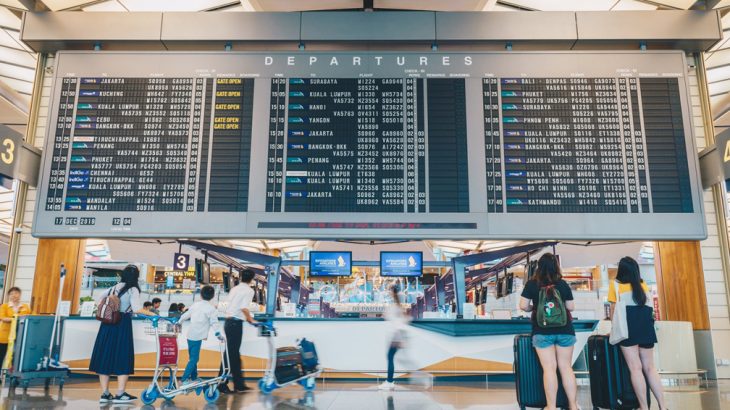 From Dubai to Tokyo, these international airports now offer passengers on-site tests to curb the spread of coronavirus.