covid19
read Latest articles about covid19
---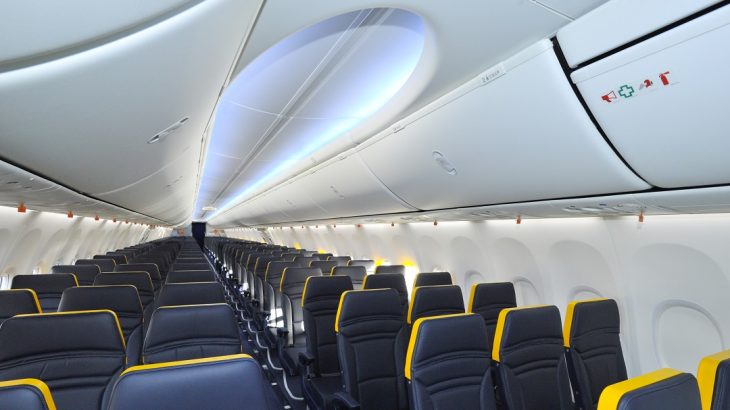 Face masks are required, and passengers will need to ask flight attendants for permission to use the toilet.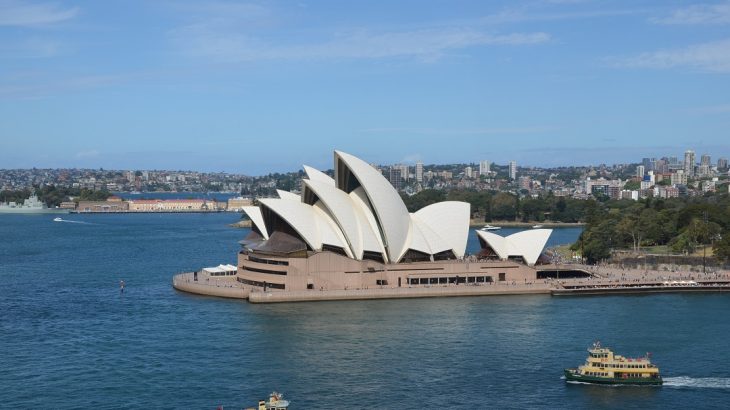 This Friday, cafés, restaurants, gyms, and pools will reopen with social-distancing measures in place.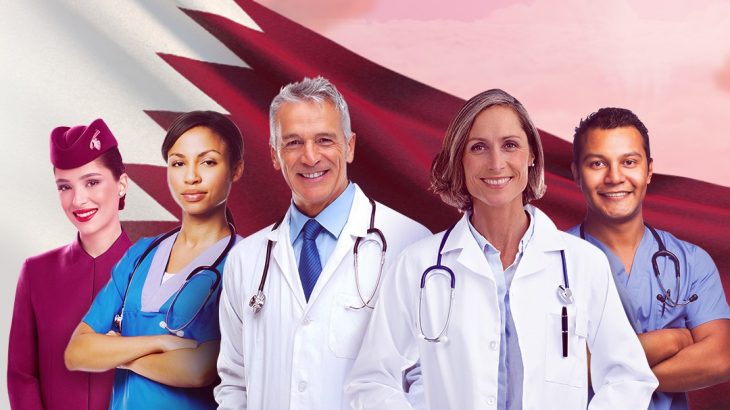 The Gulf carrier is saying "thank you" to those caring for patients during the ongoing Covid-19 pandemic.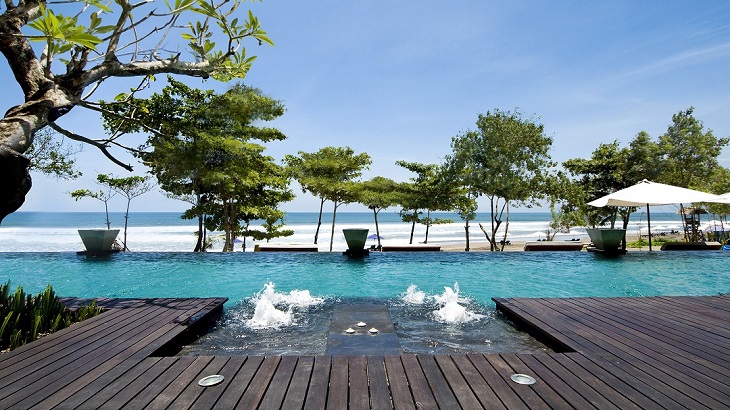 You can start planning for the post-pandemic holiday season while supporting the recovery of Bali's tourism industry.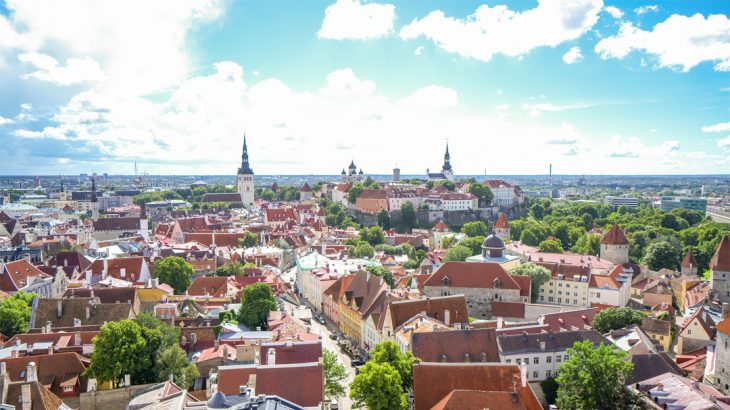 Entry restrictions between Estonia, Latvia, and Lithuania are being lifted in a first step to restoring freedom of movement inside Europe'...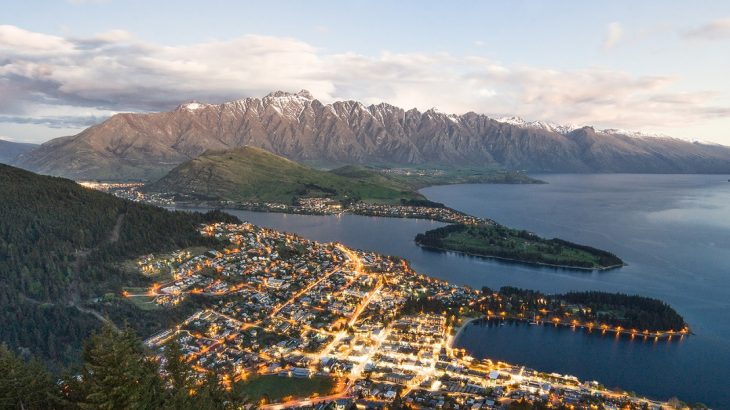 Domestic travel, eating out, and visiting friends and family will all be allowed from Thursday.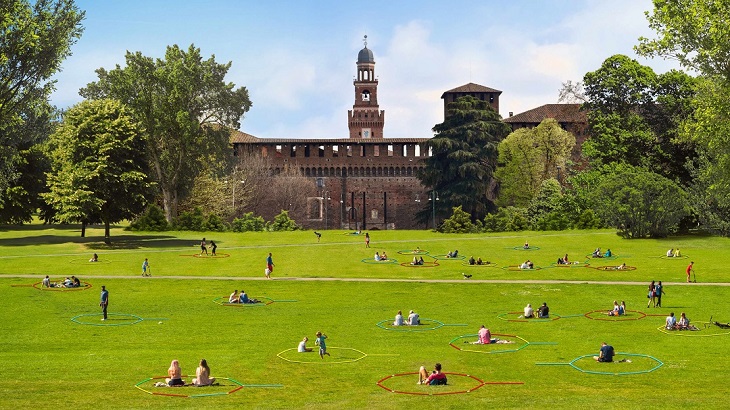 Forward-thinking designers and businesses across the continent offer a glimpse of how post-pandemic life might look for us all.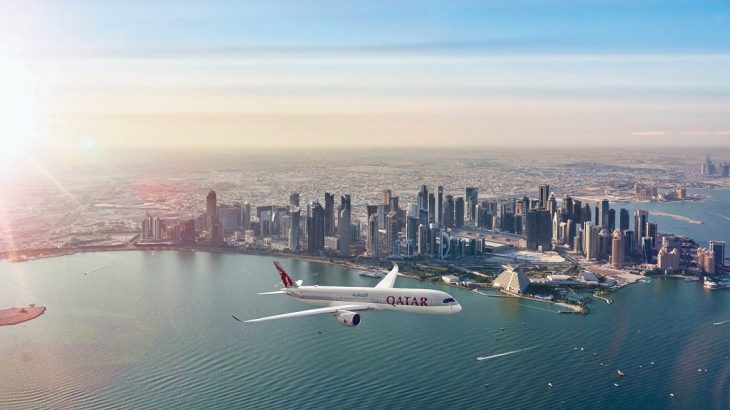 The Doha-based carrier is now aiming to serve 52 destinations by the end of May, with that number rising to 80 by late June.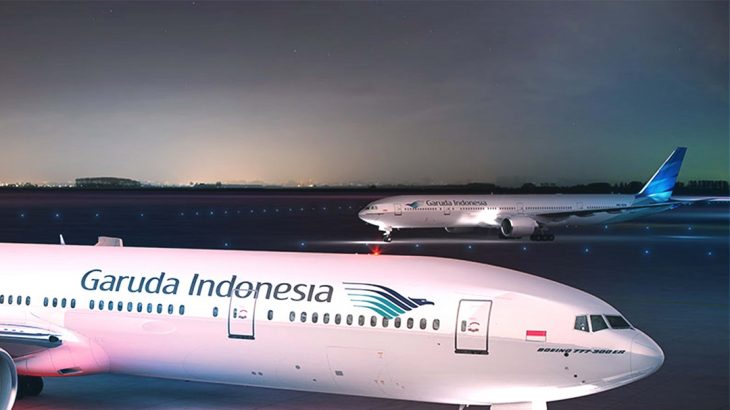 Business travel is back on the cards, but passengers will have to produce a company letter, detailed trip itineraries, and a health certific...