Craft Beer
read Latest articles about Craft Beer
---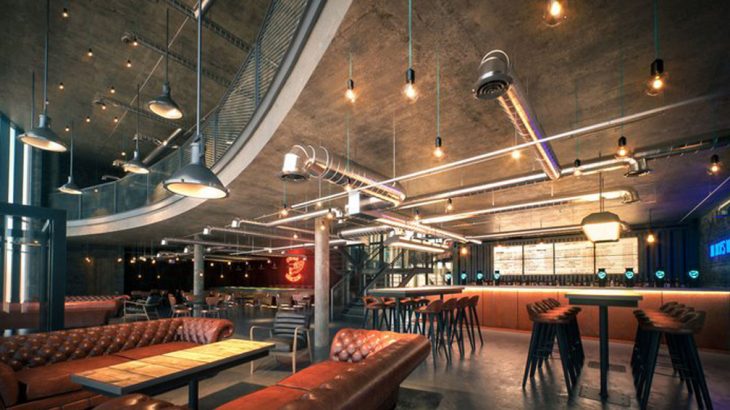 Expected to open in early 2019, the hotel by Scottish beer manufacturer BrewDog is meant for diehard beer lovers.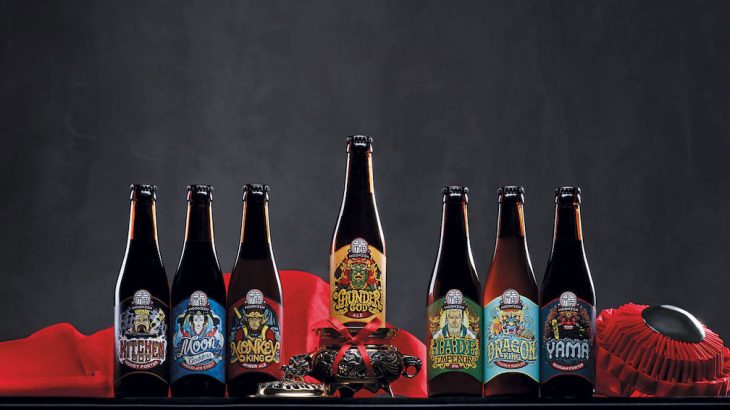 One of Hong Kong's top craft beers pay tribute to the gods of Chinese Mythology.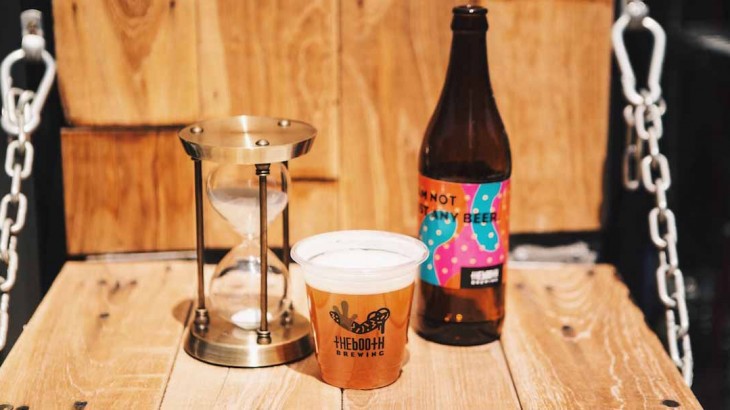 The Booth's creative director Hee Yoon-Kim talks about why beer is good for the mind and body in a video produced by Korean Air.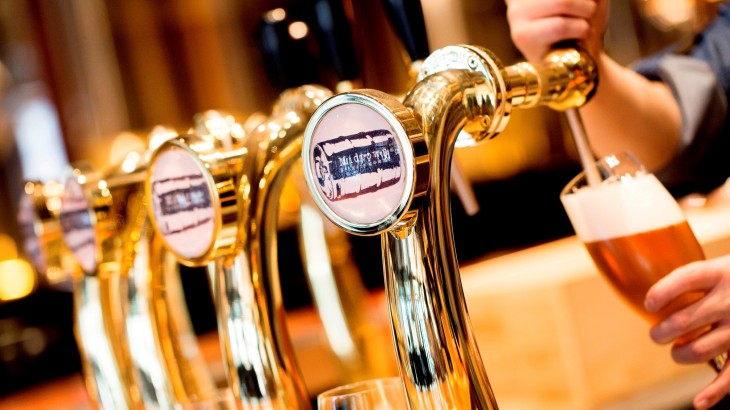 The new Midtown Shangri-La, Hangzhou's buzziest asset in Midtown Brewery.