cuisine
read Latest articles about cuisine
---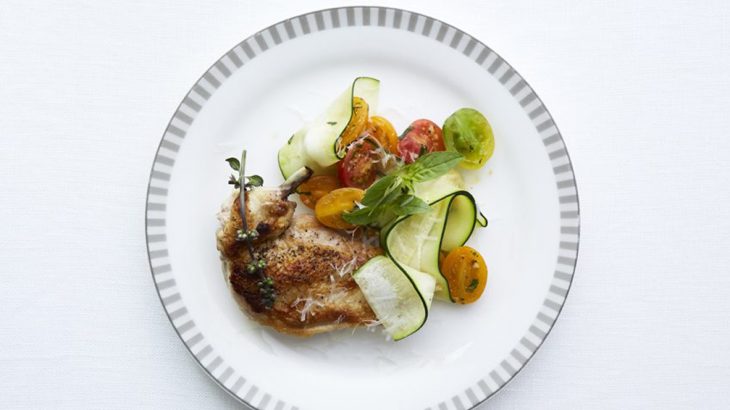 Passengers can tuck into nutrition-focused dishes designed by wellness brand Canyon Ranch.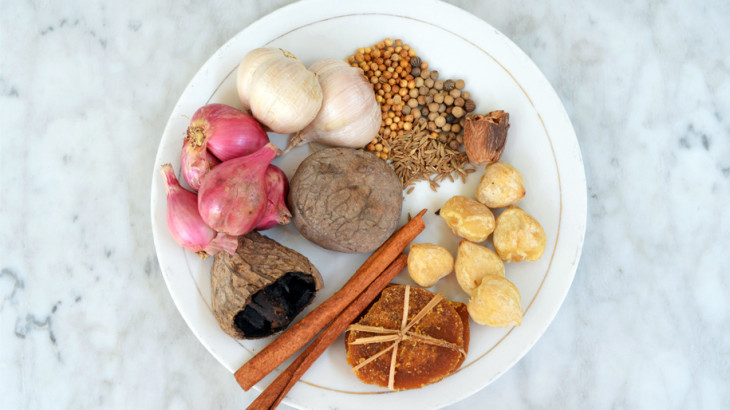 With over 17,000 islands, Indonesia is a land of culinary adventures. Here are ten dishes that'll take you on a journey across the country...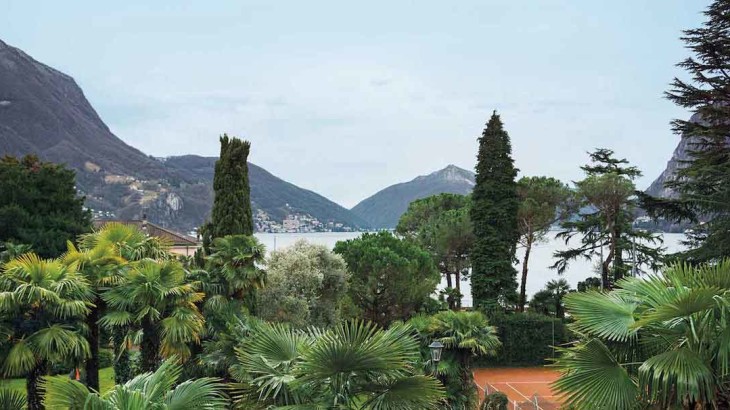 Cross the Alps to Switzerland's Italian-speaking canton, where the flavors are as distinct as they are delicious.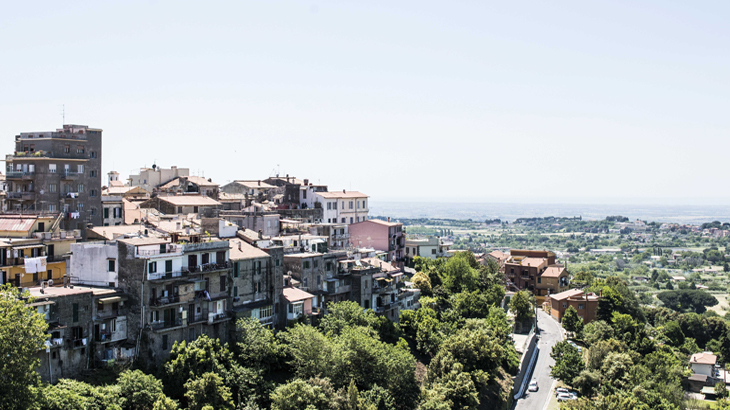 Retracing the Via Appia is as appetizing as ever, as a road trip through the produce-rich countryside of southern Italy attests.