culinary
read Latest articles about culinary
---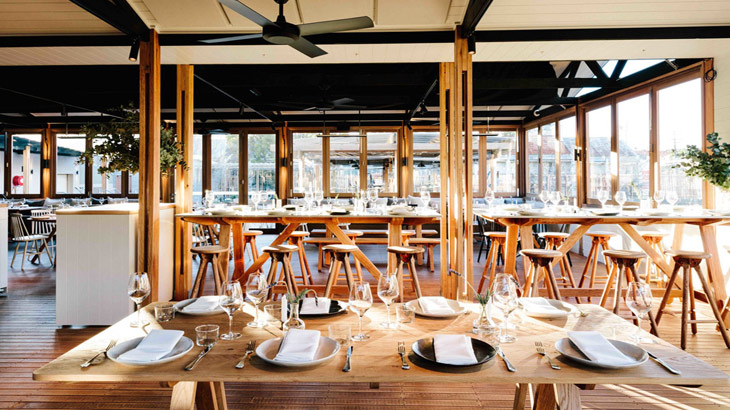 While Sydney has never been short on great restaurants, the latest openings have seriously upped the city's culinary credentials.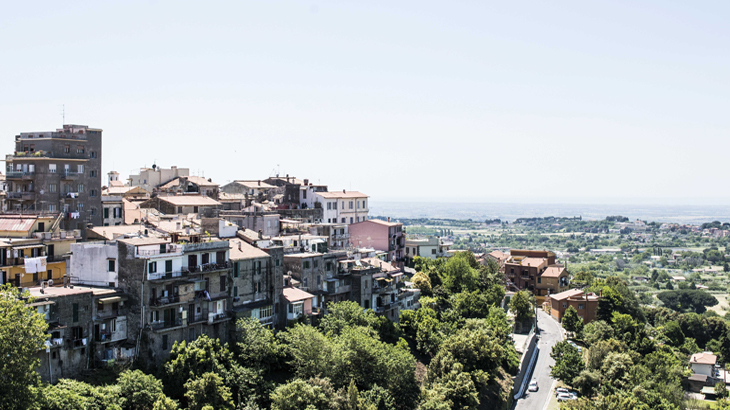 Retracing the Via Appia is as appetizing as ever, as a road trip through the produce-rich countryside of southern Italy attests.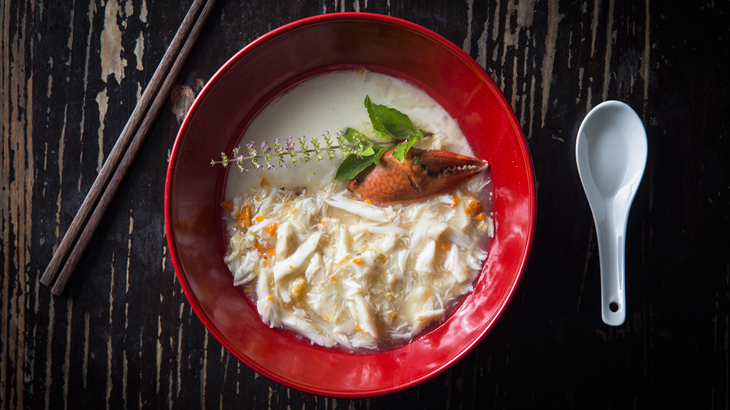 At a private kitchen on Ting Kau Beach, the forgotten flavors of Hong Kong's traditional fisherfolk are given a contemporary spin.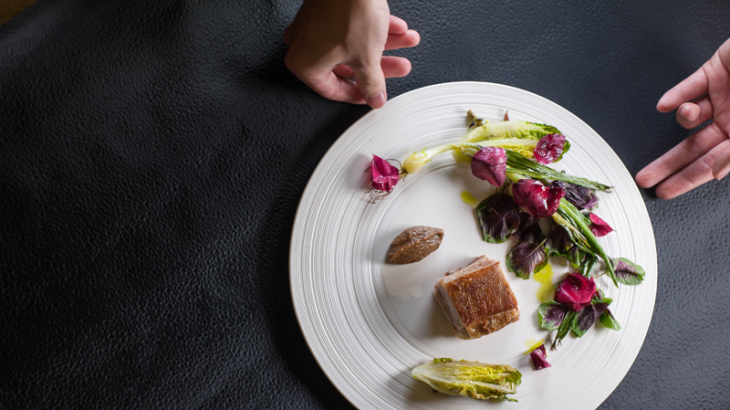 With dozens of restaurants across the country participating, the Malaysia International Gourmet Festival promises to be a monthlong culinary...