culture
read Latest articles about culture
---
From Japan to Iceland to the U.S., here are our picks of outdoor music festivals to get you into the swing of the season.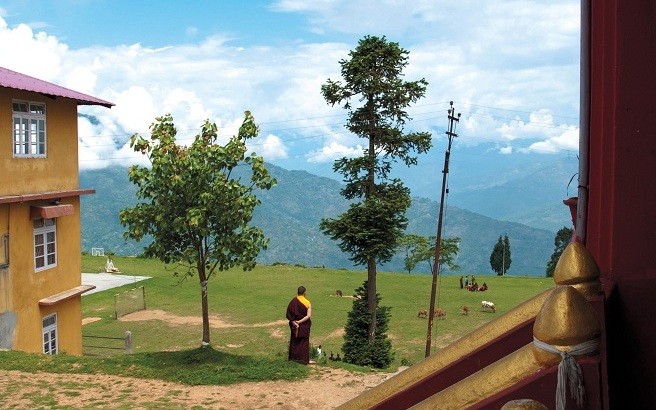 With farmers' markets, Himalayan views, and flora galore, Kalimpong is West Bengal's best-kept secret of a hill station.
Walking an ancient highway between Kyoto and Tokyo, rural rhythms mingle with echoes of a feudal past.
A new book provides a rare glimpse into the artisanal world of Japan's national drink.
Germany's once-divided city is celebrating the occasion, November 9, with a host of events.
With bucolic scenery and healthy food, people live to the world's oldest ages in this Japanese archipelago.
Time, Rites and Festivals in Bali is a new book by Bali specialists Georges Breguet and Jean Couteau.
Once China's industrial heartland, the southern city is undergoing a sophisticated evolution.
Singapore's last village, Kampong Buangkok, faces impending government eviction.