Da Nang
read Latest articles about Da Nang
---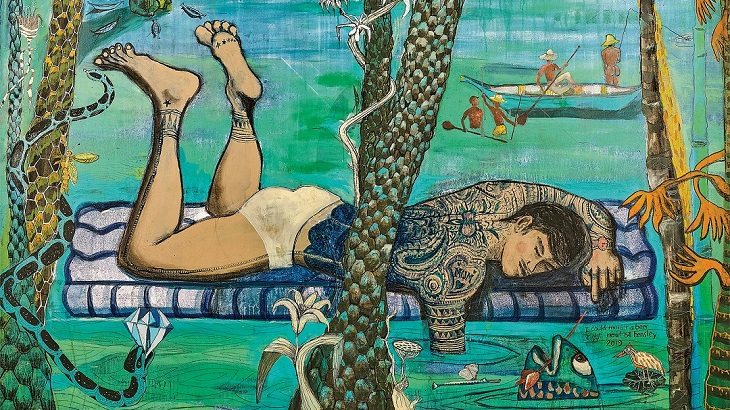 The space will display 50 paintings and prints by the Bangkok-based design extraordinaire.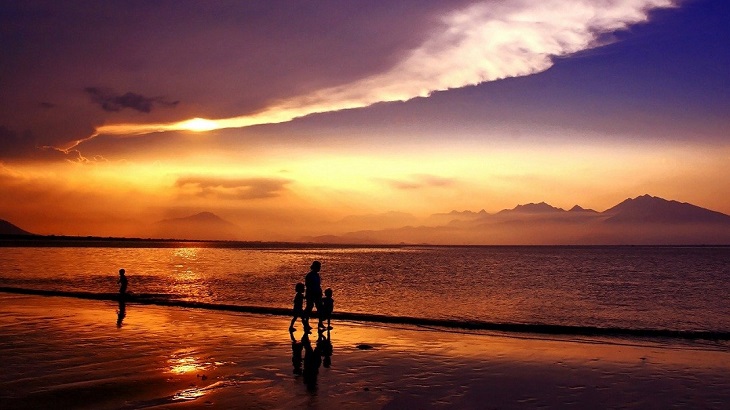 A near six-week ban on passenger transportation in and out of the city has just been lifted.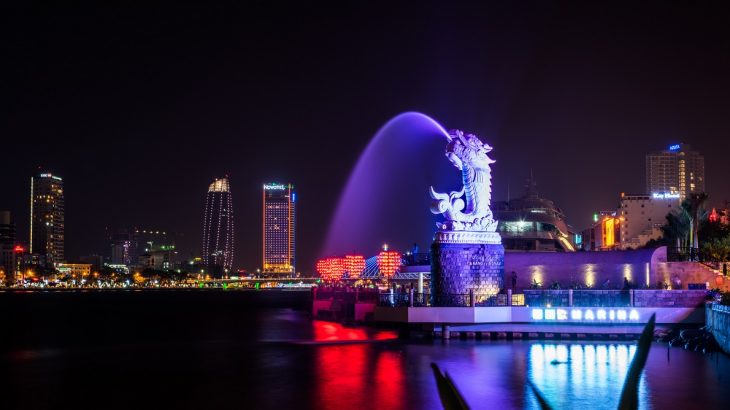 Authorities have halted passenger services for the next 15 days in response to a fresh outbreak of Covid-19.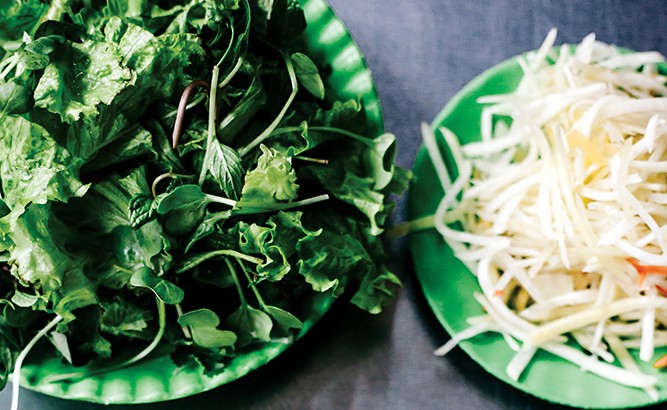 Vietnam's third largest city is second to none when it comes to homegrown cuisine, as a tour of eateries both here and in nearby Hoi An re...