daven wu
read Latest articles about daven wu
---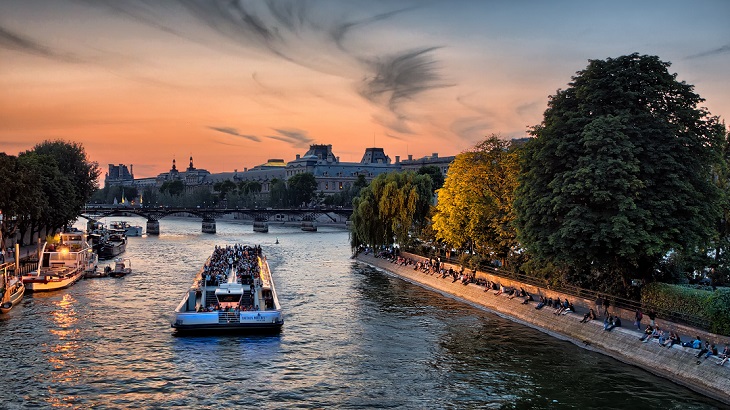 A travel writer's recollections about his extended stays in the French capital underscore the immersive benefits of slow travel.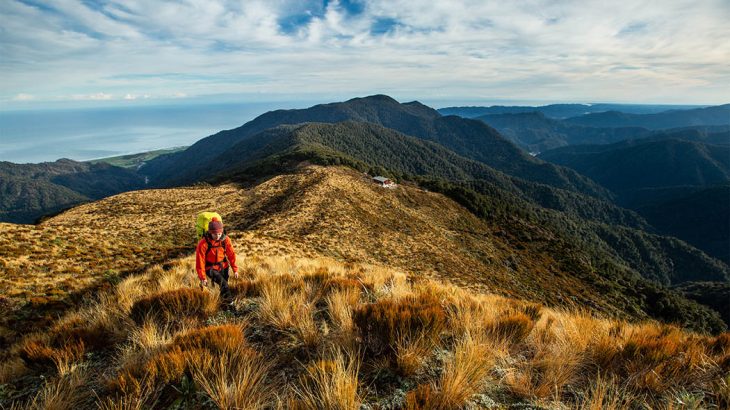 Eight DestinAsian contributors weigh in on the destinations they long to revisit just as soon as it's safe to do so.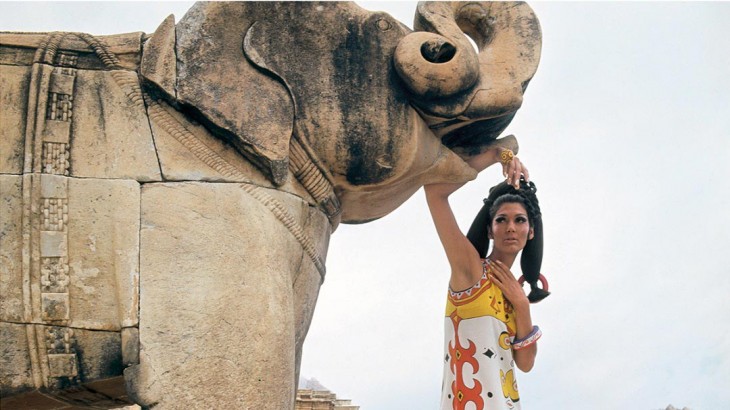 The brand's publishing arm has released a five-volume collection that straddles the worlds of travel and fashion photography.