delhi
read Latest articles about delhi
---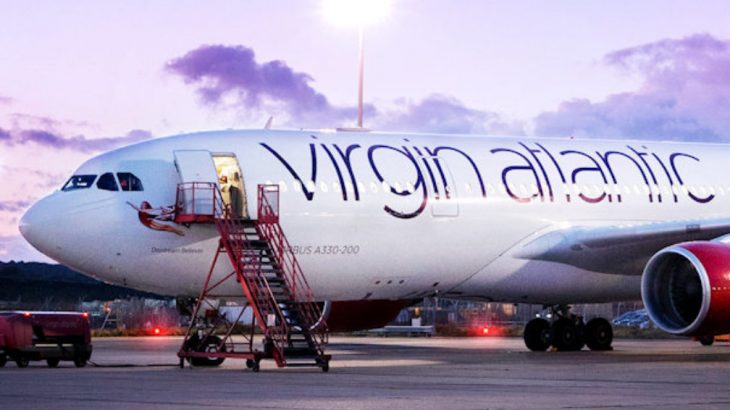 The British airline has announced two new long-haul routes, namely London-Heathrow to Cape Town and from Manchester to Delhi.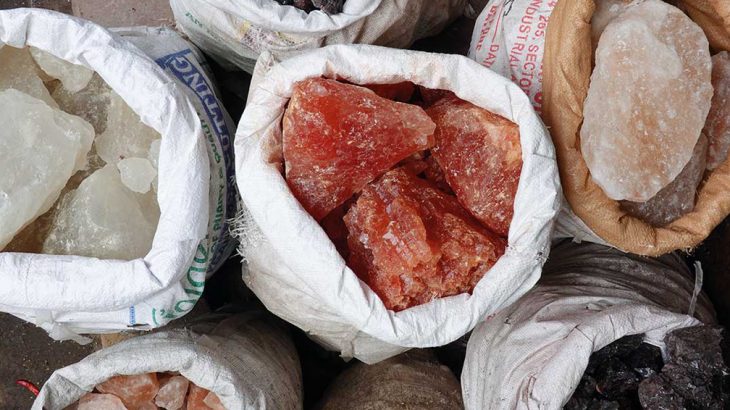 Clamorous, vibrant, and redolent with exotic aromas since the heyday of the Mughals, Delhi's Khari Baoli market offers a deep dive into th...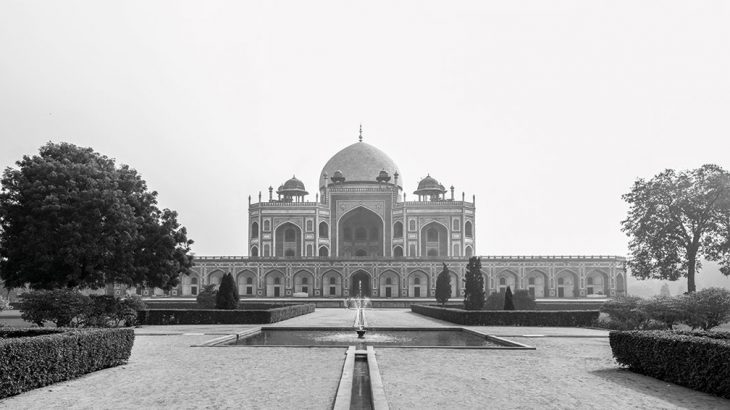 While Delhi's rich architectural legacy has yet to receive the attention it deserves, a nascent conservation movement is giving heritage b...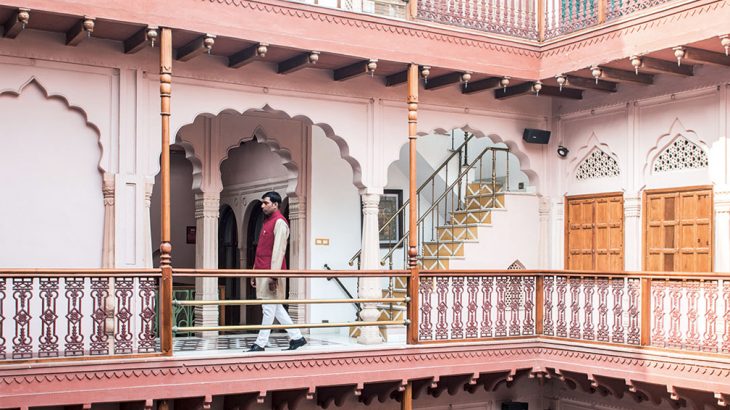 Walk down memory lane with these heritage walking tours, monuments, and restored hotels.