delta
read Latest articles about delta
---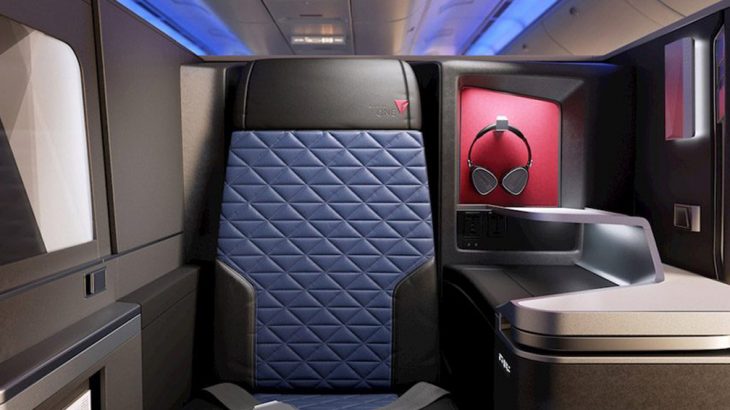 The new route will be operated by the airline's newest long-haul aircraft, the Airbus A350-900.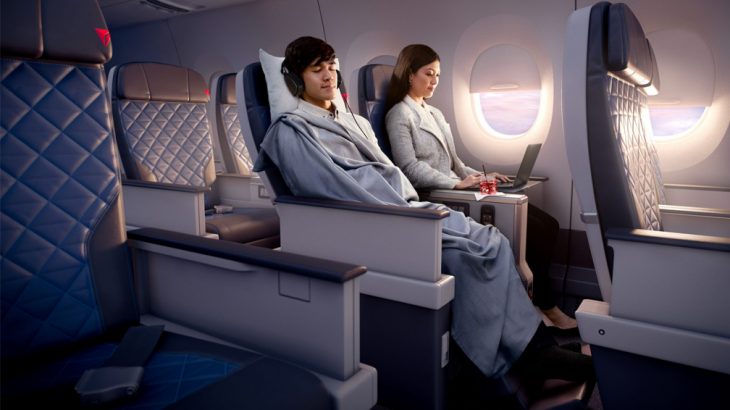 Delta to start nonstop flights between Minneapolis/St Paul and Seoul Incheon in 2019, Air Italy to launch nonstop flights between Milan and ...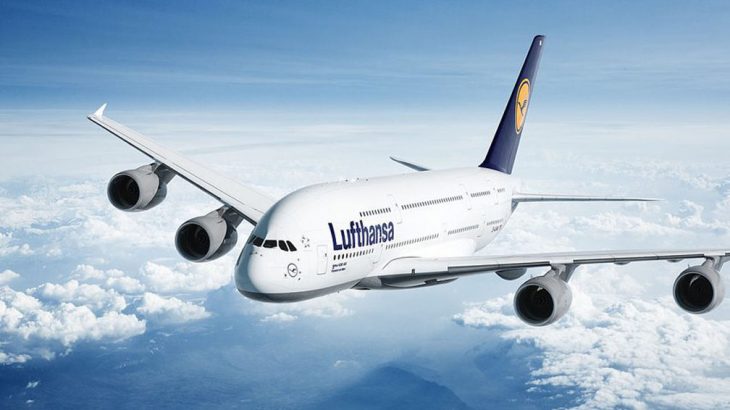 Lufthansa to redeploy Airbus A380 for Munich-Shanghai route, Emirates to start direct flights to Edinburgh, and more.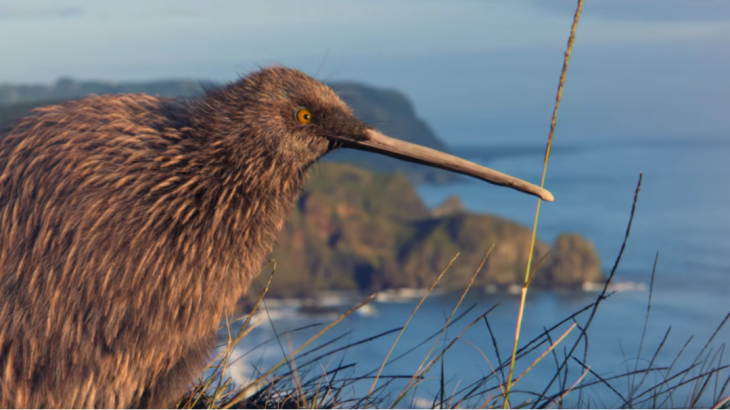 In a series of videos released by the Auckland-based airline, the adorable new mascot makes hearts flutter.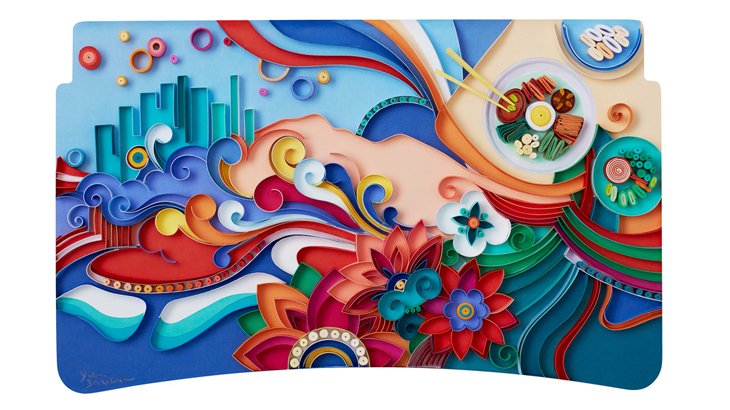 Plain tray tables have been transformed into imaginative artworks, adding a splash of color to the airline's 767 aircraft.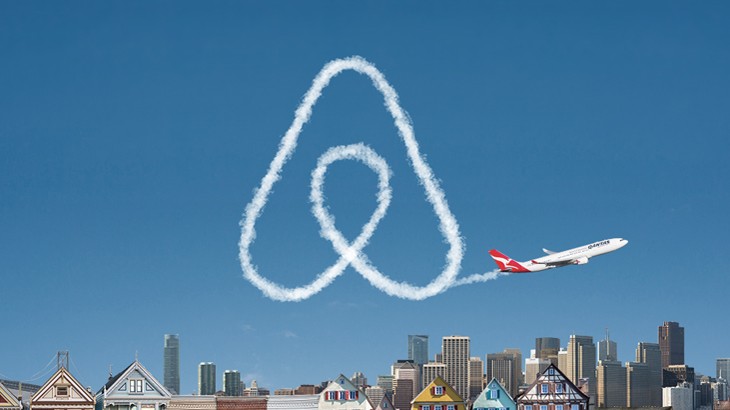 Securing Airbnb bookings directly through Qantas, Virgin America, and Delta now entitles loyalty program members to earn rewards.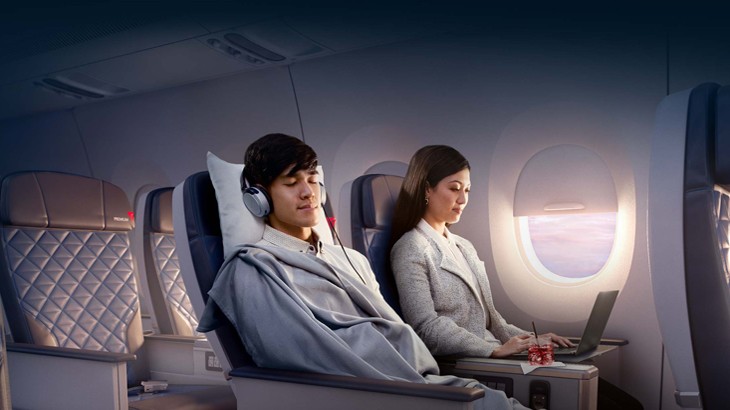 Set to debut on international flights next year, Delta's new premium economy class will bring plenty of exciting features to the skies.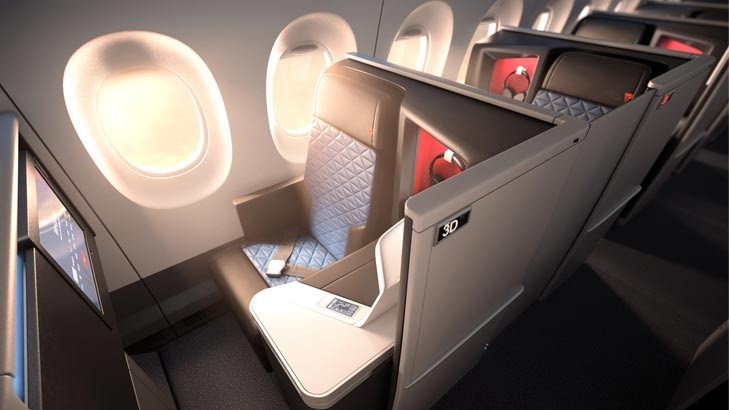 Set to launch in fall 2017, the new all-suite Delta One cabin seeks to redefine luxury travel for business class passengers.