denmark
read Latest articles about denmark
---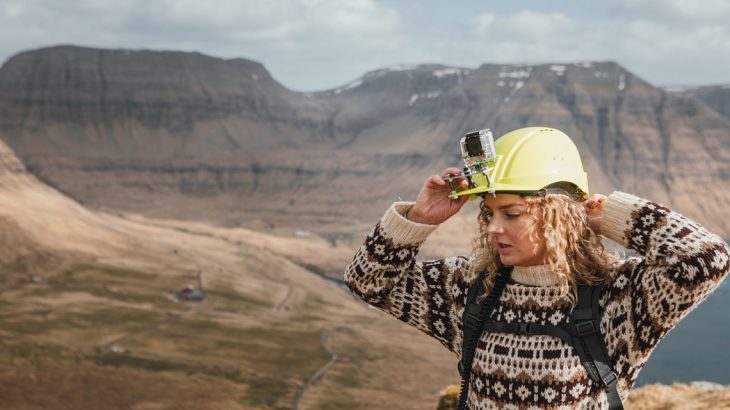 The North Atlantic Danish territory is taking virtual travel to new heights with the help of remotely controlled real-life tour guides.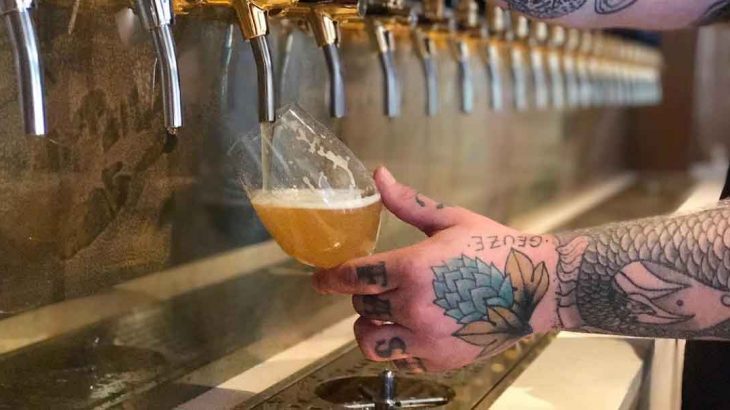 Chef René Redzepi and fellow Danish maverick Thorsten Schmidt open Barr, which serves experimental dishes from the North Sea region.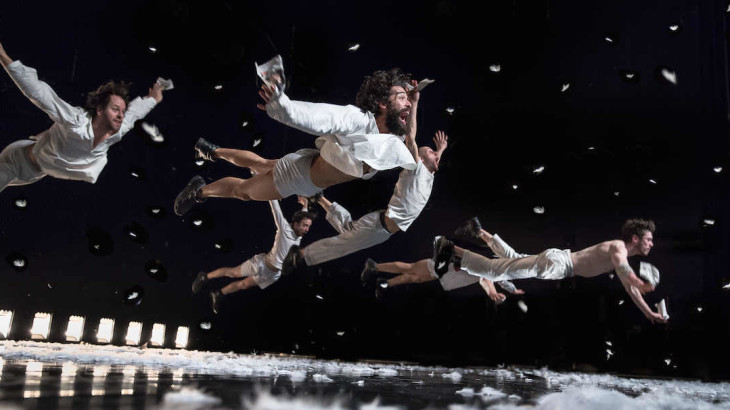 Five of the biggest music and arts festivals that are worth seeing in Europe this summer.