design
read Latest articles about design
---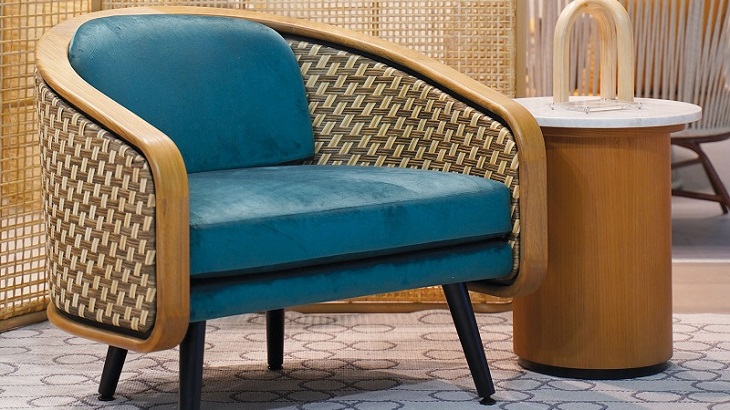 Around the region, designers are drawing on tradition to create works fit for the 21st century.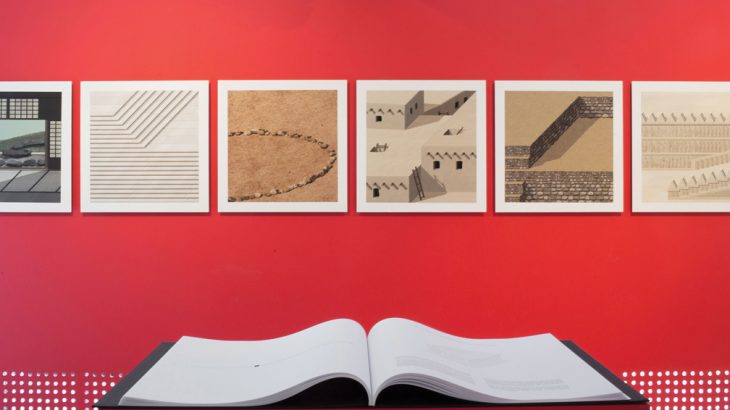 Under the theme "Rights of Future Generations," it questions fundamental ideas of architecture and sustainability in an age of climate c...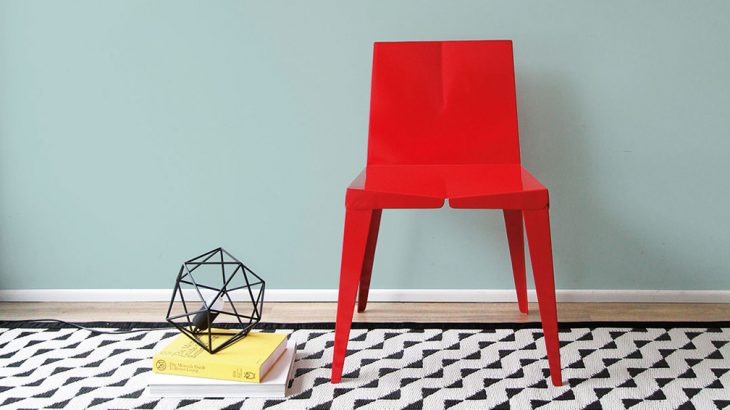 Using new interpretations of age-old techniques, these Bangkok-based design studios are giving Thai artisan work a contemporary edge.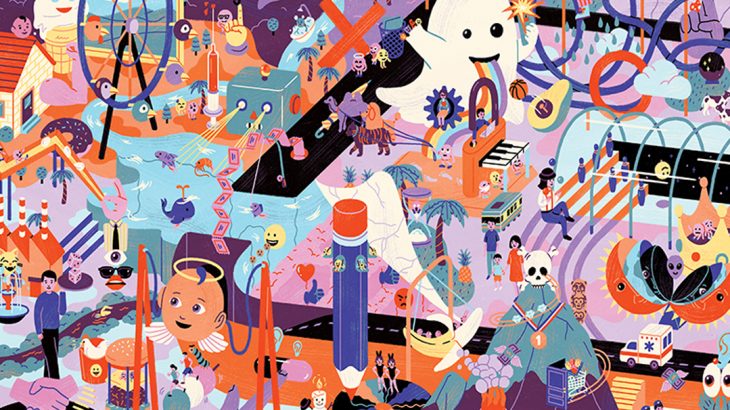 Embrace your artistic side through engaging workshops, creative exhibitions, and fun trails.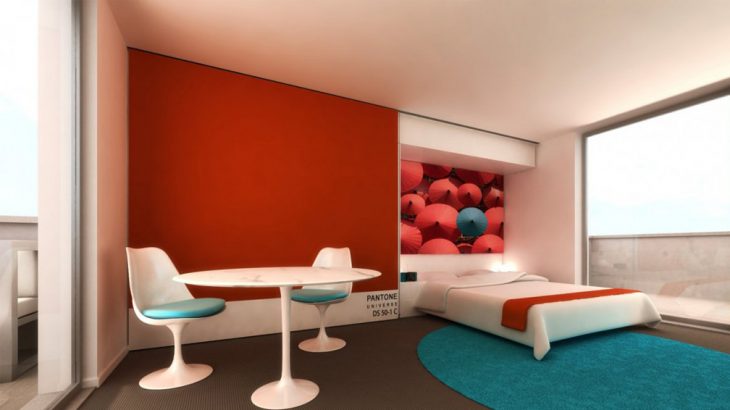 Immerse yourself in art installations, designer rooms, and well-sculpted spaces.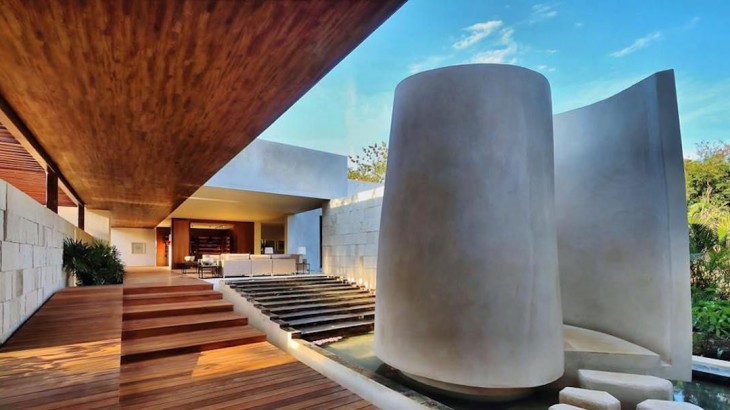 An up-and-coming resort in the Yucatan Peninsula wins the coveted Prix Versailles 2017, besting 18 other properties.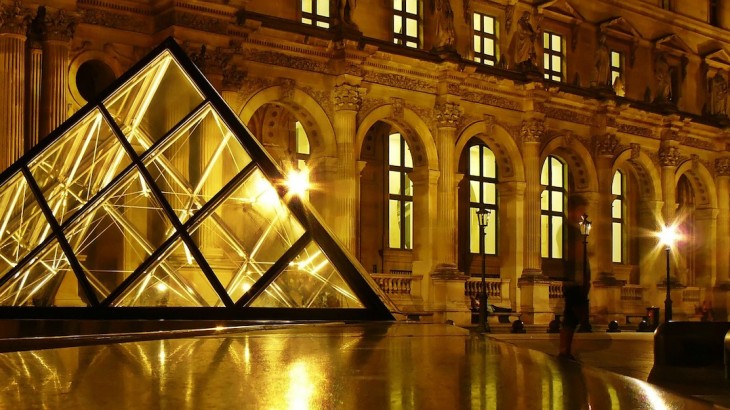 Chinese-American I.M. Pei has lived a life well-lived. He designed the most recognized buildings all over the world-- and had fun while doin...