destinasian magazine
read Latest articles about destinasian magazine
---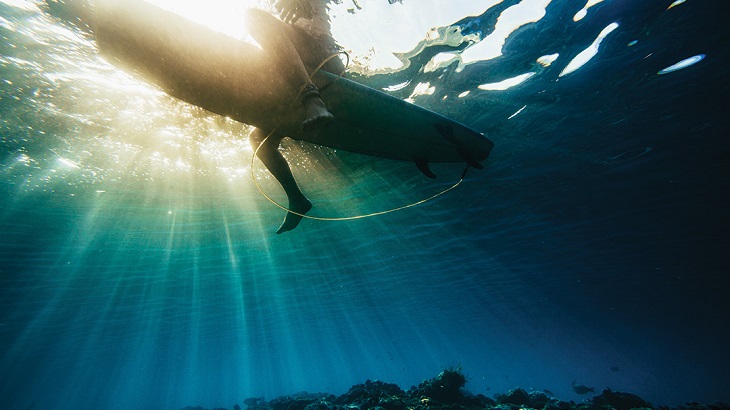 To celebrate World Oceans Day, we take readers on a virtual journey through the coastal waters of the Asia-Pacific region.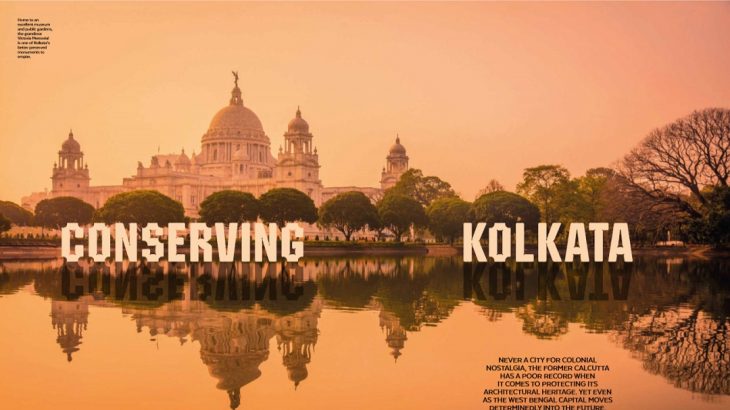 Two feature stories took second prize in the regional category for Excellence in Arts & Culture Reporting.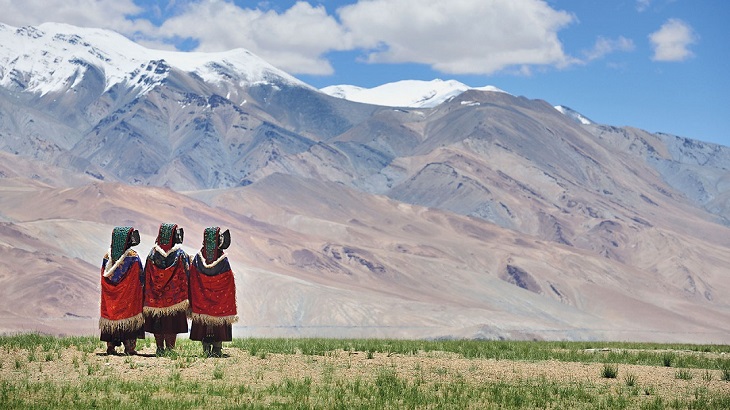 We look back at some of the most captivating pictures found in our feature stories over the past five years.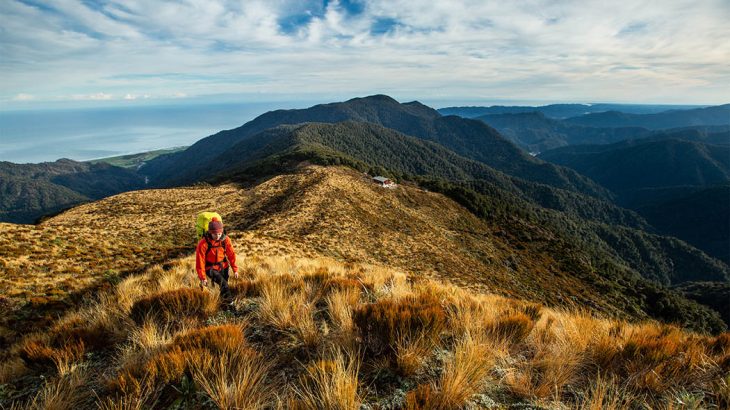 Eight DestinAsian contributors weigh in on the destinations they long to revisit just as soon as it's safe to do so.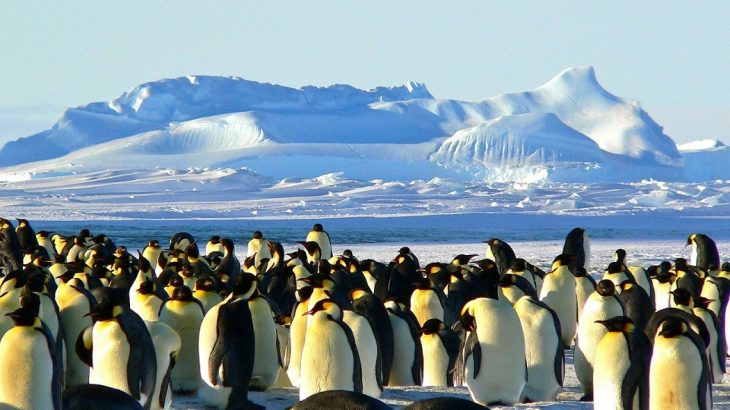 Five DestinAsian editors share the places they're hoping to visit once this situation is all over, from Africa to Antarctica.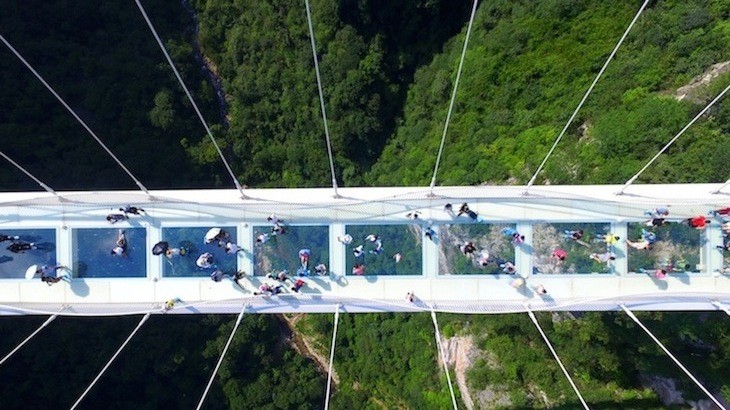 Hovering over a 300-meter-deep valley, the Zhangjiajie Grand Canyon Glass Bridge in China is the world's highest and longest bridge.
DestinAsian has scooped up the Award for Excellence in Lifestyle Coverage by the Society of Publishers in Asia (SOPA).