dragonair
read Latest articles about dragonair
---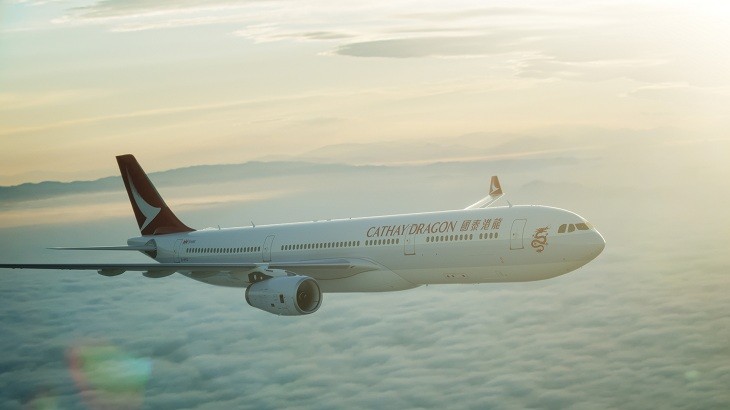 Next year, Dragonair will be launching flights between Hong Kong and Kuala Lumpur as its sister airline axes the route.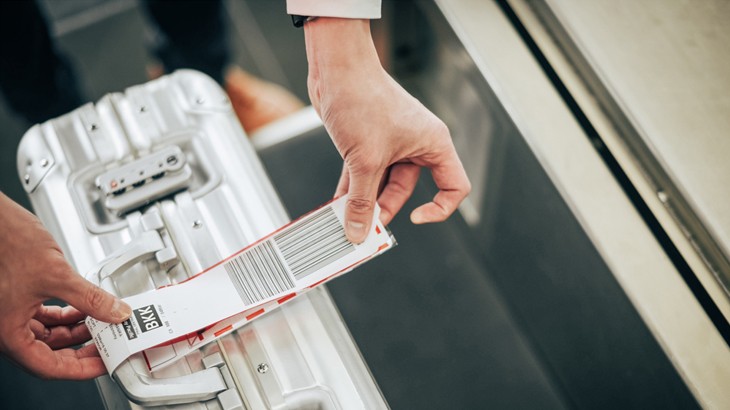 Check-in is now easier for Cathay and Dragonair passengers flying out of Hong Kong.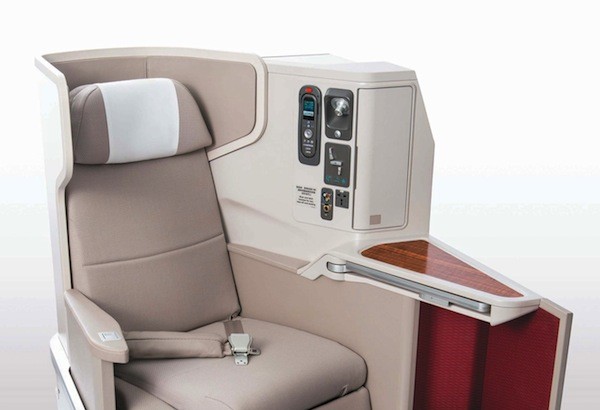 Dragonair will begin introducing new First Class seating on its Airbus A330-300 airplanes next year.
It will be the Hong Kong-based carrier's second destination in Vietnam after Hanoi.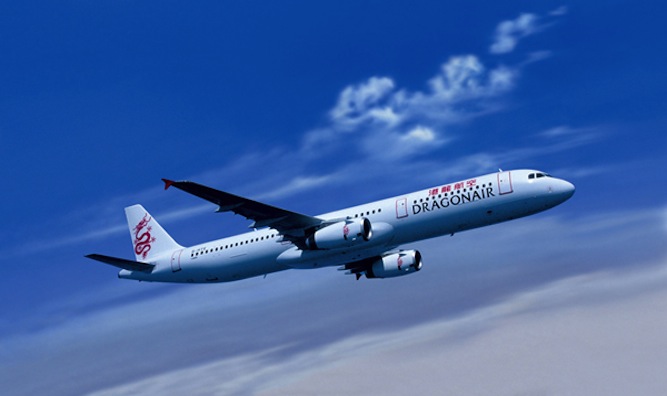 The new route is scheduled to begin January 9, 2013, and will be the 10th destination tracked by the airline since April of this year.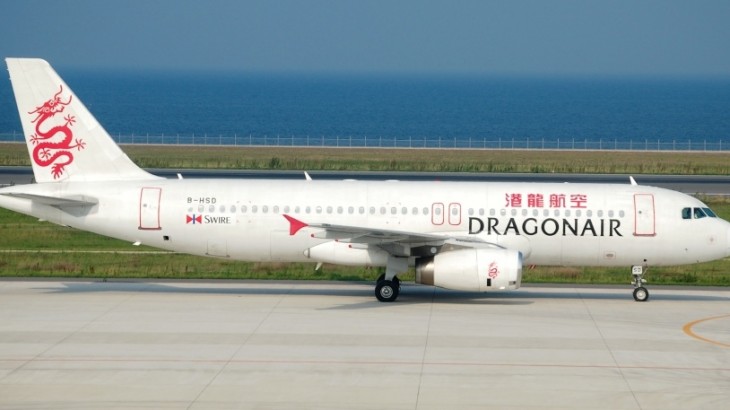 The airline will employ A320 aircraft for the service, which will run four times a week.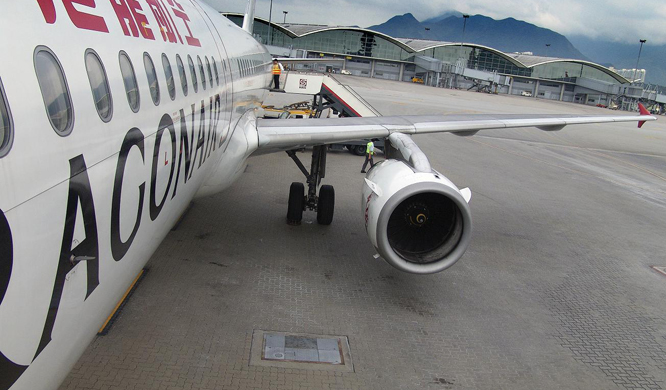 The Hong Kong carrier will service Jeju Island in South Korea and Chiang Mai in north Thailand for the first time, plus resume service to Xi...